Former US national team player and current FOX presenter Alexis Lalas defended Brazilian players from criticism for dancing while celebrating goals in the 4-1 victory over South Korea, yesterday (5), for the round of 16 of the World Cup.
Lalas pointed the goal as the greatest moment in football and highlighted that athletes are free to celebrate as they wish, even if it is with a little dance rehearsed in advance.
The comment came after Roy Keane, former Irish national team and Manchester United, criticized the yellow-green celebrations: "I think dancing like that every time you score a goal is disrespectful. I don't mind doing the first 'choreography', but no every time. It's disrespectful. Even the coach is in the middle. I don't like that," Keane said.
"If you are a person who is angry about football players dancing after scoring goals, or about Brazilian players dancing after scoring a goal, you have a distorted view of what sport is at a World Cup. I feel sorry for you. I feel for the life you live, that you don't have love, joy, passion", started Lalas in the FOX program.
"There are people there who saw Brazilians dancing, turned up their noses and looked the other way. I say: you're lost, you don't have a heart, you're lonely. You dance every time you score a goal. It's the thing hardest to do in our game and when you succeed, you celebrate. If you want to dance, sing, run like crazy, you can do whatever you want to celebrate the greatest moment in our game", added the former player, who defended clubs like Emelec and Padova.
The criticisms, however, do not seem to have shaken the players of the Brazilian team, who promised to continue dancing at the World Cup in Qatar.
"I think dance is the symbol, we symbolize the joy of scoring the goal, we don't do it to disrespect, we don't go in front of an opponent, we don't do anything. We get together, everyone is there, and we celebrate because it's our moment. We scored the goal and Brazil is celebrating. If he doesn't like it, I don't have much to do for him. If we score a goal, we'll continue celebrating that way", said the midfielder," said Lucas Paquetá.
Who will be World Cup champion? Vote!
2.33%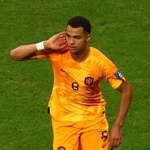 1.57%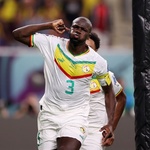 2.74%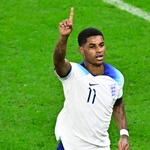 0.52%
11.63%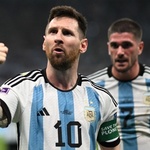 0.16%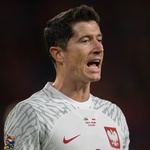 21.18%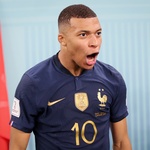 0.44%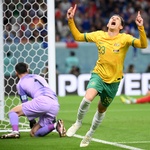 2.46%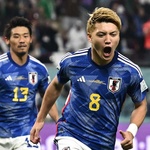 2.46%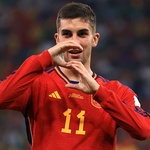 4.67%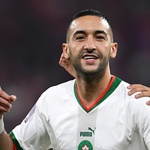 1.69%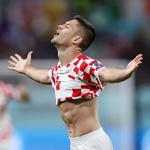 41.83%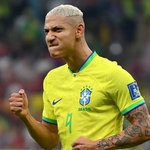 0.28%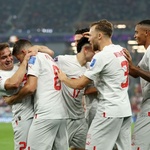 2.33%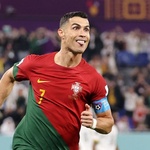 3.70%