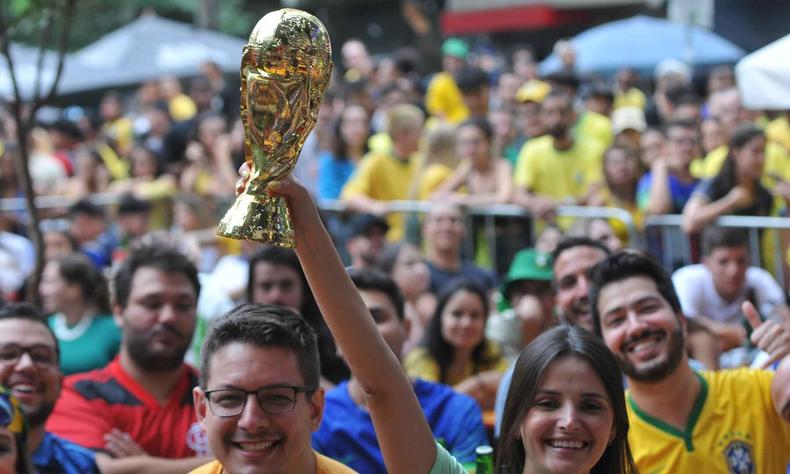 After the victory of the Brazilian team against South Korea this Monday (12/5) in the round of 16 of the 2022 World Cup, the Belo Horizonte natives will have an extended holiday atmosphere, since next Thursday (8 /12) Day of Nossa Senhora da Conceição – a celebration of the Catholic Church, which makes the date a municipal holiday.
In addition, after beating the East Asian country 4-1 this afternoon, Brazil will play again the day after the public holiday in the capital of Minas Gerais, on Friday (12/9), when the team commanded by Tite will face on the field Croatia from midday.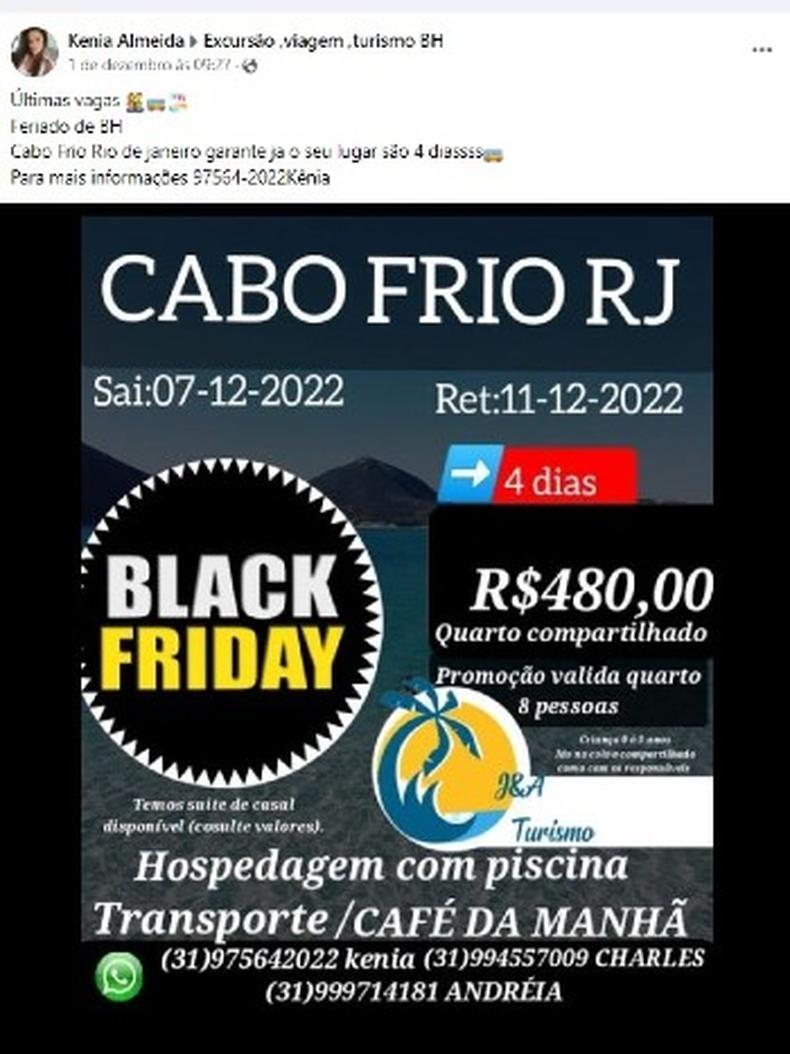 With days of rest ahead, many people from Belo Horizonte are betting on trips with friends or family. For this reason, excursions are already starting to be organized on social networks.
For those staying in the capital, trade is authorized to operate normally. According to the Chamber of Shopkeepers of Belo Horizonte (CDL/BH), an agreement signed in the Collective Labor Convention (CCT) determined that the workforce of employees may be required next Thursday, provided that certain rules are respected, such as eight-hour shift, with a minimum of one hour break, and compensatory leave to be granted within 60 days.
Traditionally, the month of December is marked by an increase in the flow of vehicles on the country's roads. However, before planning the route, it is important to research the stretches of road that may be blocked due to problems resulting from rain or works.
next games
Also on Friday, at 4 pm, Holland and Argentina face each other for the sixth time. On Saturday (10/12), at 12h, the ball will roll on the field between the winner of Morocco x Spain against the winner of Portugal or Switzerland. Later, at 4 pm, the dispute takes place between England and France.