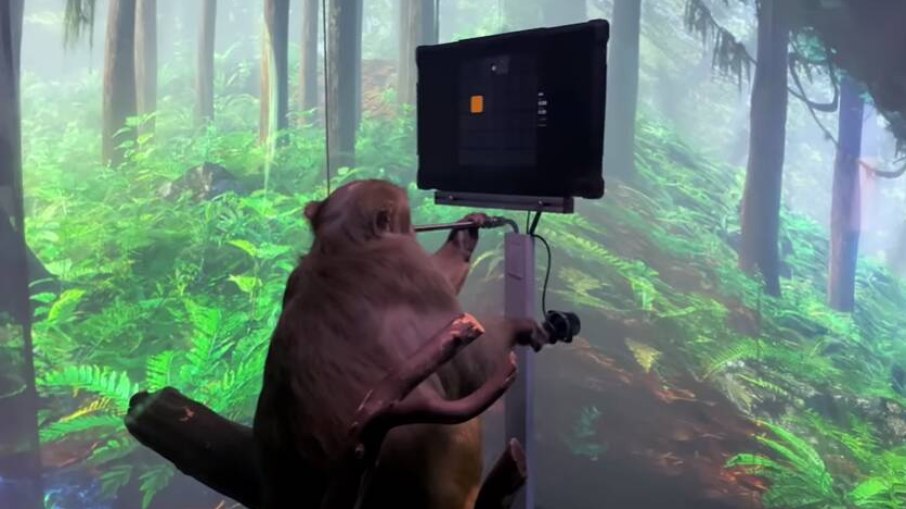 Neuralink, billionaire Elon Musk's medical device company, is being investigated in the United States for mistreatment of animals, according to Reuters.
Sources heard by the news agency claim that the Inspector General of the United States Department of Agriculture opened the investigation in recent months, at the request of a federal prosecutor. Internal Neuralink documents and employee interviews obtained by Reuters revealed that the company unnecessarily kills animals during tests.
Currently, Neuralink is developing a chip to be implanted in the brain of humans, in order to help people with paralysis, who could move by thinking. According to Musk, human trials should begin in the next six months.
For years, these tests have been carried out on animals, and officials point out that many have died unnecessarily. To Reuters, workers reported that Musk puts pressure on the team to get results faster, which leads to repeated or poorly executed tests, causing more deaths.
Commonly, Musk himself puts pressure on employees, demanding that new tests be performed even with the results of previous experiments not yet being properly analyzed, which could prevent new errors. The billionaire even told workers that the lack of speed in the polls "was driving him crazy".
According to documents obtained by Reuters, Neuralink has killed around 1,500 animals. More than 280 of them were sheep, pigs or monkeys, and the rest were rats and mice. The number, according to officials, could be much lower if correct research standards were followed.
Further details of the US federal investigation have not been revealed, and it is not yet known what sanctions Neuralink may face if mistreatment of animals is proven.