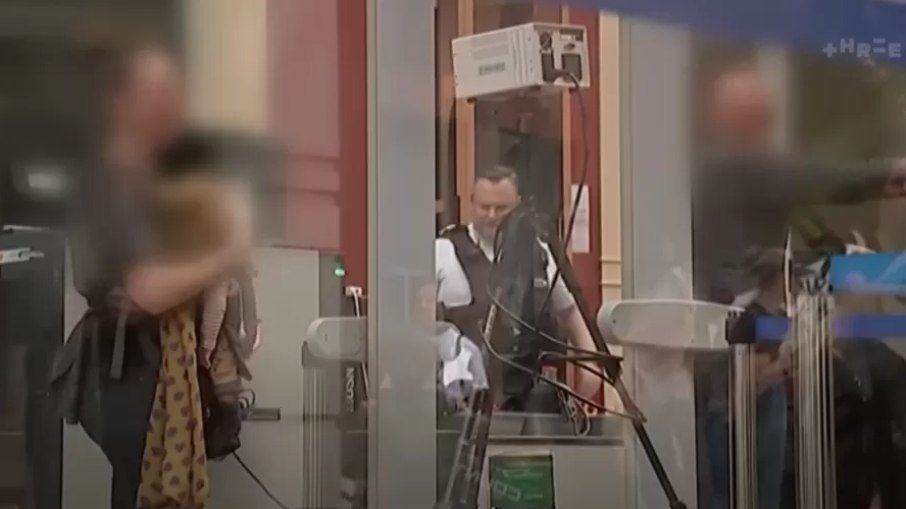 In New Zealand, authorities have launched a legal battle over the custody of a four-month-old baby who has been barred from "life-and-death" surgery by parents who have said they do not want the child to receive blood from donors vaccinated against Covid-19 during the procedure.
Upon learning of the case, the government filed an emergency custody order with the Auckland High Court, which sparked local protests.
The unnamed baby needs an "urgent operation" to correct a heart condition known as pulmonary valve stenosis, according to the mother.
Despite the condition, the parents postponed the procedure, as they do not want the child to receive blood from donors who have been vaccinated against the virus. coronavirus
🇧🇷
The country's health authorities, however, rejected the request.
The blood banks in New Zealand
do not distinguish between donations from people who have or have not been vaccinated against the disease, since there is no risk of using the blood
of individuals who received the immunizer.
In the decision, authorities asked for partial custody of the baby, leaving parents responsible for non-medical care. In this way, the surgery
could be performed. The New Zealand Health Authority said it had applied to the court with "the best interest of the child in mind".
After the repercussion of the case, almost 150 people gathered in front of the court in Auckland this Tuesday (6) to demonstrate against the vaccines
of Covid-19 and express support for the family in the decision.
The country was considered a success story in the world in terms of fighting the pandemic due to the low mortality rate compared to other nations, even before the start of the immunization campaign.
However, a small group was against the measures taken to contain the spread of the disease and vaccines due to continued travel limitations, imposed confinements and other restrictions that caused a reduction in civil liberties.
Get in on
Last Second Telegram channel

and see the main news of the day in Brazil and in the World. Also follow the general profile of Portal iG.