Your cell phone tends to keep passwords, accounts and various usage data in storage on a daily basis, so it is essential to keep personal information as safe as possible.
Learn, in this matter, to keep your protected data in apps, whether against hackers or scammers who take advantage of security flaws to capture data. Write down the tips!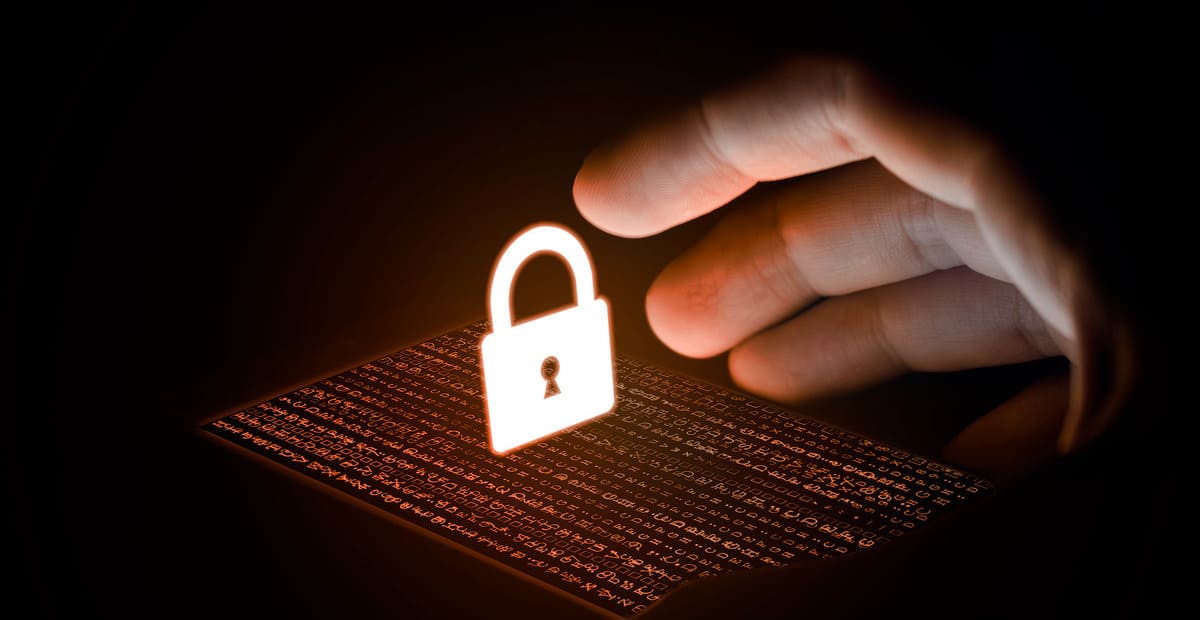 Outdated operating systems can contain important flaws and make systems weaker and can be easily targeted by attacks.
Therefore, performing updates, fixing bugs, errors and security flaws are great tricks to maintain data security.
For this, always leave the automatic update enabled, and when your device is charging, for example. Just as you should keep your application in the most up-to-date version possible.
2. Avoid using login credentials in other social media
Several sites offer the possibility of connecting your network account to the app. Avoid it. And what may seem practical can become a nightmare, after all, practice crosses your network data, in addition to other information.
They can find out your phone number, your date of birth and other data that can be shared. And, of course, if your social network is hacked, it is almost impossible to recover automatically, losing records and access.
3. Download apps only on trusted platforms
Play Store and App Store are good examples of places to download safely, as they significantly verify the safest apps.
Therefore, remember to pay attention and download official software available only on reputed platforms that will guarantee extreme security against malicious people. Watch out!
4. Turn on two-step verification
A two-tier approach that makes your data more secure is what we call your step verification. This two-factor identification is important, because even if someone gets your password, it is almost impossible to access your account for scams.
The difficulty increases because, during identification, the user would need to prove the real identity in more than one way. It works as a protection layer, in addition, some contain biometrics and a PIN code, which really means that only the user can have access.