You won't need your cell phone to use the waze in the car. O Google announced, this Tuesday (6), an integration between the platform and car navigation systems through a new application, starting with models of Renault🇧🇷 The solution allows the use of the map even when there is no connection to the smartphone.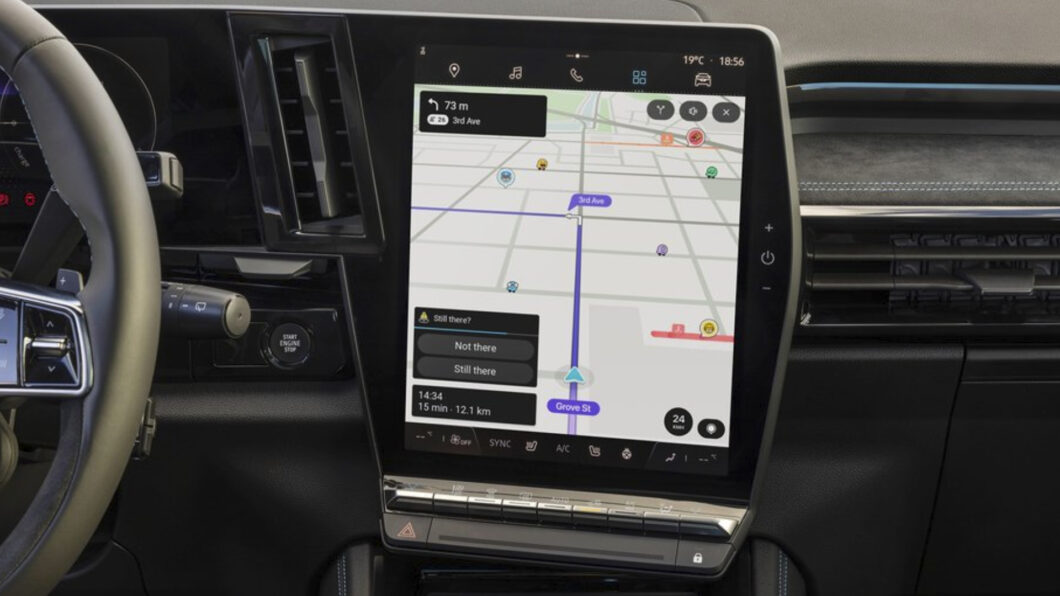 The approach is the result of a new Waze application for compatible vehicles.
Through it, users will not need to connect the phone to the vehicle via the USB port and the like to access the maps. Just install the app and run it on the dashboard.
"An integrated wireless experience built into the car's infotainment system and deployed in cars with Google built-in," they announced. "The new dedicated Waze app for cars brings the best of Waze's real-time navigation, routing and alerts presented right on your car's screen."
The company just didn't explain how the connection to the platform works when the cell phone is disconnected from the car. Possibly Waze should work offline with maps downloaded directly to the car's system.
On the other hand, it seems that the application is more complete than the solution offered by Android Auto.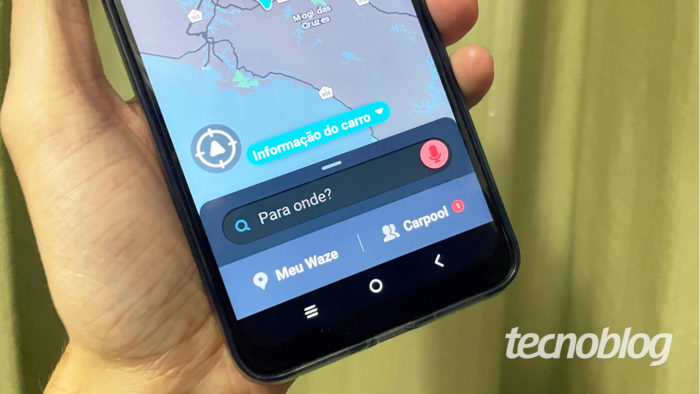 Waze integration starts in Renault cars
Even with the debut, not all users will have access to the novelty.
For starters, the service will only be available on vehicles with the Google system. In addition, only two models in Europe will have access to the novelty at this first moment:
Renault Austral Hybrid;
Renault Megane E-Tech.
In the press release, Waze Director of Marketing and Partnerships, Aron Di Castro, said that Google intends to bring the experience to more users in 2023.
This expansion can happen in other regions, not limited to Europe.
But, if you own one of these cars and live in Europe, Google gives you the ways to install the new app: just download Waze for OpenR from Google Play in your car or from the My Renault app.
App supports Android Auto and Apple CarPlay
Users from other countries and other models can also use the application without the integration. According to a Google support page about Android Auto, when connecting the cell phone with a USB cable, Waze shows a more limited version of the app focused on navigation.
"You can navigate via search or voice commands, but you cannot update settings, add or modify Saved Places, send reports via voice command, or use social features including chatting with Wazers on the road, sharing your route or location, etc." , they explained.
The map app can also be used on Apple CarPlay.