Apple's next launch to revolutionize the technology sector should be a VR headset – that is, a helmet for the user to be immersed in virtual reality. However, several problems in the device's software are delaying the company's plans, according to analyst Ming-Chi Kuo, specializing in the apple company.
He said this weekend that the device, for now dubbed Apple Glasses, should arrive only in the second half of 2023. According to the analyst, the components needed to manufacture the VR headset would reach production units in the first half of 2023 .
🔎 Cover for Xiaomi 12: see 7 options from R$ 19
Rendering of a possible Apple VR glasses — Photo: Reproduction/MacMagazine
Previously, the analyst bet that Apple would make the formal presentation of the headset in January 2023, with the first shipment scheduled for the second quarter of the year. Kuo, however, does not rule out that the announcement will still be made at the beginning of the year, preparing the public and developers for what is to come. He also believes that the manufacturer will have only 500,000 units to sell next year, and that the product would have a high price and focus on consumer niches.
Despite this, the specialized site MacRumors believes that the company should take advantage of the opening of the WWDC 2023 congress to announce the product. Usually the event takes place in June. In this way, developers could receive the first prototype of Apple Glasses to start creating applications for the platform.
For now, all we have about the product are just rumors. It is believed that Apple's mixed reality headset may have a set of 15 cameras for different tasks, including even iris scanning for payment clearance. Kuo believes the product will come with "innovative biometrics".
With information from MacRumors and ZDNet
See photos of the evolution of the iPhone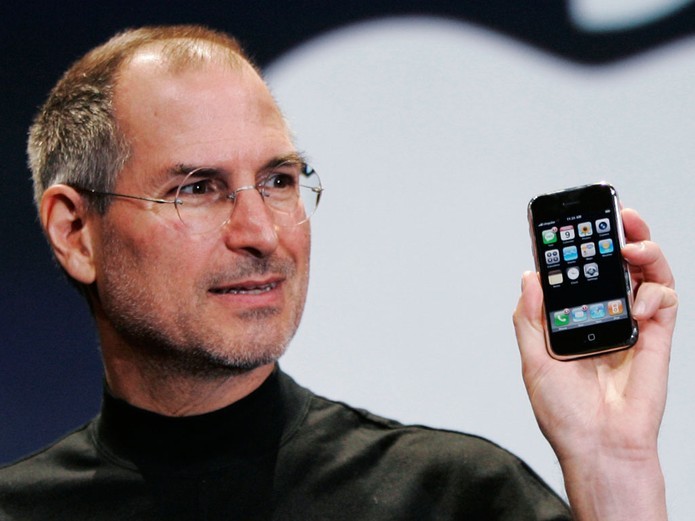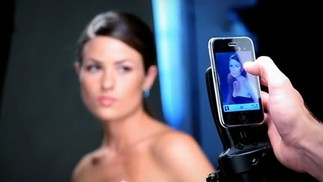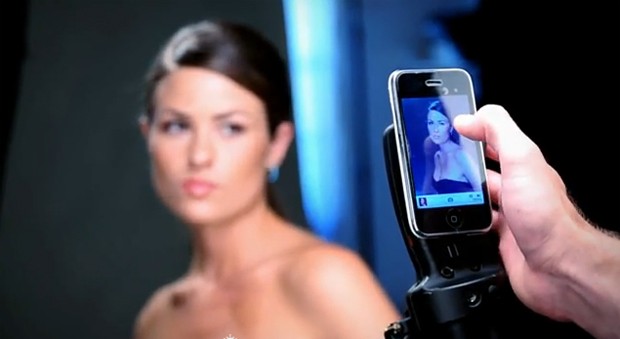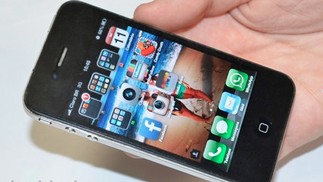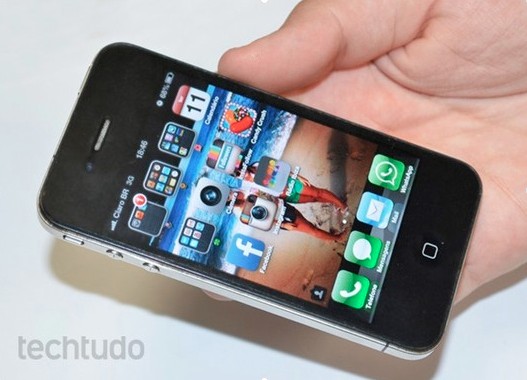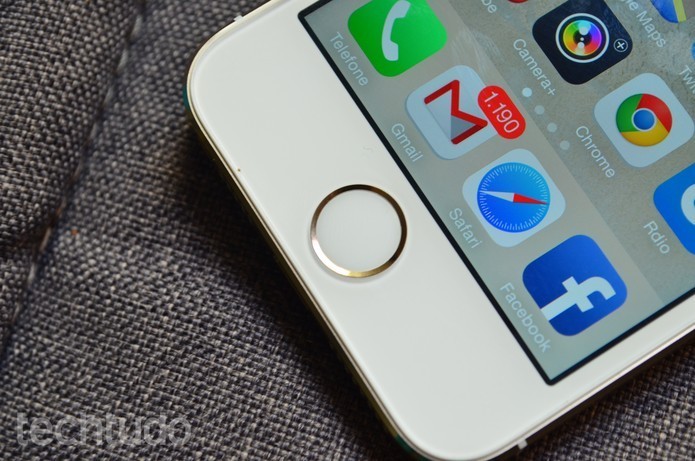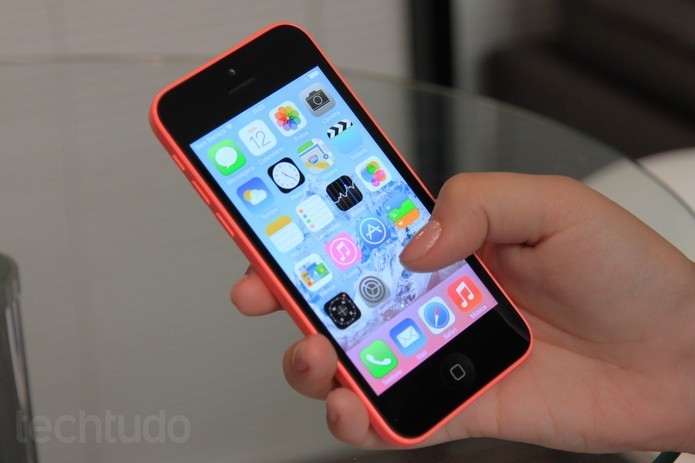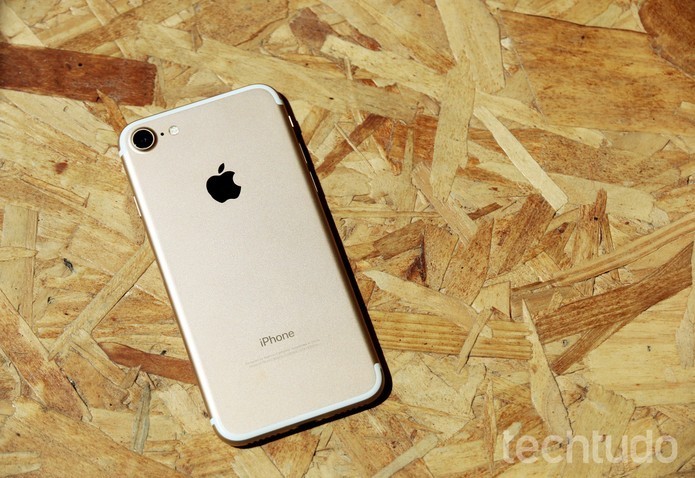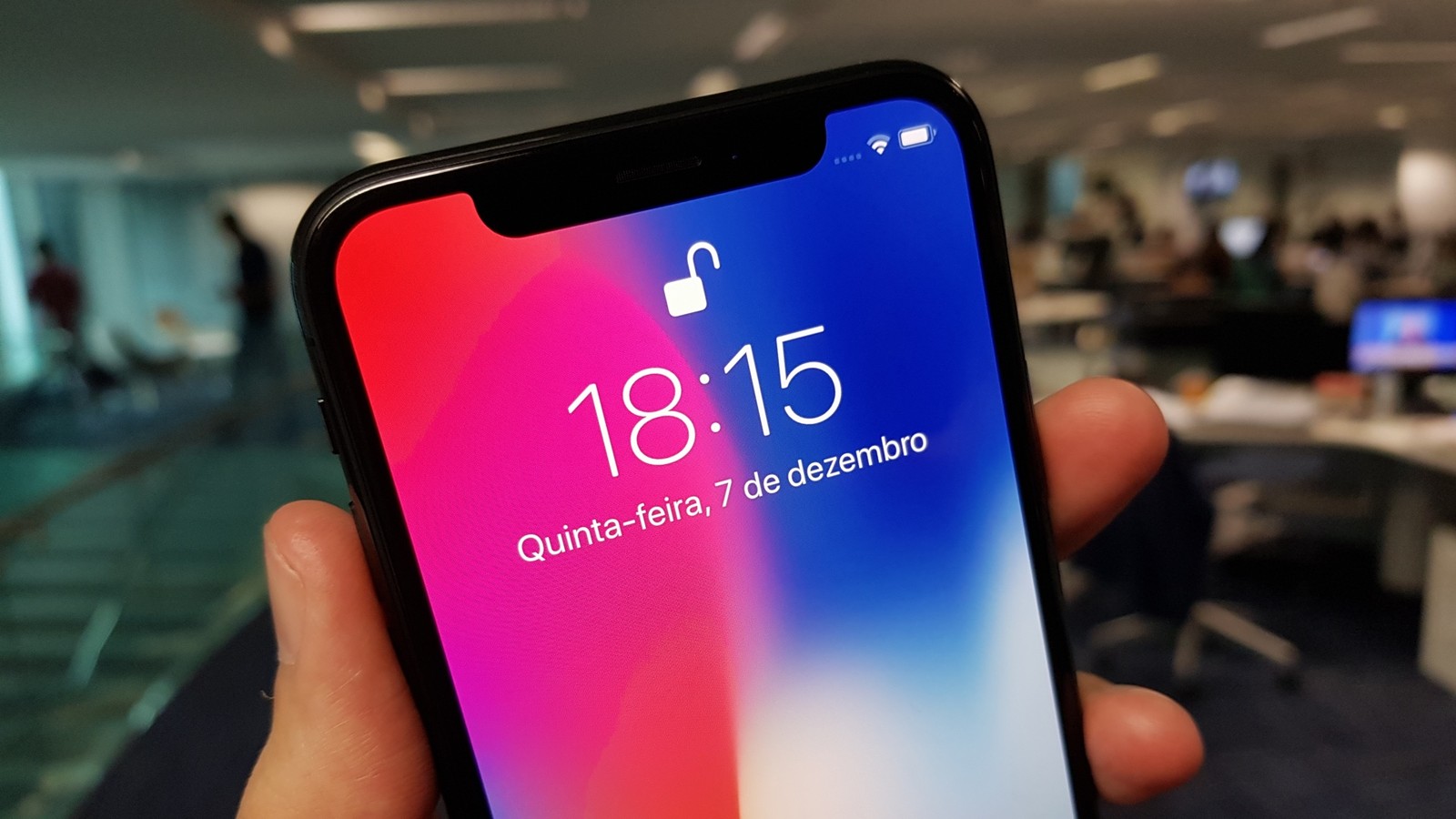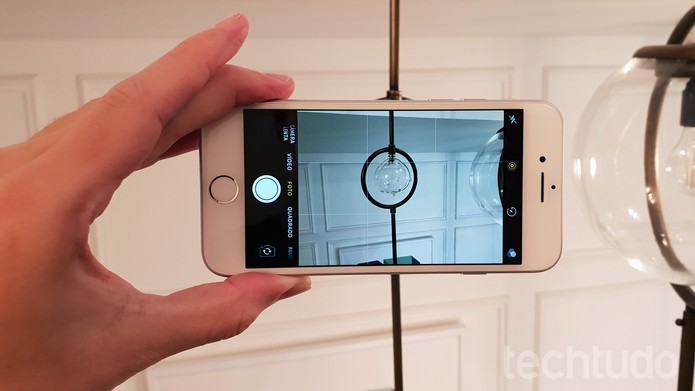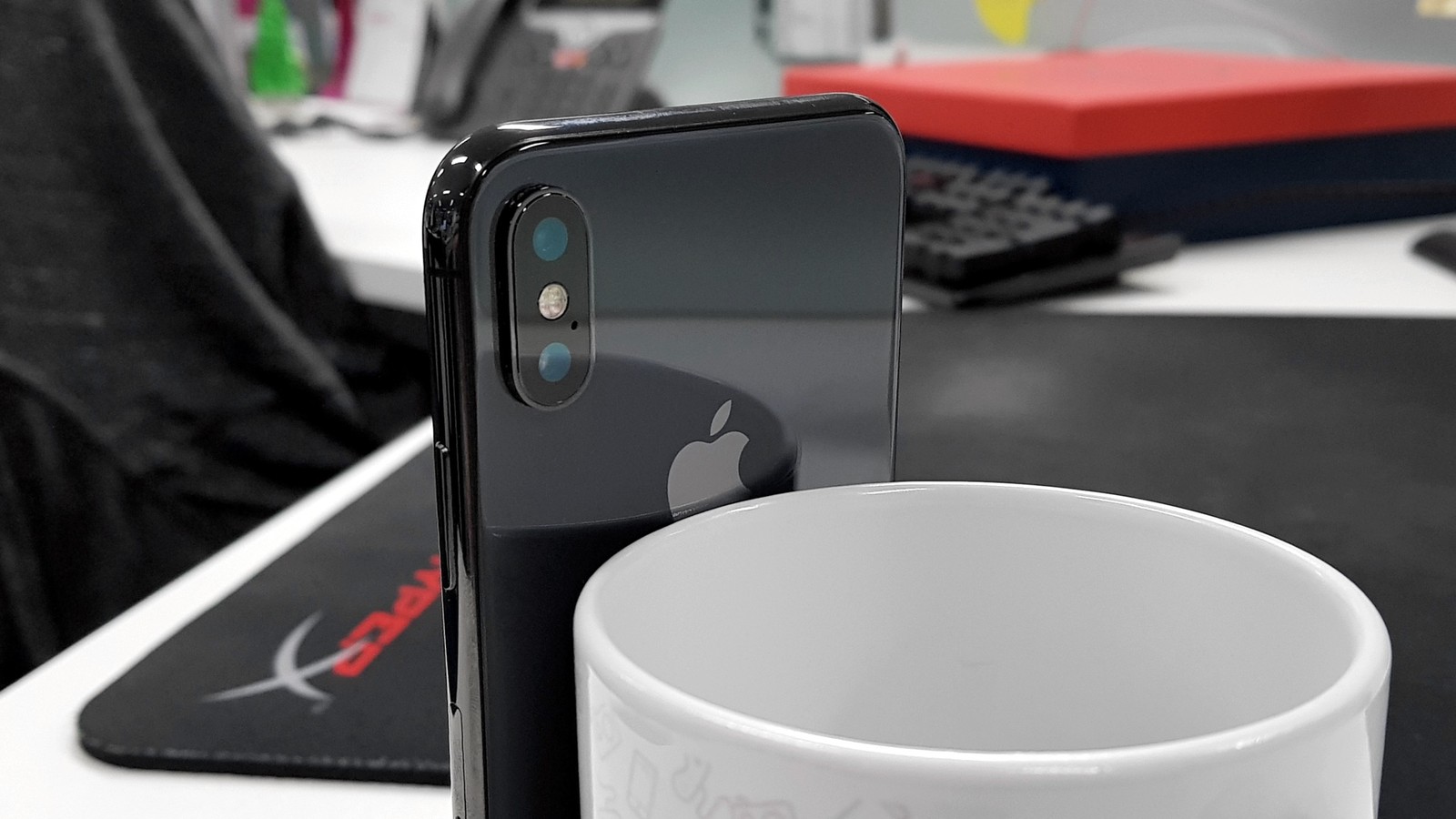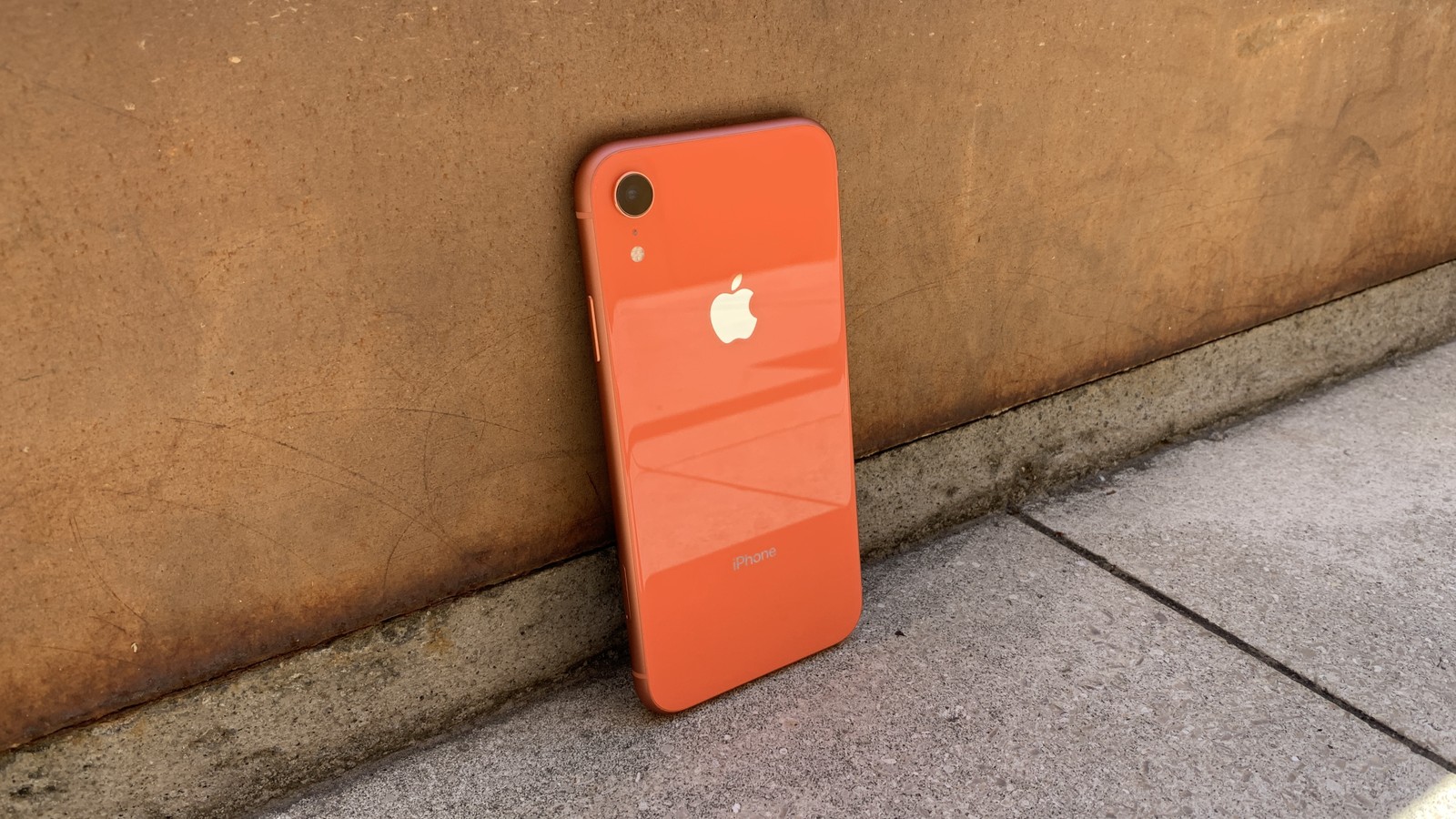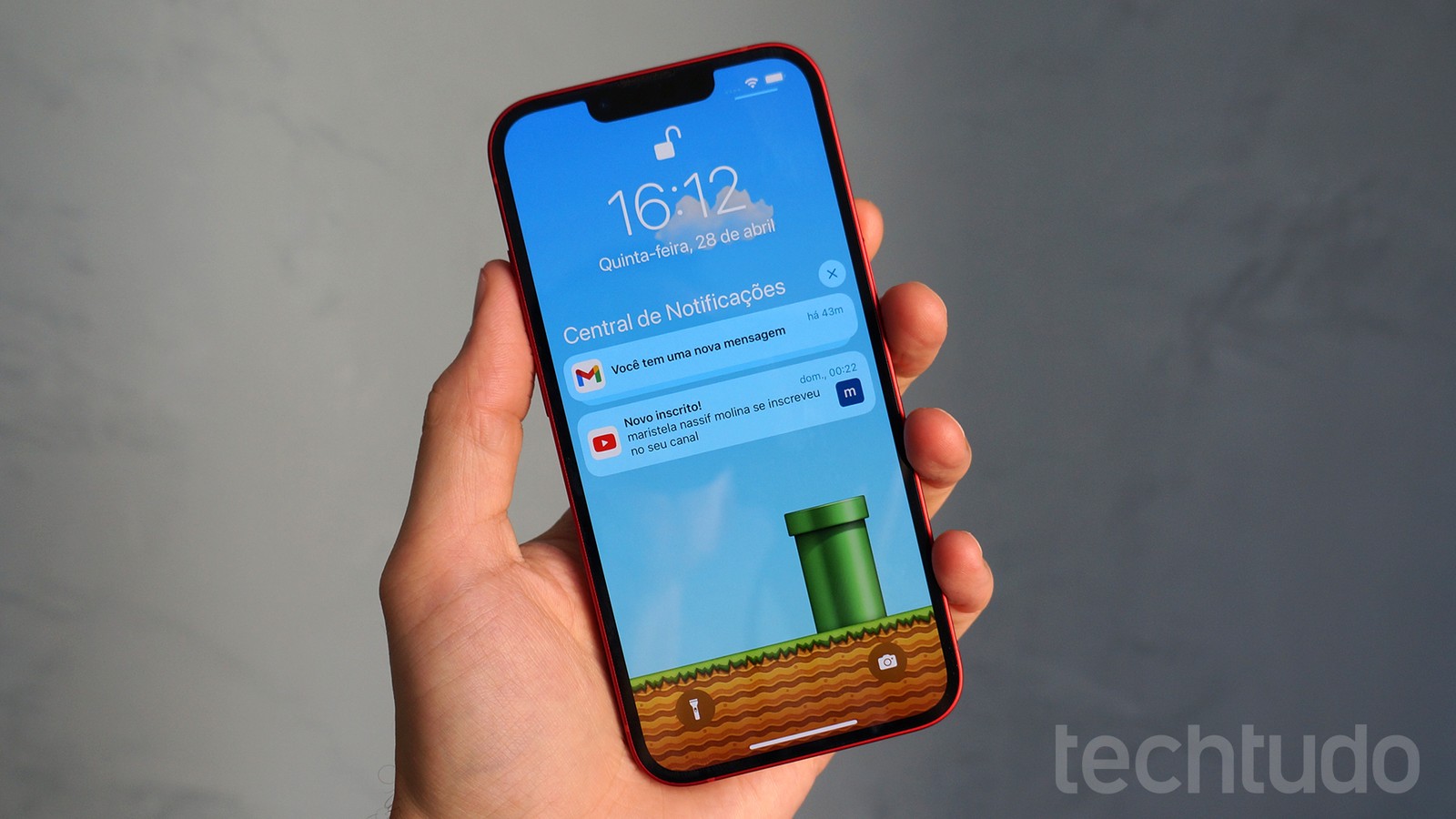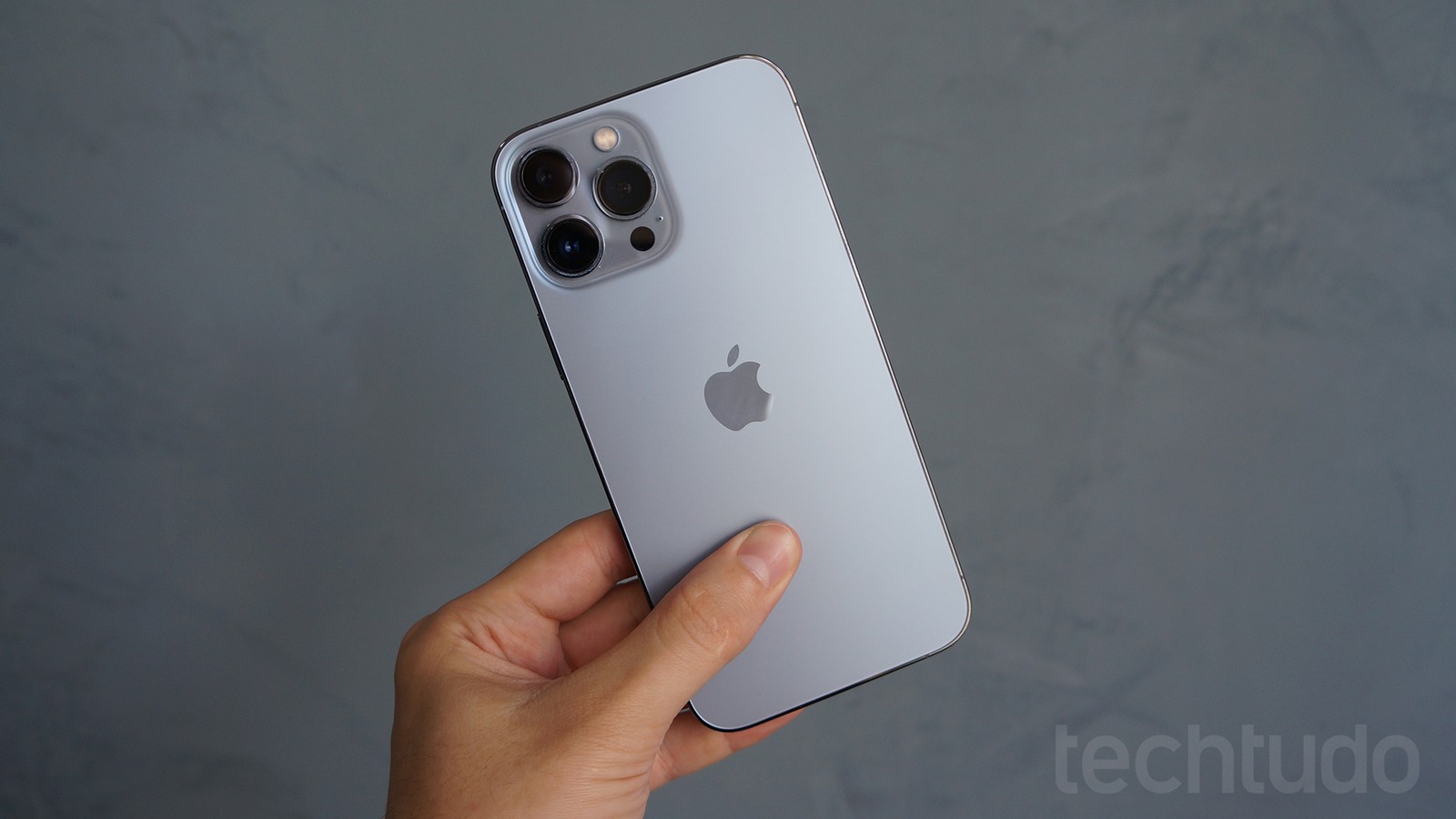 Apple's cell phone was announced in 2007. Since then, a lot has changed. Check out the main moments of the device.