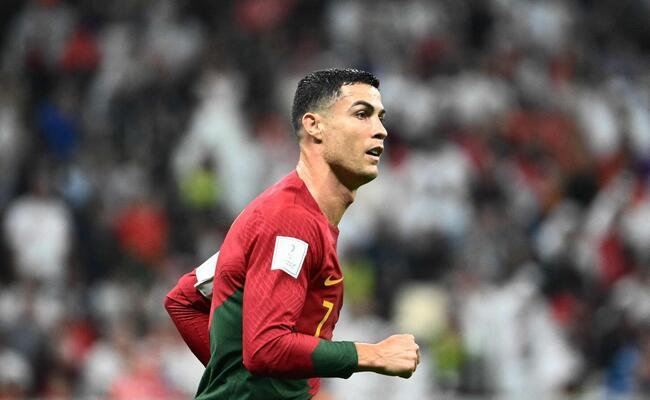 Striker Cristiano Ronaldo sent a message to Pele after the Portuguese team's 6-1 thrashing of Switzerland this Tuesday (6th), at the Icnico Stadium in Lusail, in the round of 16 of the World Cup in Qatar.
"Our king has to improve. It's what we all want", declared CR7, who started the match on the bench and saw his substitute Pele is hospitalized at Albert Einstein Hospital, in So Paulo. According to a statement issued this Tuesday by the medical center, the former player had a "progressive improvement in general condition" after treating a respiratory infection.
The idol of the Brazilian national team was transferred to a common room and continues "with stable vital signs, conscious and without further complications".
The "King" was diagnosed with colon cancer in September 2021, underwent surgery to remove the tumor and, since then, has been undergoing chemotherapy, with periodic follow-up.
Check the full note
"Edson Arantes do Nascimento was admitted to the Hospital Israelita Albert Einstein on the 29th for a reassessment of the chemotherapy treatment for the colon tumor, identified in September 2021.
The patient continues to evolve with a progressive improvement in his general condition, especially the respiratory infection. He remains in a common room, with stable vital signs, conscious and without new complications".
---