Currently in Los Angeles, in the United States, Virginia Fonseca has been going through difficult days. On social networks, she has shared her routine there and also showed that she was affected by an emotional allergy. Column LeoDias talked to an expert on the subject.
According to Dr. Giovanna Mori Almeida, a dermatologist at Hospital Albert Sabin in São Paulo, emotional allergy occurs when emotional factors stimulate the immune system to react in an attempt to protect the body from stress. "It's not yet known for sure, but the theory we have is that emotional allergy is nothing more than an exacerbated immune response in times of stress and anxiety", she explains.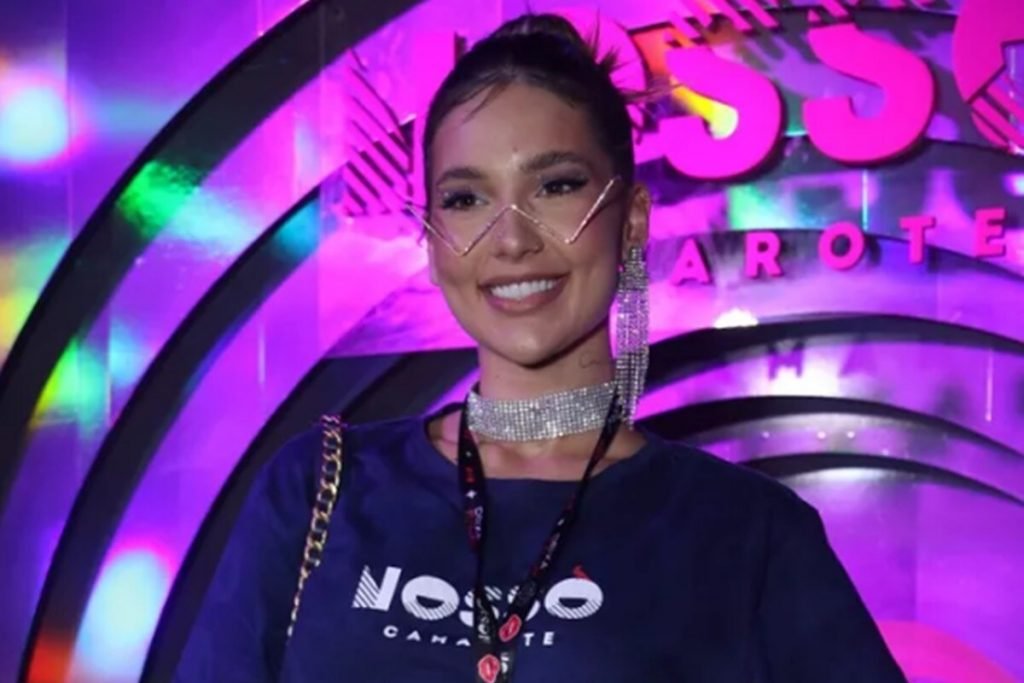 Virgínia Fonseca (Photo: André Moreira/Agnews)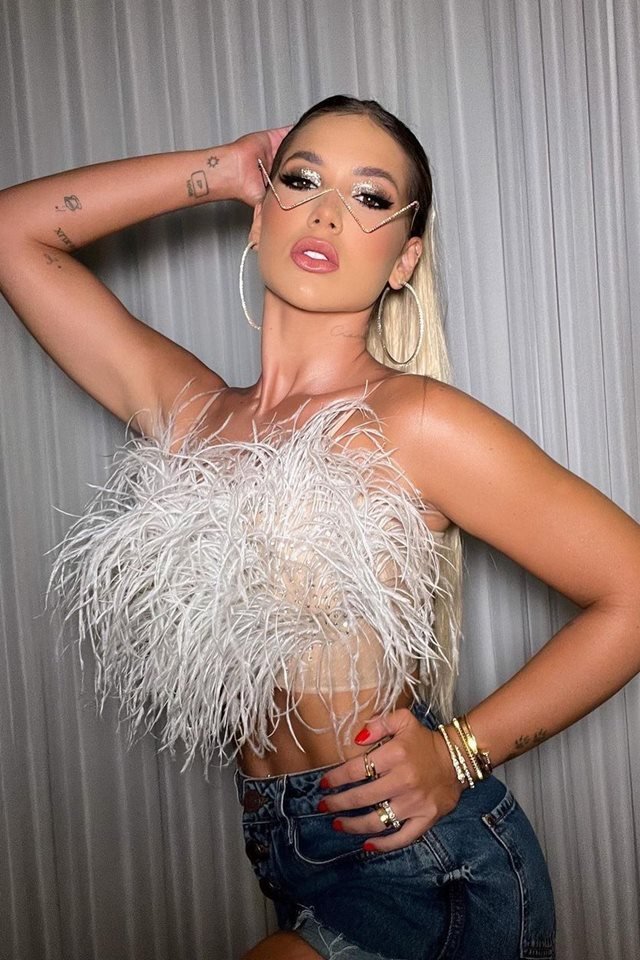 3 – Virginia Fonseca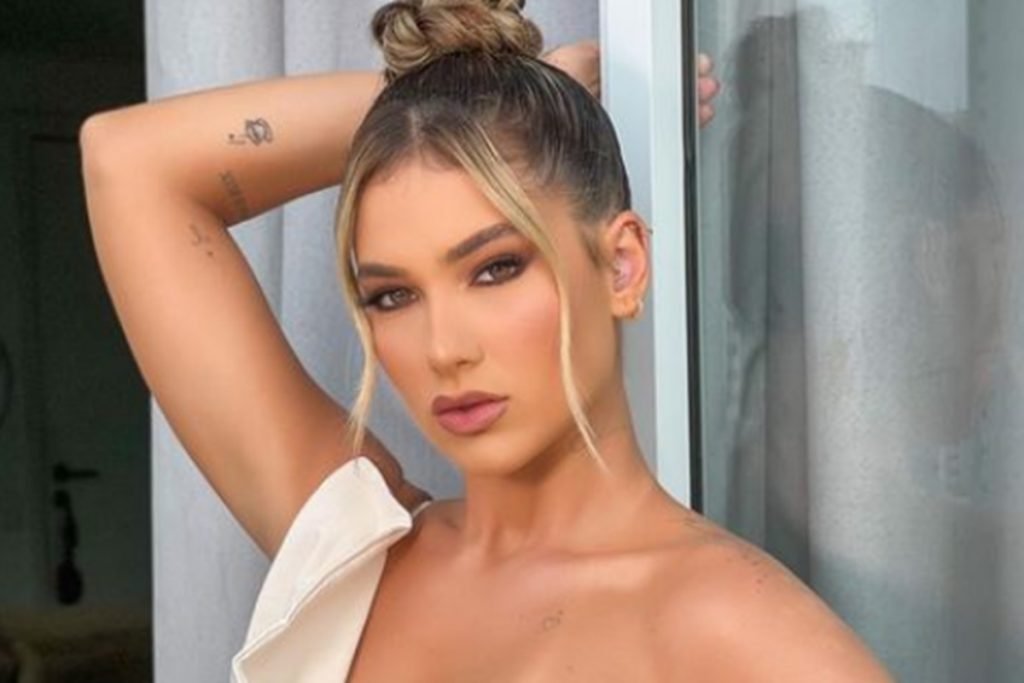 Virgínia Fonseca will debut on streaming with a series about the backstage of her life (Reproduction: Instagram)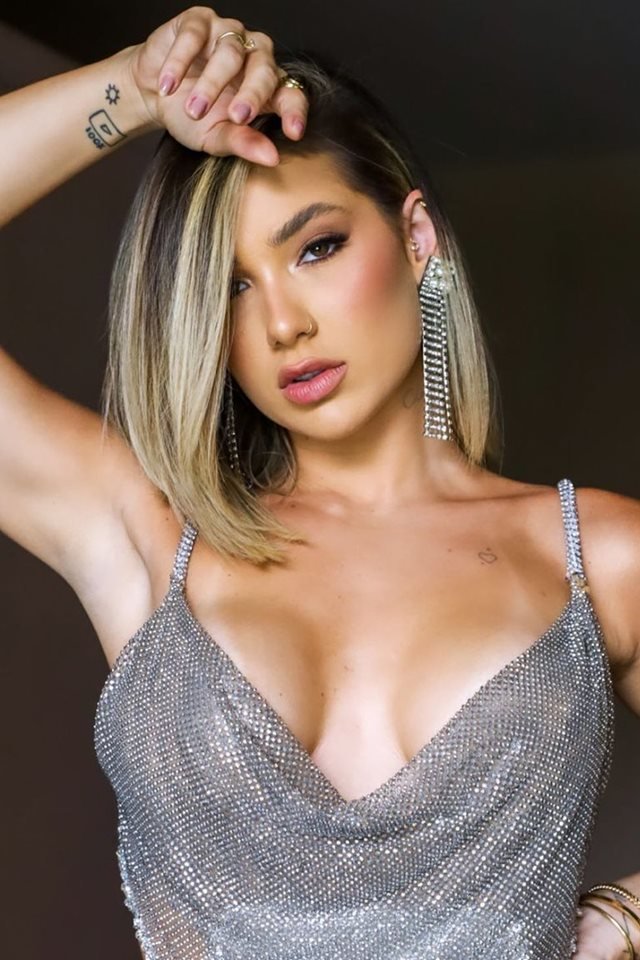 4 – Virginia Fonseca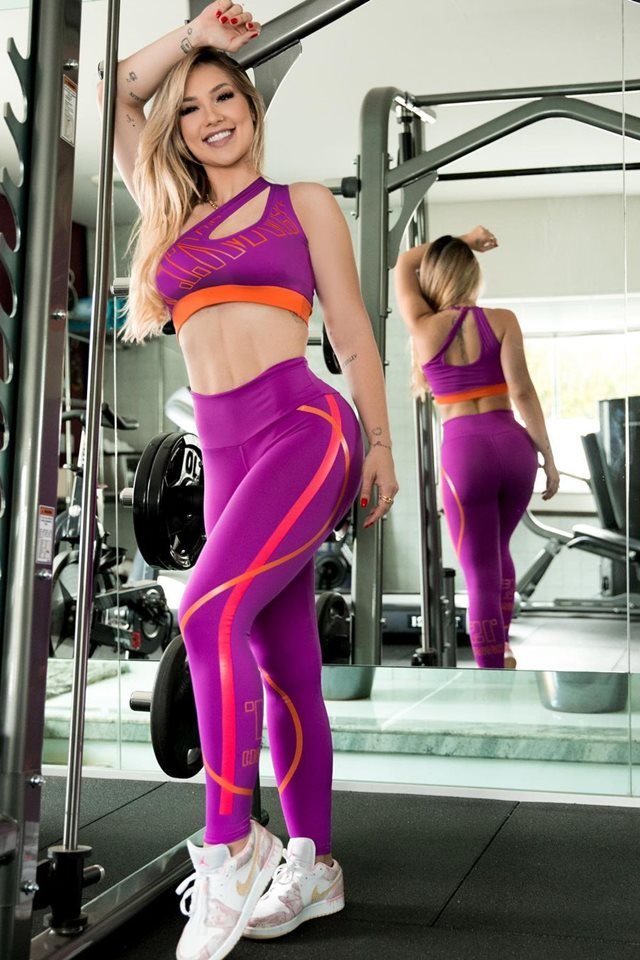 7 – Virginia Fonseca
0
The term "emotional allergy" does not exist in medical practice. According to the specialist, it refers to reactions and skin conditions of already determined diseases that get worse when the emotional is exacerbated.
"When we are going through a moment of stress, our body releases catecholamines (a group of hormones such as dopamine, epinephrine/adrenaline and norepinephrine) that stimulate the production of cortisol, which can worsen the inflammatory processes, leading to a consequent worsening of allergies", details Mori Almeida.
Stress often serves as a trigger for various skin problems, such as atopic dermatitis, psoriasis, hives and vitiligo, according to the doctor. Skin irritation, swelling, intense itching, redness and burning are among the symptoms of emotional allergy, which can affect any part of the body.
The use of antihistamines (antiallergic) is quite common as treatment. "In some cases it is also necessary to prescribe corticosteroids", explains the specialist.
"When it is identified that the patient is not able to manage his own emotions, psychological treatment should be included, and in some more extreme cases, psychiatric treatment as well", he adds.
Stay in!
To stay on top of everything about the world of celebrities and entertainment, follow @leodias on Instagram.
Now we are also on Telegram! Click here and receive all the news and exclusive content firsthand.