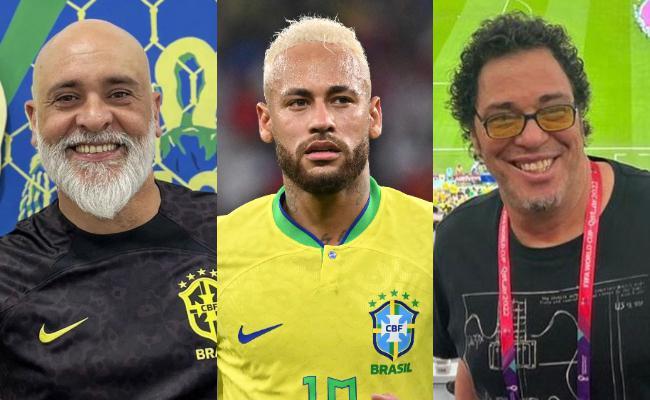 Palmeiras idol, former goalkeeper Marcos took advantage of the Brazilian team's 4-1 defeat of South Korea, this Monday (12/5), in the round of 16 of the World Cup, to sting commentator Walter Casagrande . The former Corinthians player is critical of Neymar and has already declared that Brazil would not need the striker to win the sixth in Qatar.
Neymar returned to the pitch after two away games due to an injury to his right ankle, suffered in the 2-0 victory over Serbia, still in the first round of Group H. And the Brazilian star had a great performance against the South Koreans – he scored a goal. goal and received the player of the game award.
Marcos took advantage of Neymar's good game to pin Casagrande. The former five-time world champion goalkeeper with the Brazilian national team in 2002 published a message on social media and named the commentator.
"We don't need him (Neymar) no, we need Walter Casagrande for the sixth (laughs)", he wrote.
Brazil v South Korea: photos from the round of 16 match of the World Cup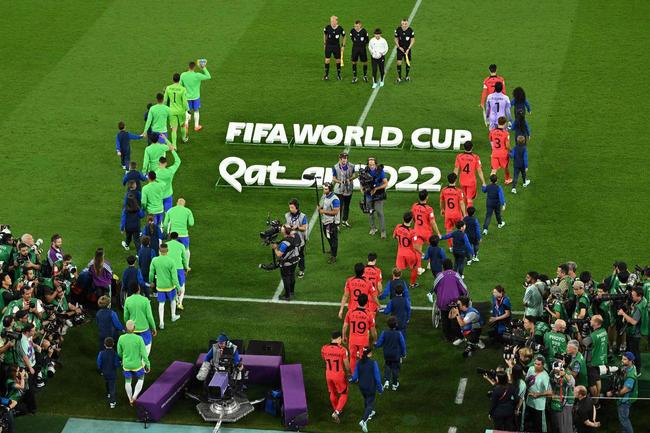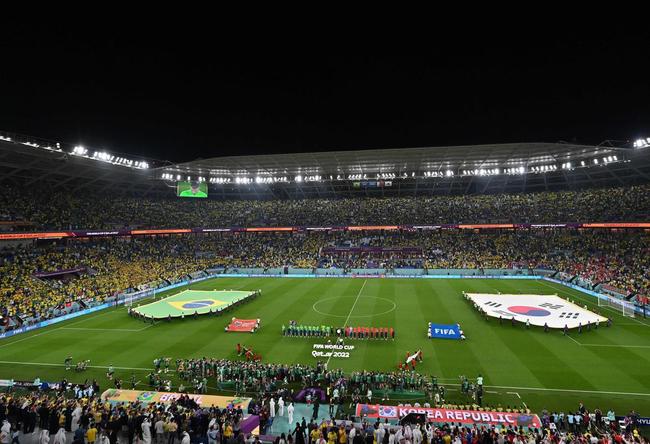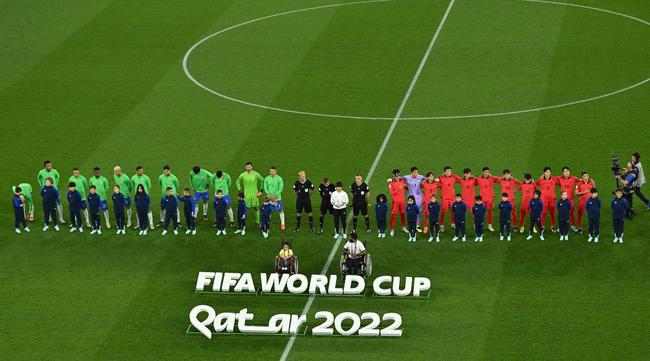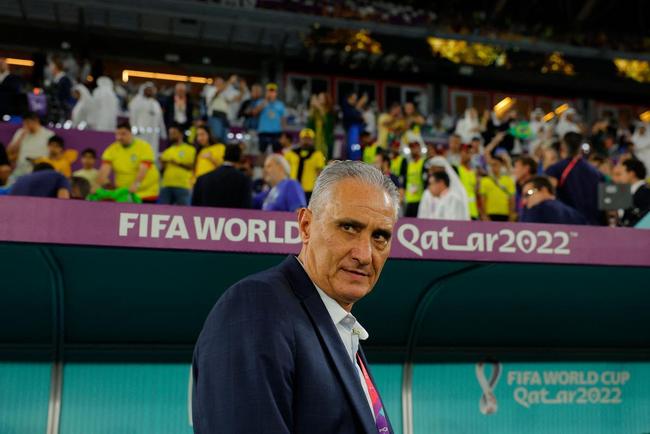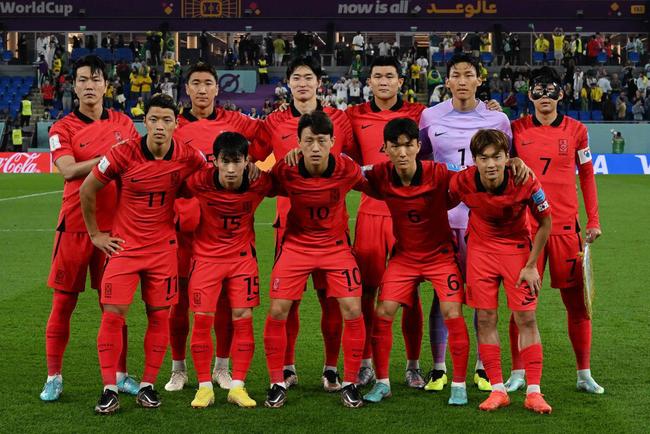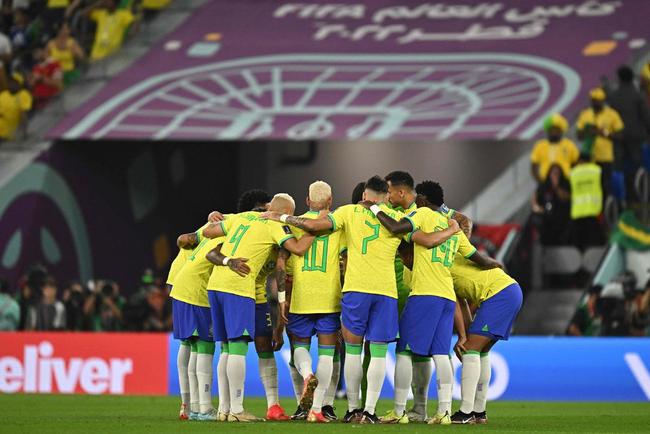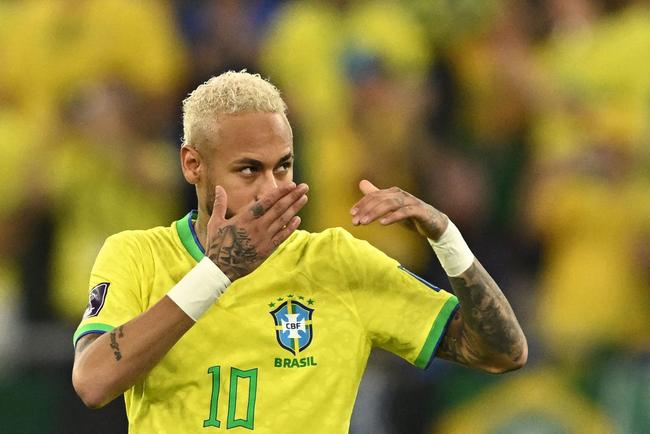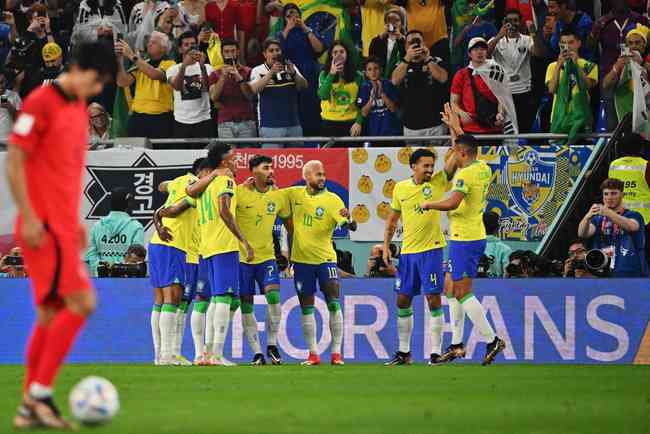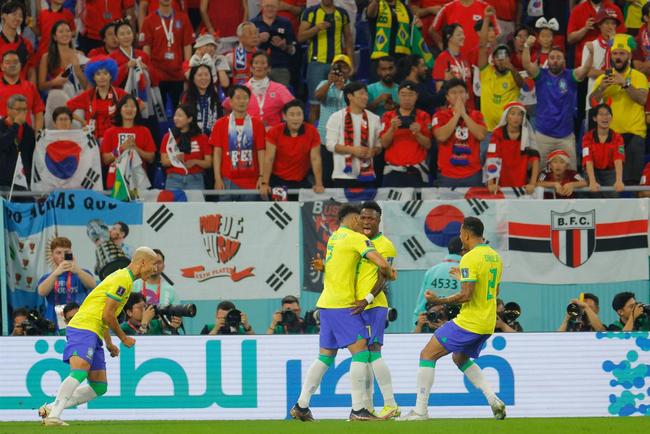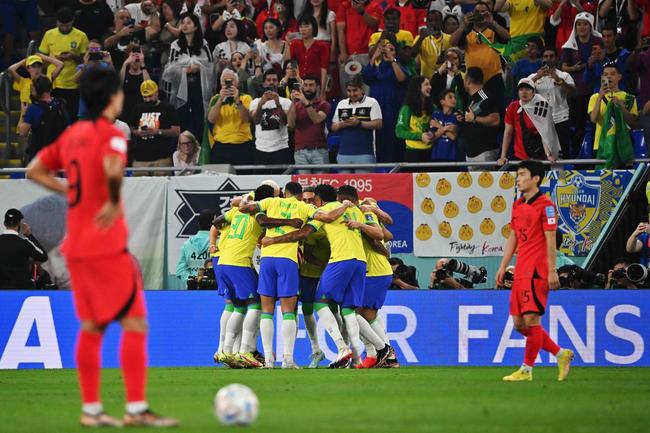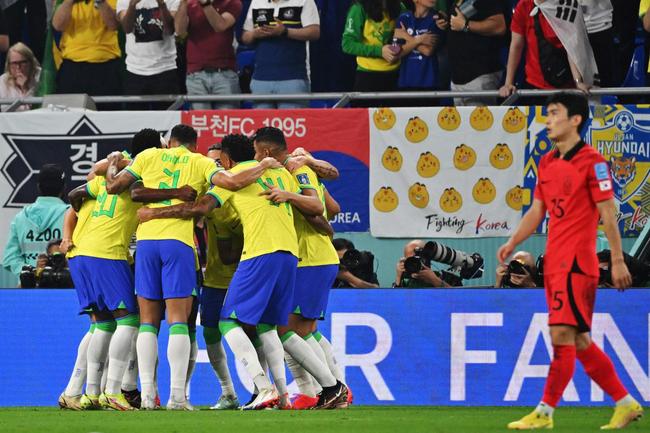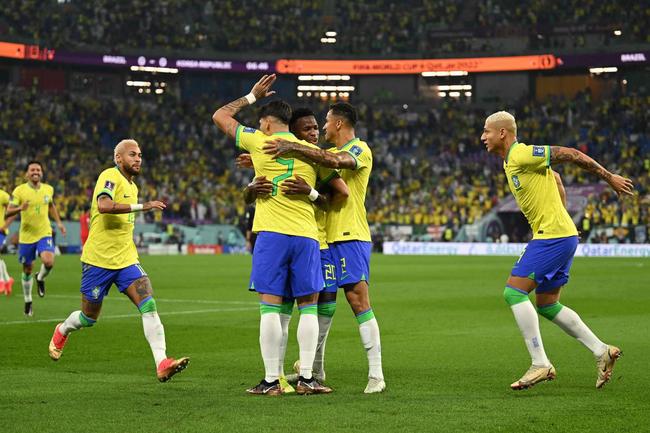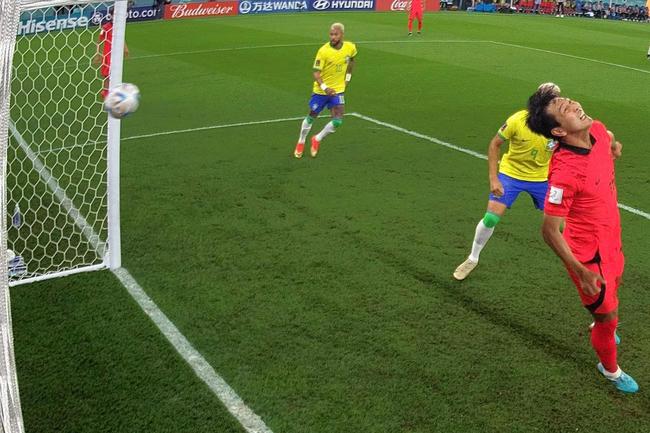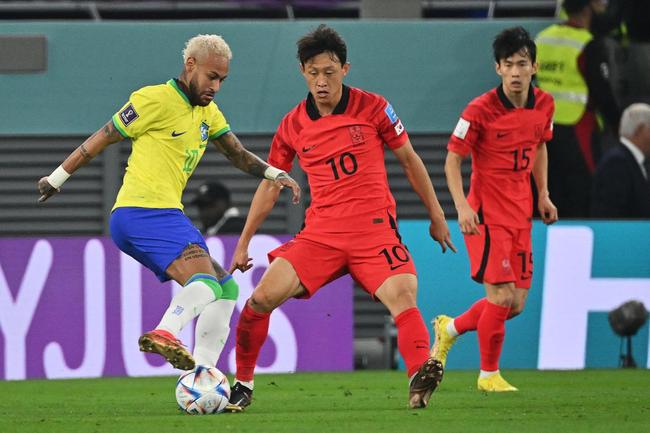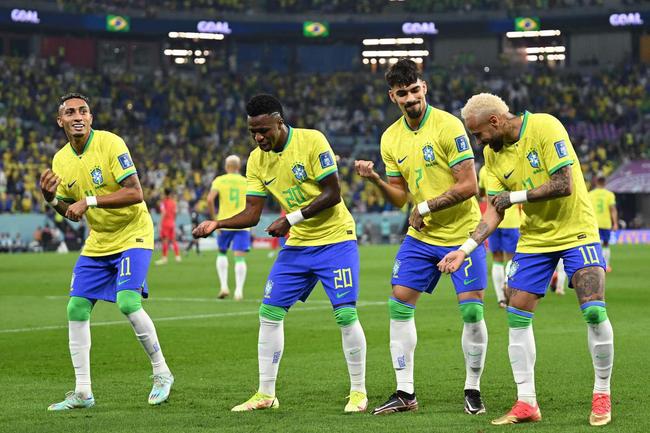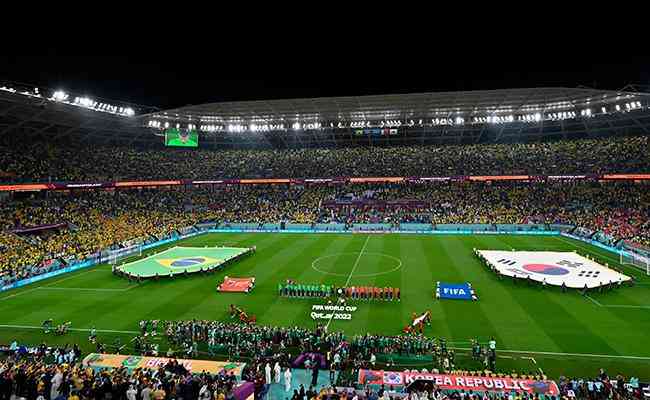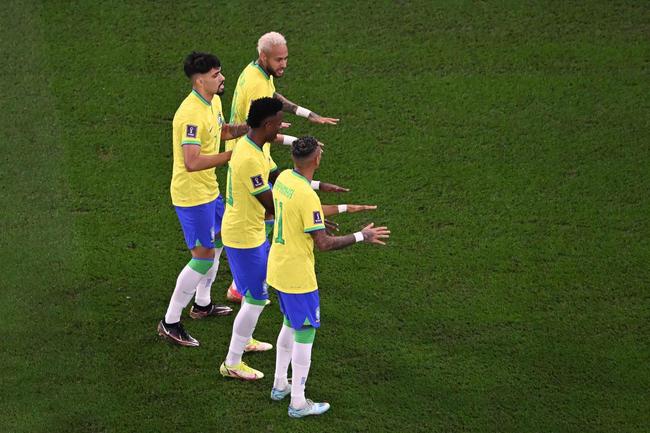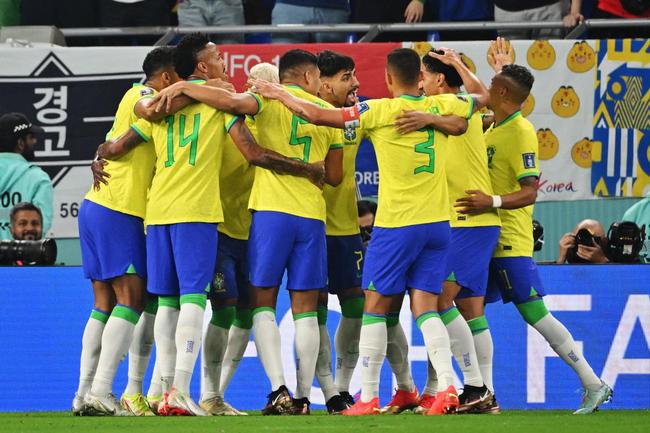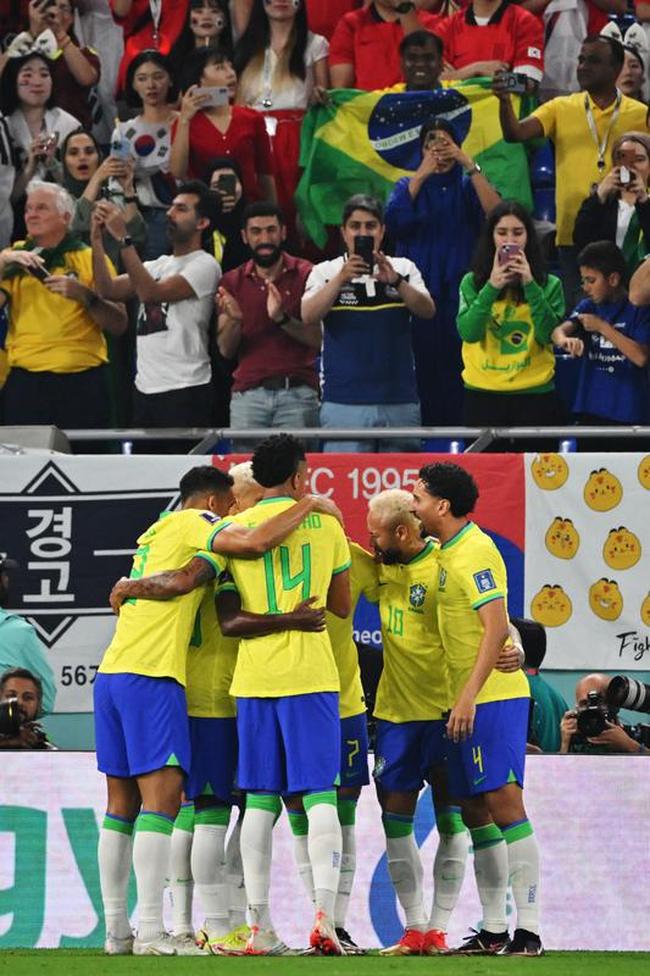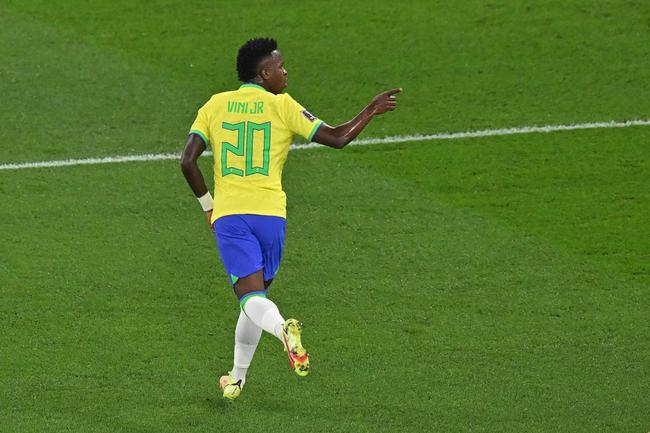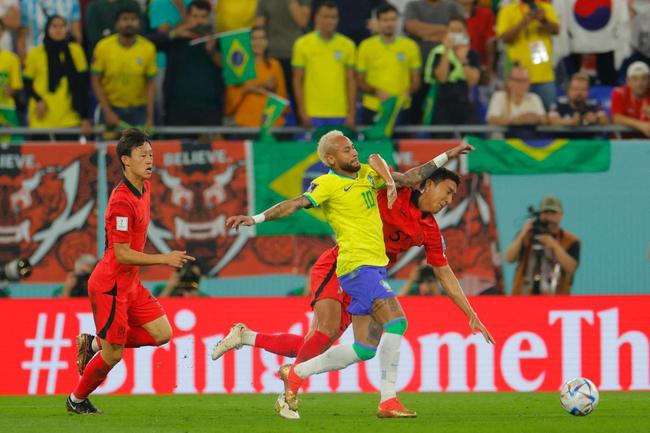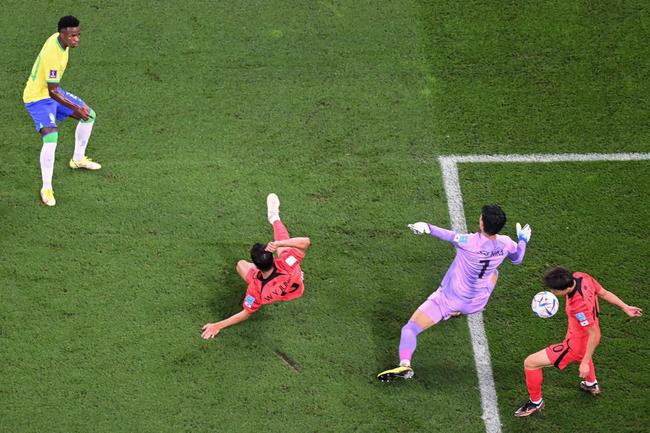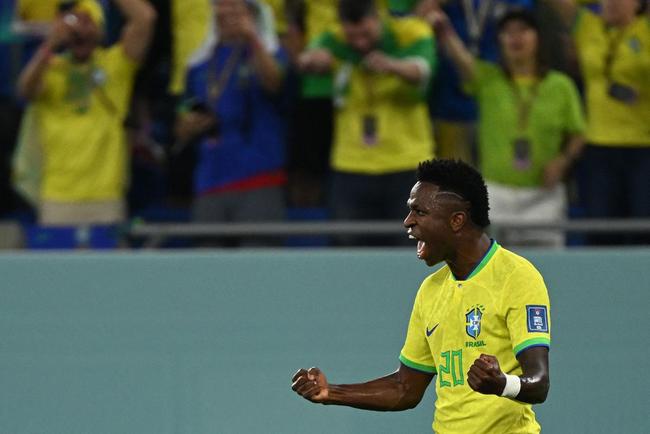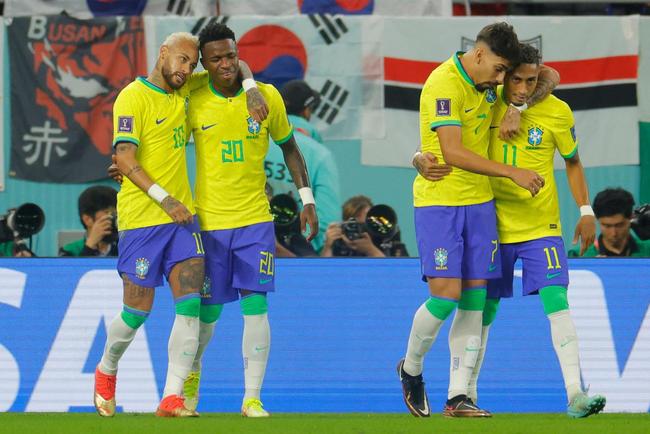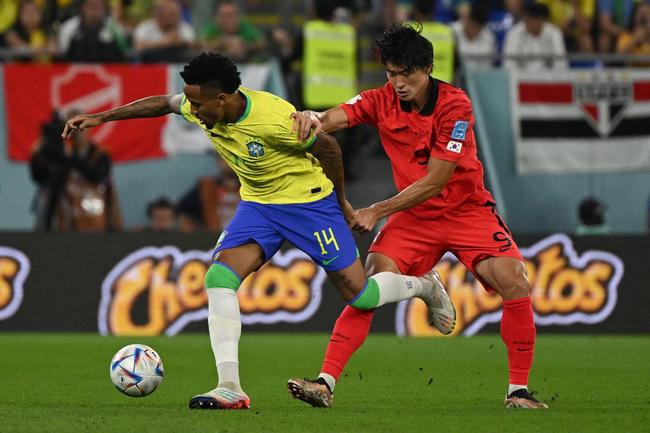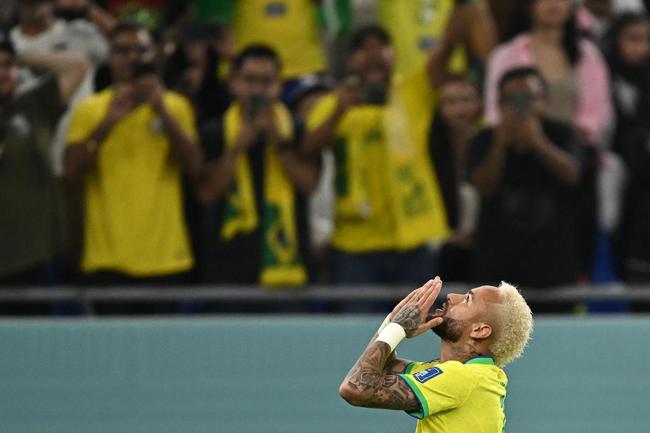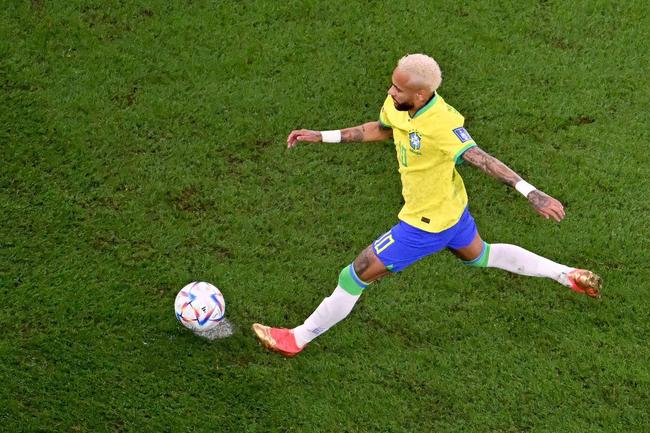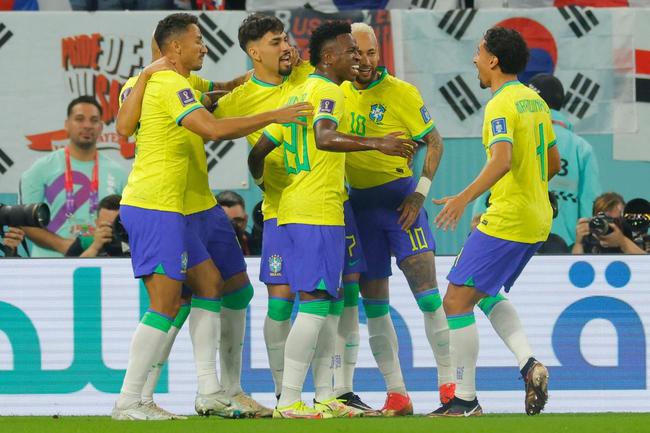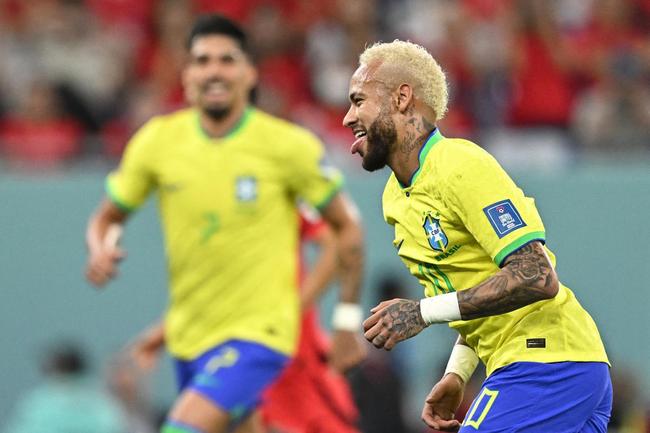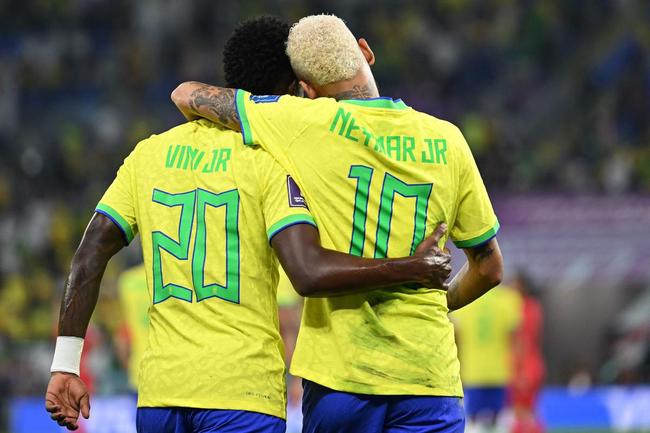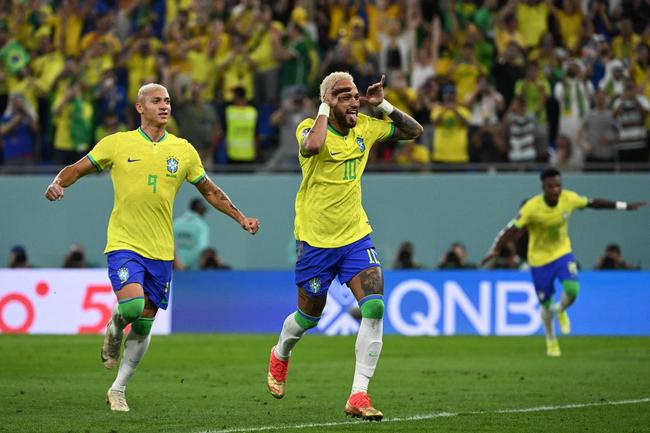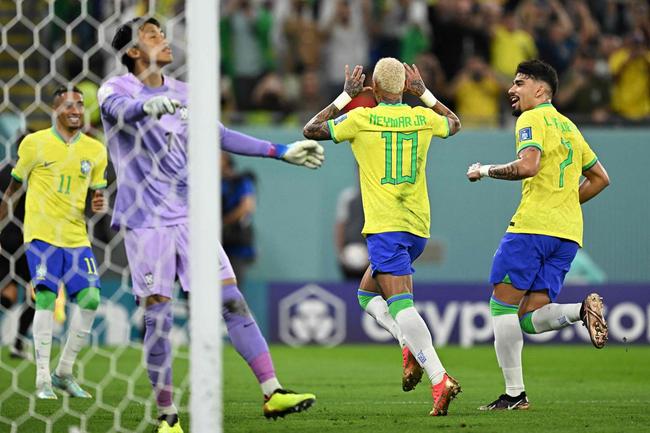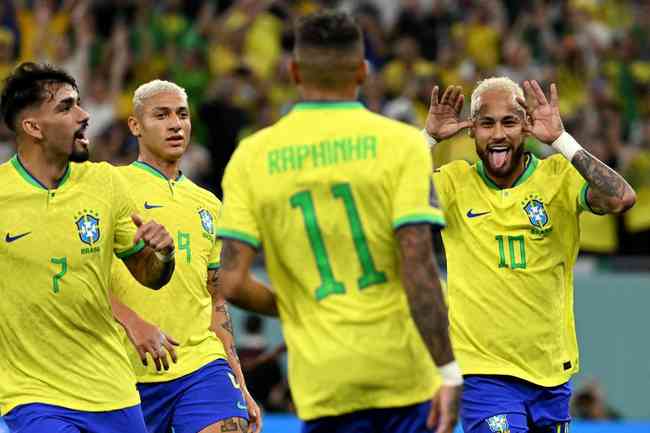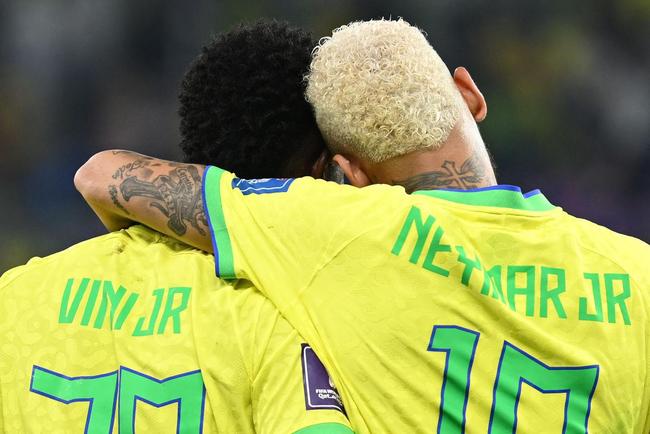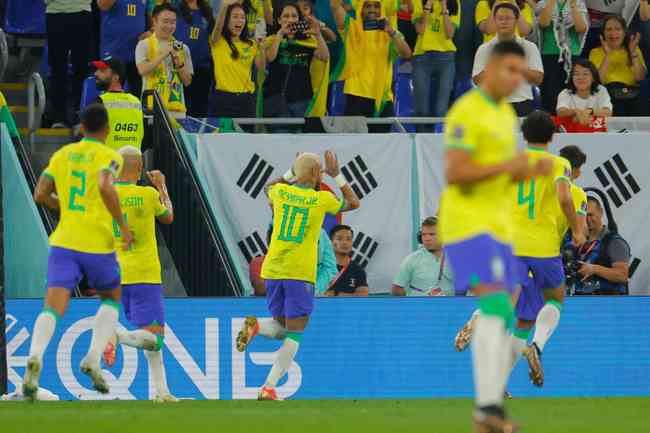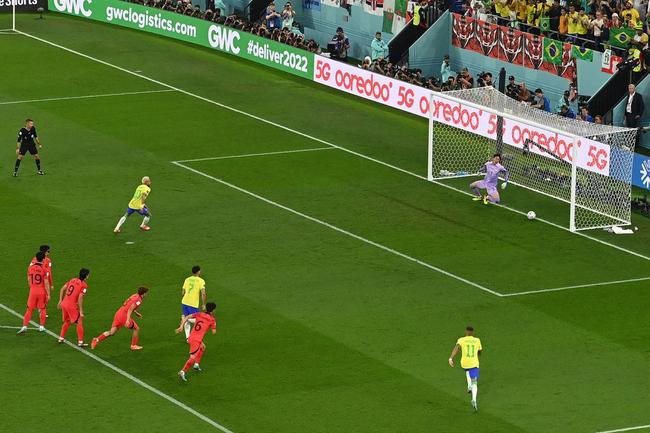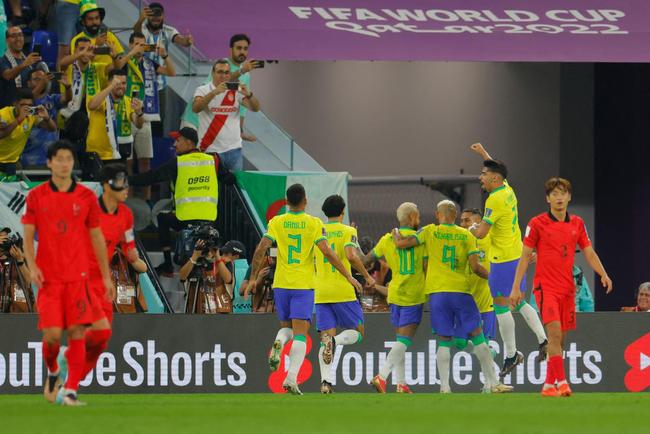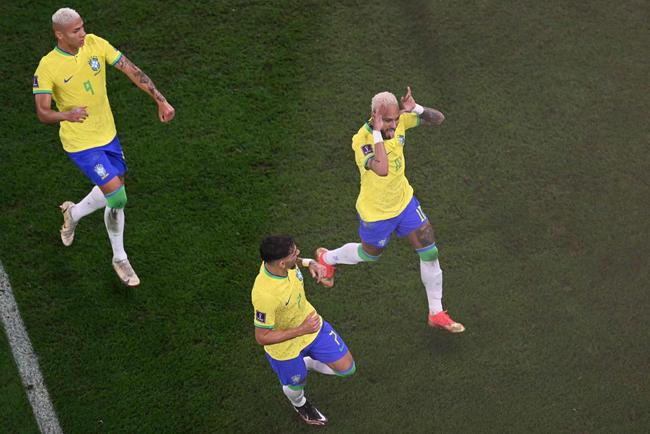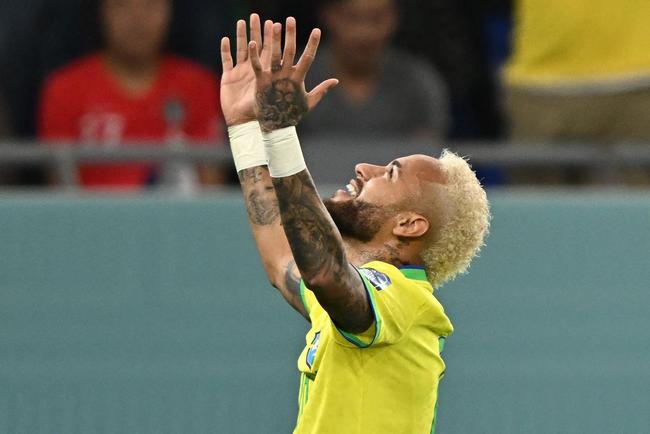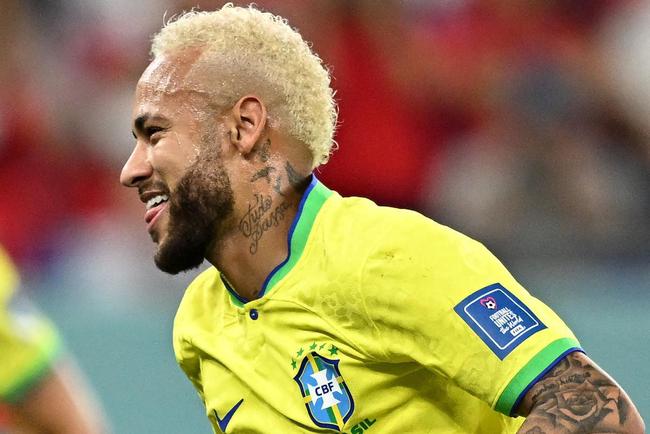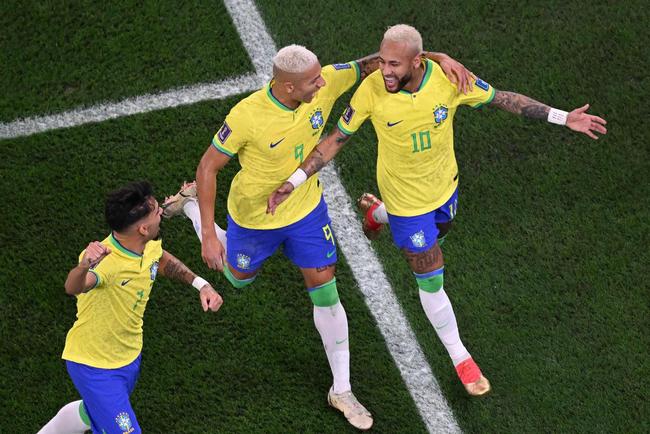 With the victory over South Korea, Brazil secured a place in the quarterfinals of the World Cup. Now, the National Team will face Croatia next Friday (12/9), at 12:00 (Brasília time), at the Cidade da Educação stadium, in Doha.
See below the bids of the Brazilian victory in the World Cup:
---