Morocco made history yesterday (6) by beating Spain, on penalties, and qualifying for the quarterfinals of the World Cup for the first time in its history. In the decisive charge, Hakimi dared with a dig and imitated a penguin when it was time to celebrate. The attitude generated rumors about a possible provocation.
The penguin celebration is traditionally made by Sergio Ramos, a Spanish defender who is Hakimi's partner at PSG and who was not called up by coach Luis Enrique for the World Cup in Qatar. Including, acting for the French team, the two have already celebrated in this way together.
The suspense over whether or not Sergio Ramos would be called up for the World Cup was high on the eve of the competition. On November 11, however, Luis Enrique opted to leave the PSG athlete out of the competition. On that occasion, Hakimi manifested himself on his Twitter account and supported his teammate.
"Sergio Ramos, the best defender in the world", wrote the Moroccan full-back.
According to the newspaper "Marca", Hakimi's celebration could also make a reference to Kylian Mbappé. That's because, backstage at PSG, he and Sergio Ramos joke that the French striker looks like a penguin.
With the 3-0 victory on penalties after 0-0 in normal time and overtime, Morocco reached the quarterfinals of the World Cup and will face Portugal next Saturday (10), at 12:00 (Brasília time). The Moroccan team is looking for something unprecedented for African teams at the World Cup: reaching a semifinal.
Who will be World Cup champion? Vote!
1.74%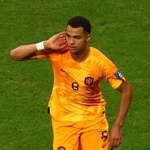 2.76%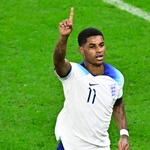 10.07%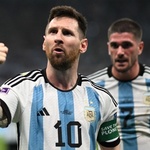 18.25%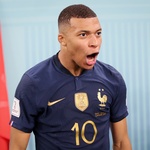 4.60%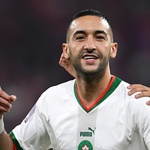 0.89%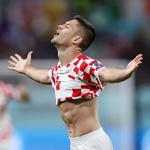 50.99%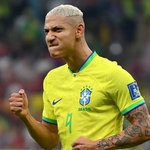 4.79%