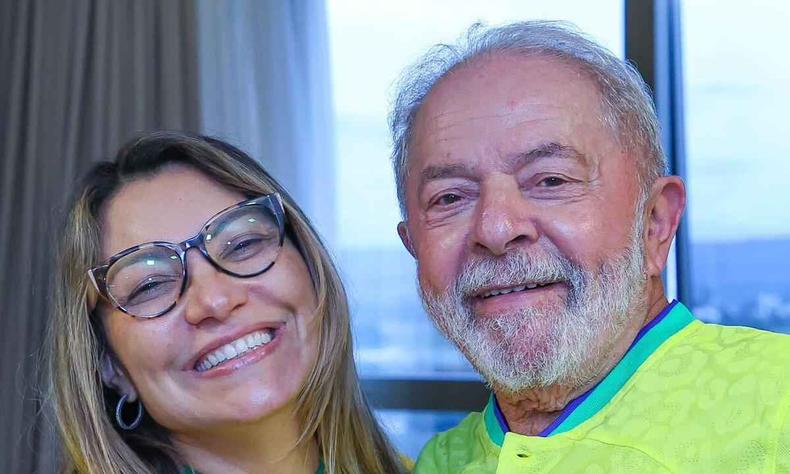 The inauguration of president-elect Luiz Inácio Lula da Silva (PT), which will take place on January 1st, will feature the participation of a series of artists. This Tuesday (6/12), sociologist and future first lady Rosngela da Silva, better known as Janja, confirmed the concerts of eight more artists. Paulo Miklos, former member of Tits; Zelia Duncan; the band Francisco, El Hombre; Macal Gardens; Thalma de Freitas, actress and singer; Geraldo Azevedo, singer and composer; Ka Guajajara, indigenous singer and activist; and Juliano Maderada, composer of jingles used during the president's campaign. They join Pabllo Vittar, BaianaSystem, Duda Beat, Gaby Amarantos, Martinho da Vila, Gilsons, Chico Csar, Teresa Cristina, Maria Rita, Valesca Popozuda, Paulinho da Viola , Margareth Menezes, Pastor Kleber Lucas and Leonardo Gonçalves.
Read: PT opens crowdfunding to pay for Lula's inauguration party in Brasilia
The presentation of the event, which should start right after the official ceremony at the Planalto Palace, at 6:30 pm, will be in charge of presenter Titi Mller and comedian Paulo Vieira.
Caetano Veloso, Gilberto Gil, Ludmilla and Emicida were also invited by Janja, but have yet to respond.