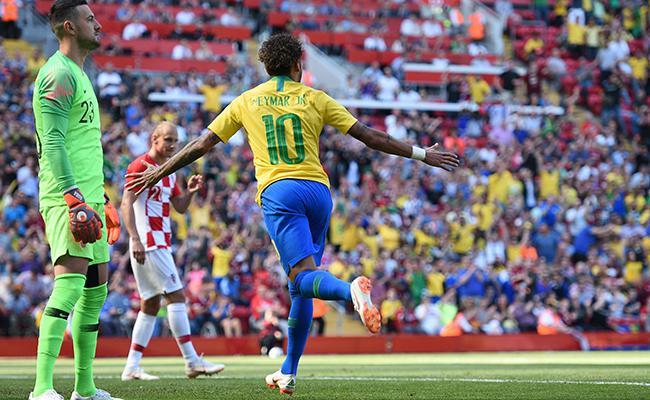 South Korea is already behind. After the 4-1 defeat, the focus of the Brazilian team is on the quarterfinals of the World Cup. Brazil will face Croatia, on Friday, at 12h, at Estádio Cidade da Educao, in Doha.
Brazil v South Korea: photos from the round of 16 match of the World Cup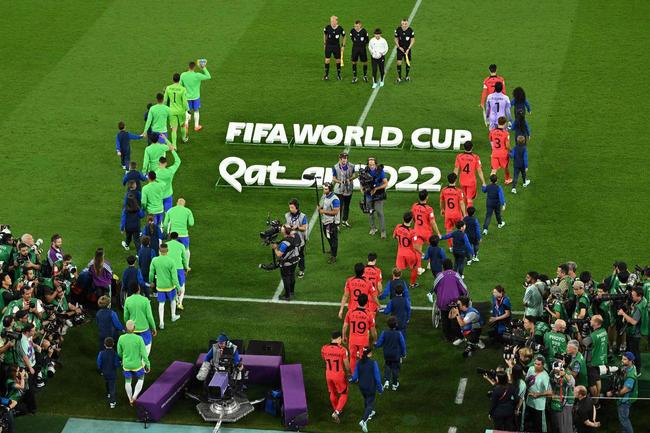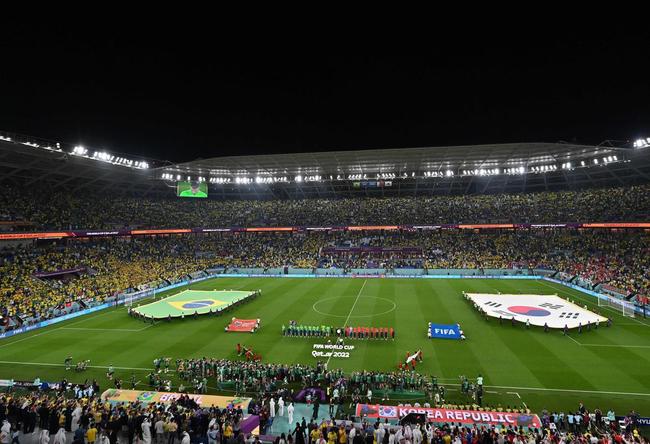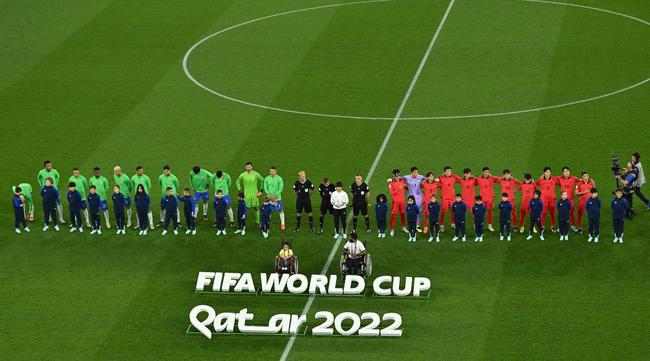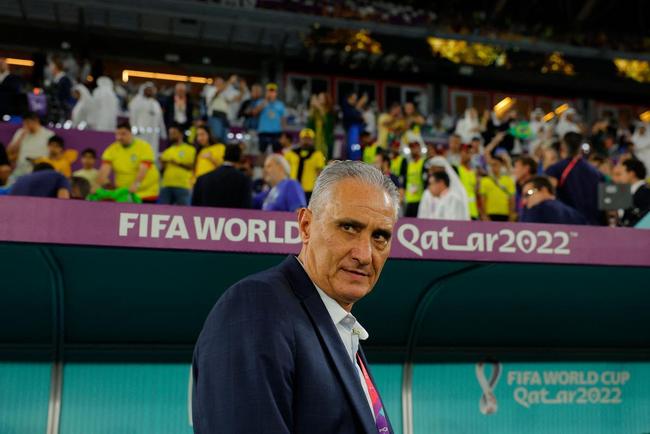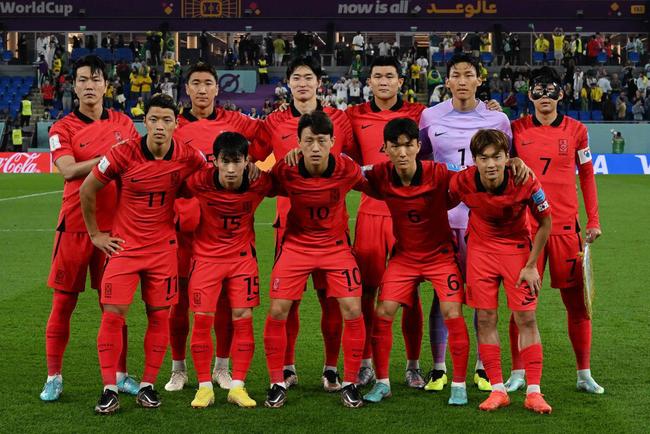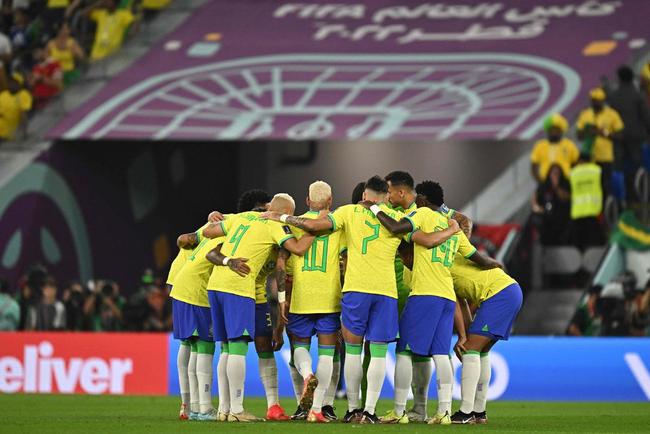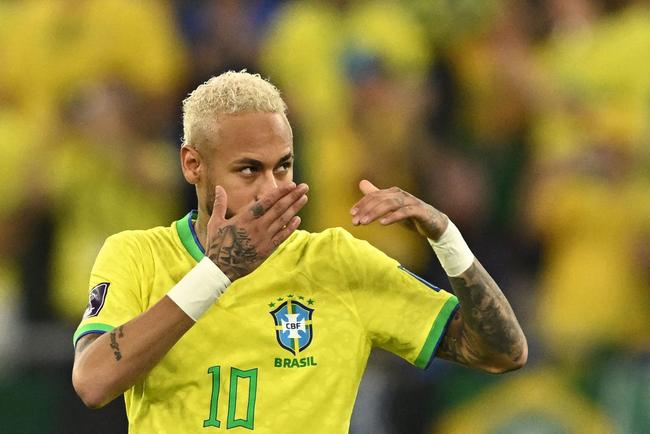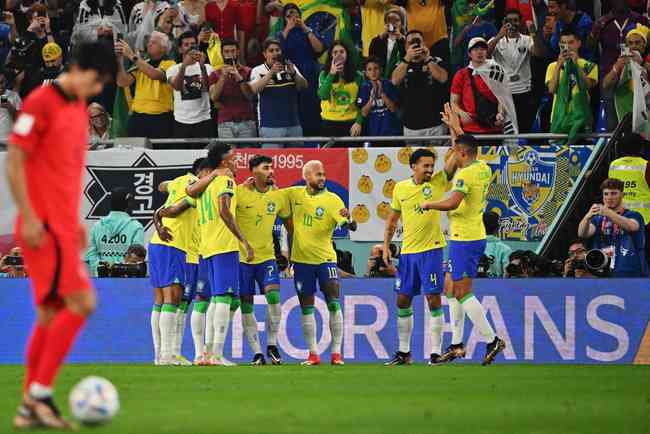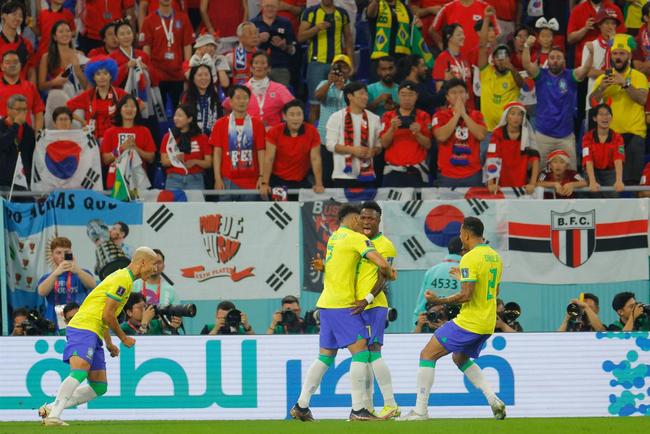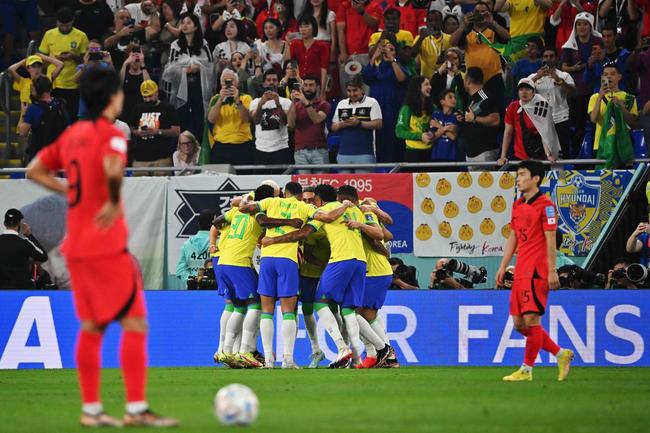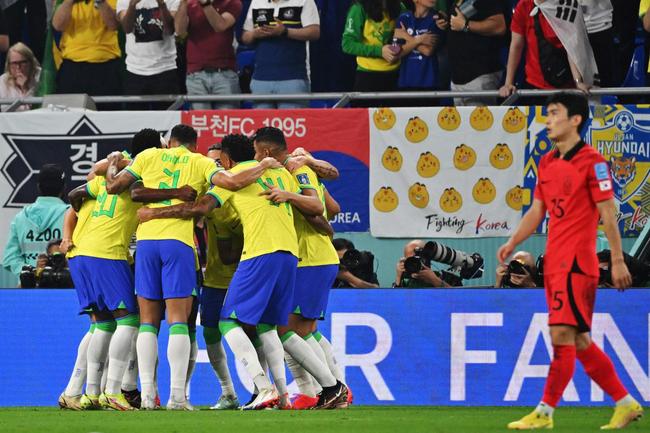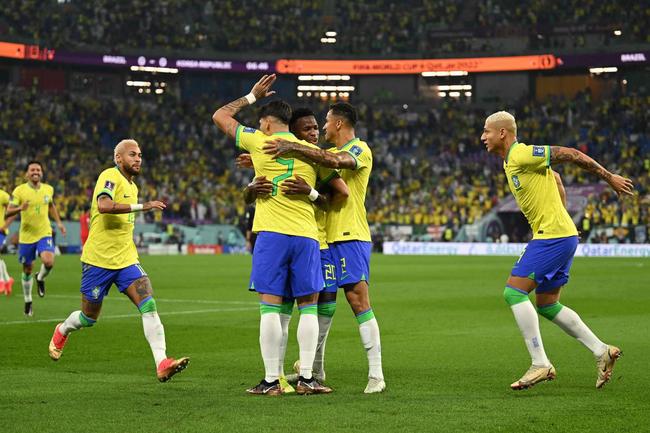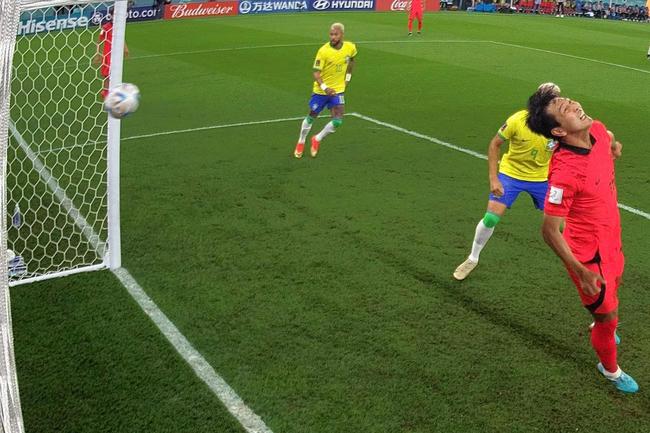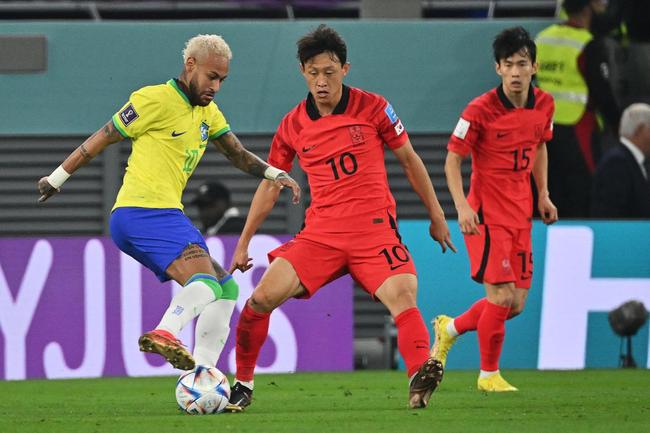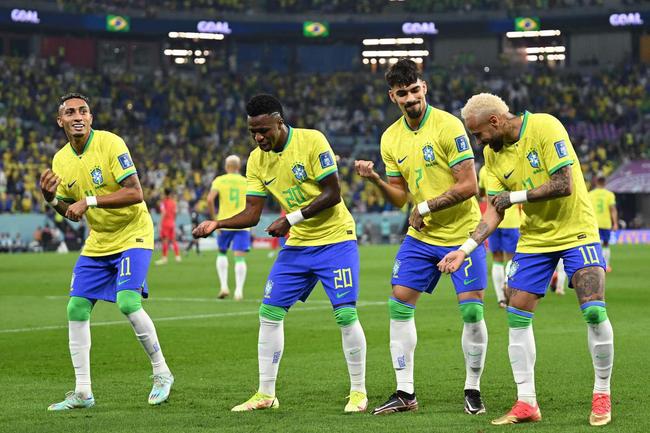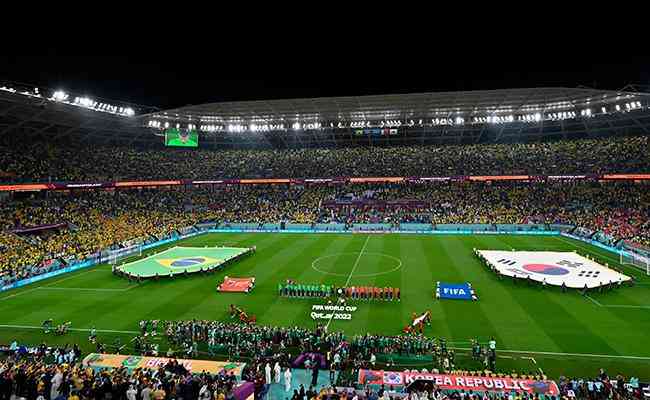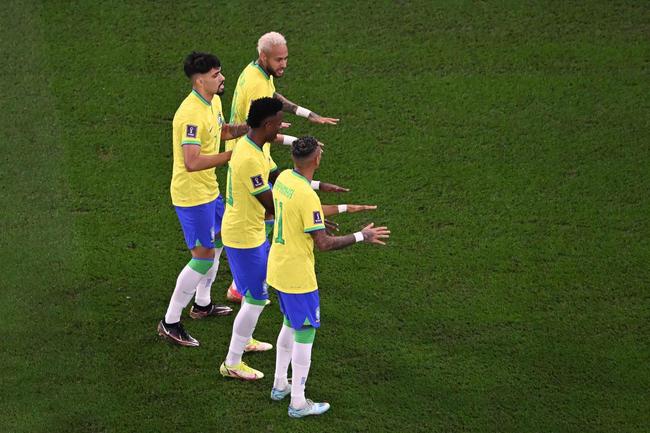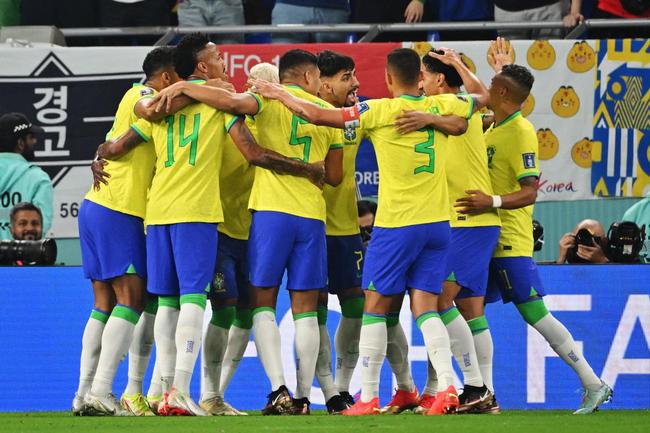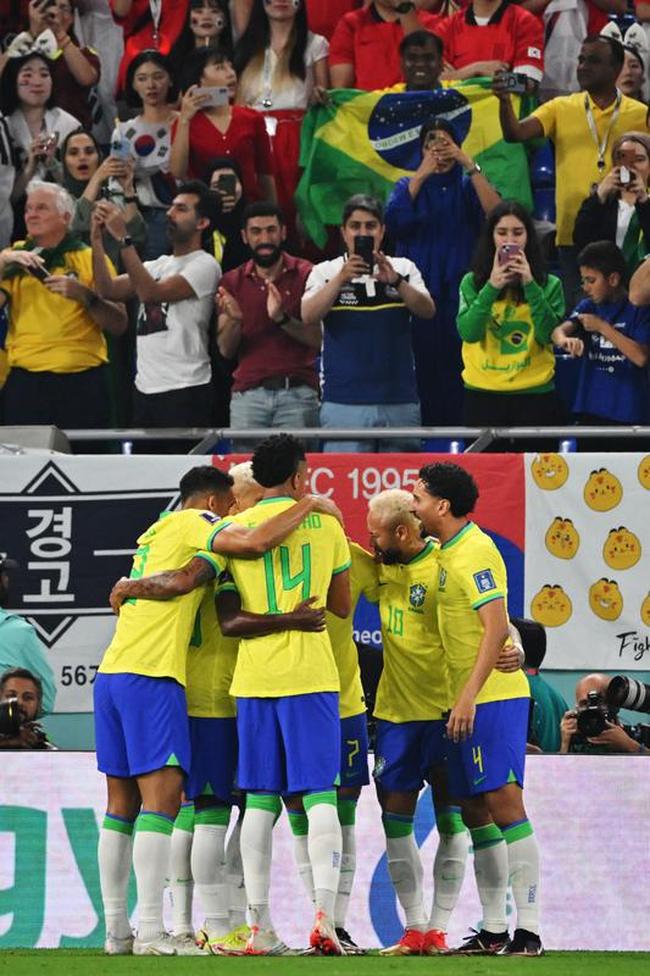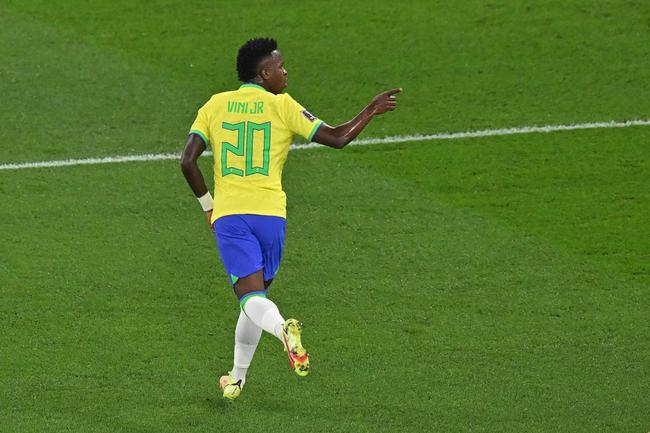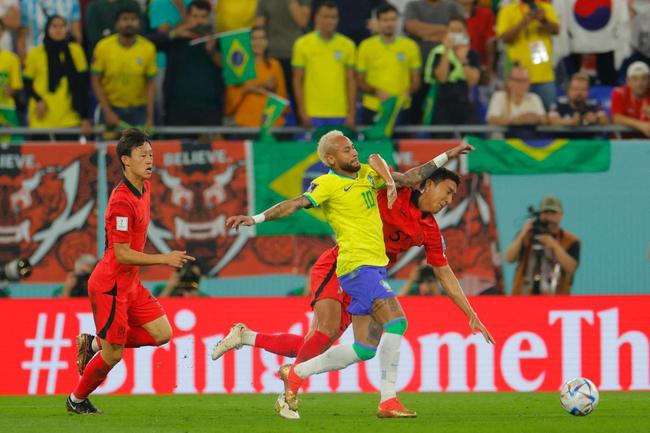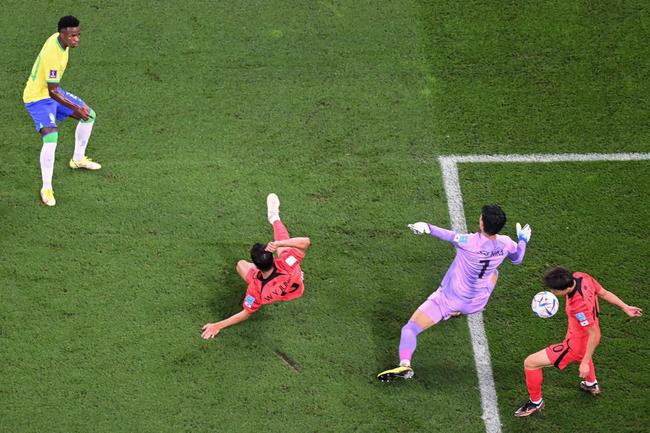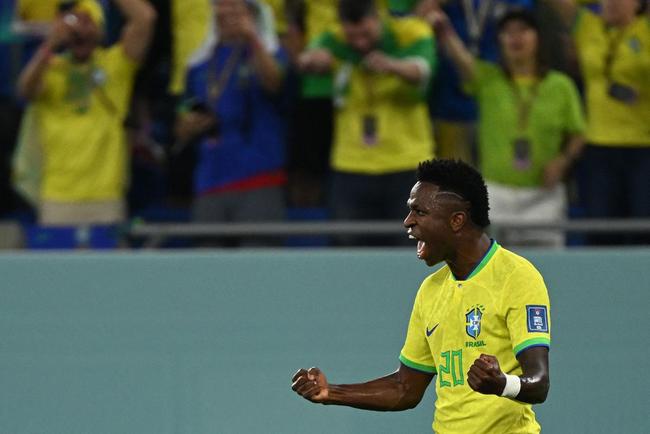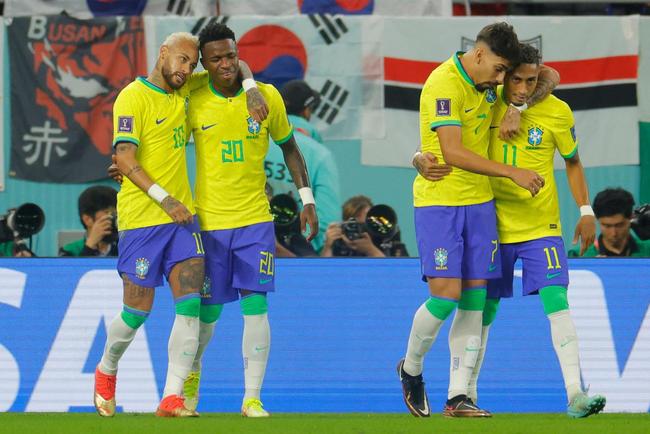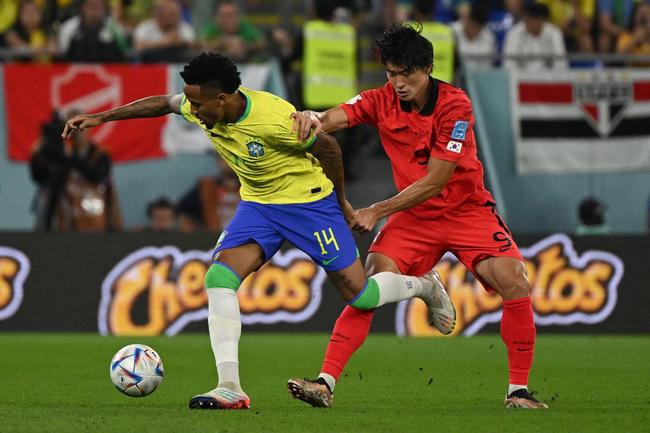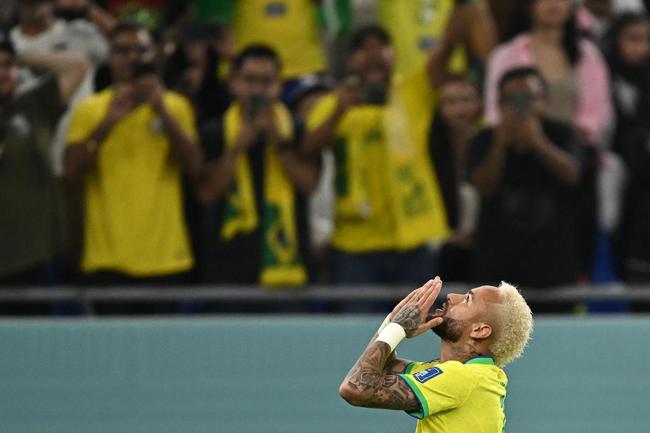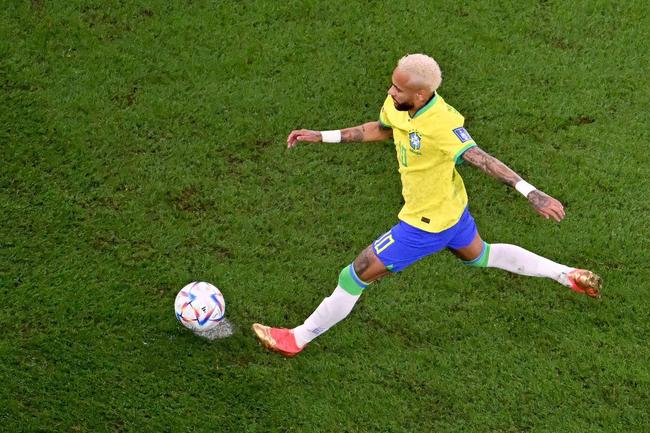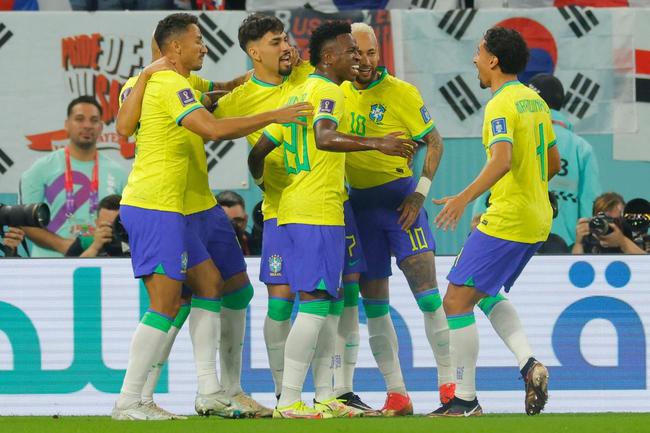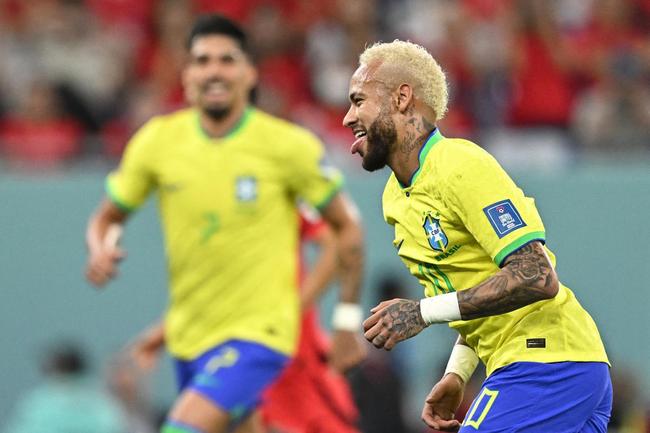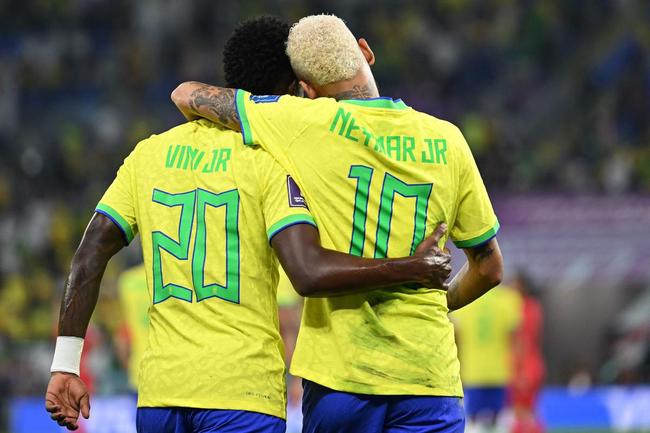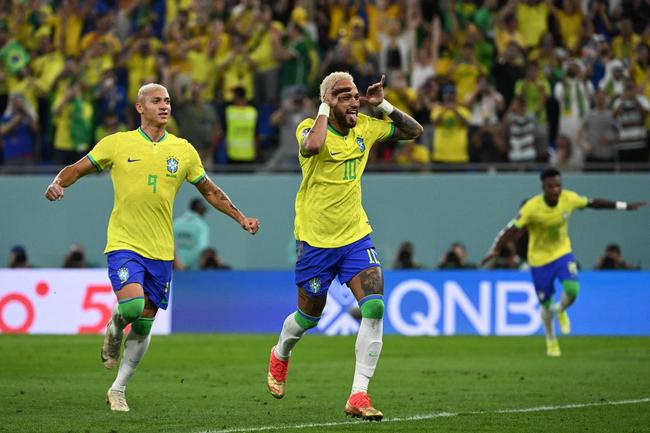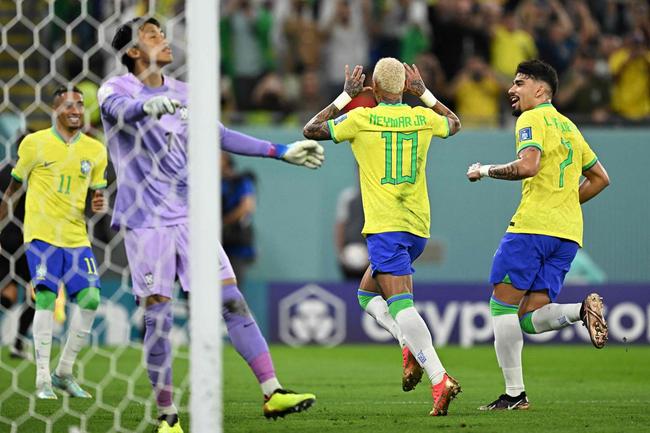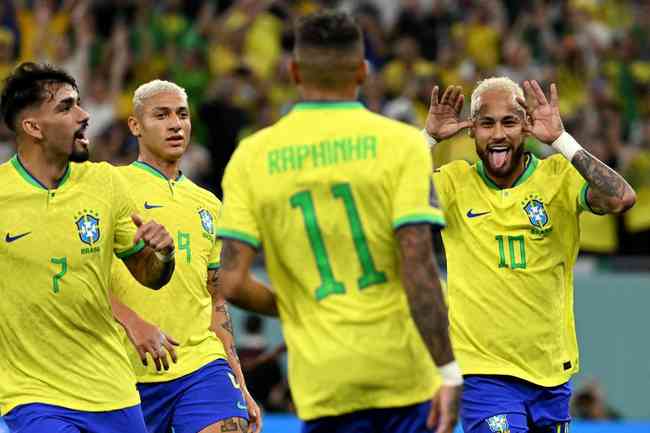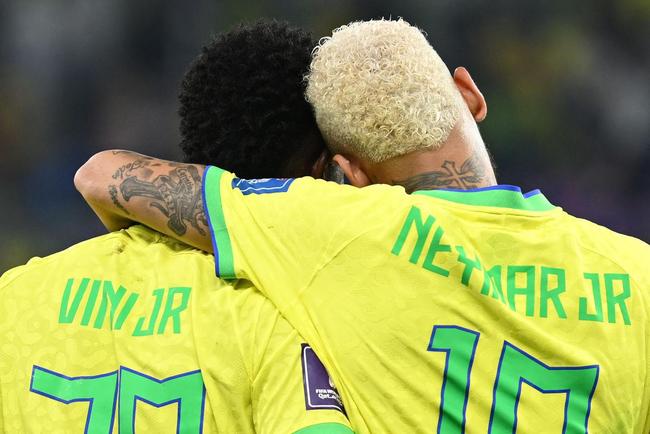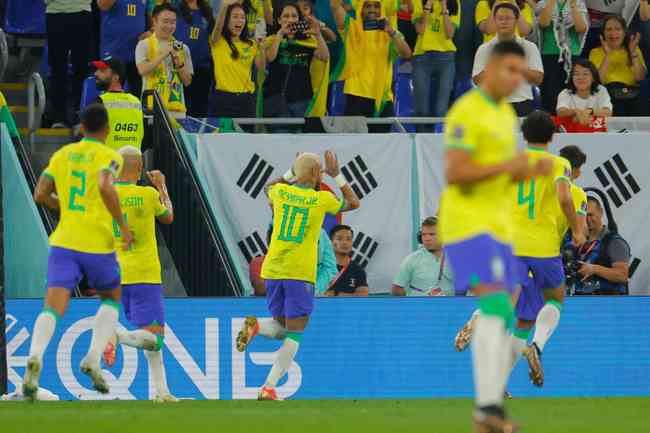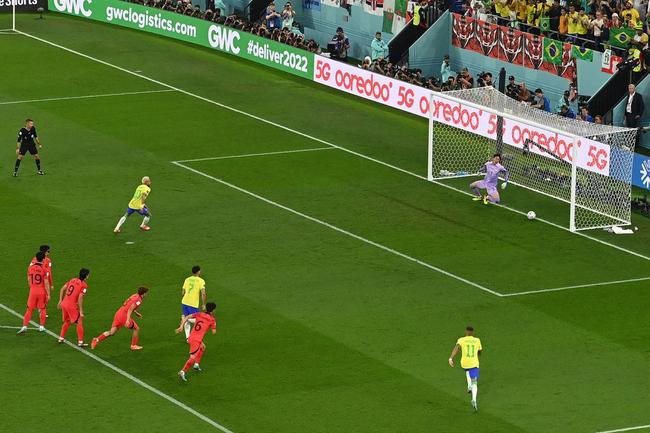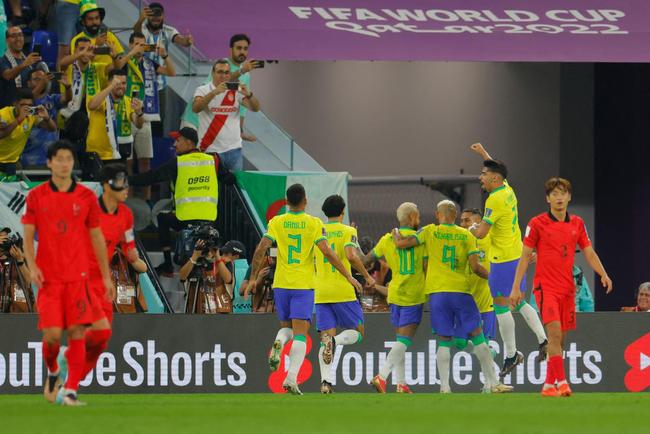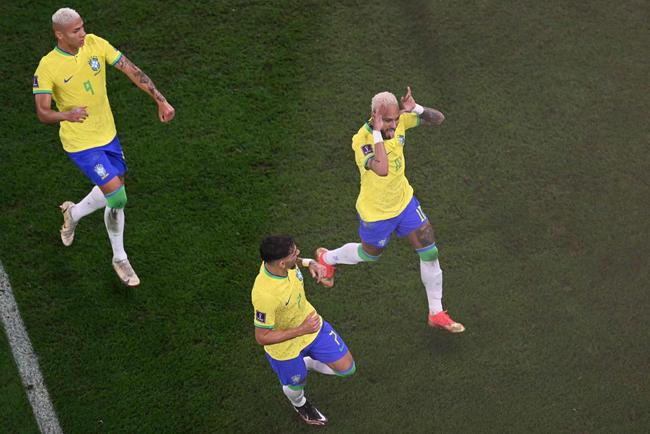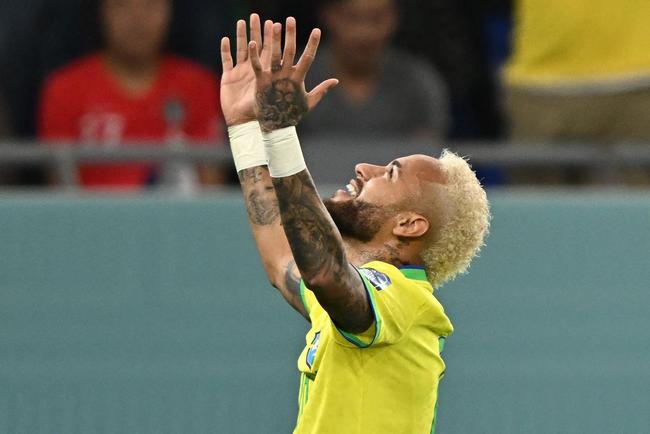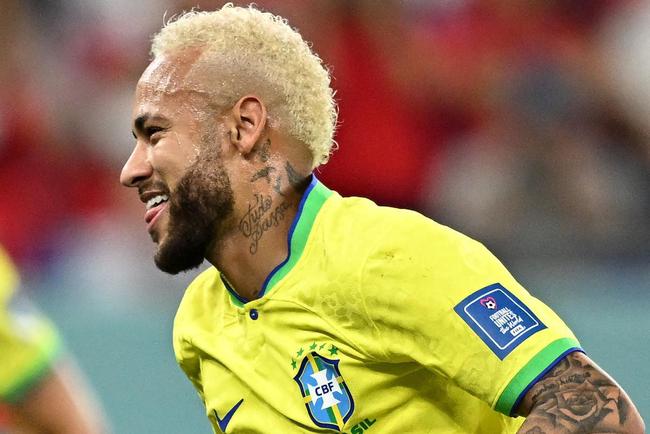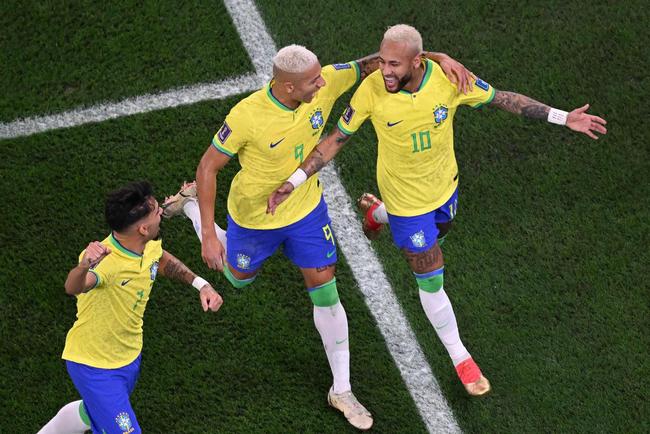 And Brazil will try to maintain an invincibility against Croatia. The Brazilian team has never lost to Croatia in history. So far there are four clashes, with three wins and a draw.
The first time the teams faced each other was in a friendly in 2005. Croatia took the lead, with a goal by Kranjcar, but the Brazilian team secured a tie with Ricardinho.
The second confrontation was in the 2006 World Cup. With a goal by Kak, Brazil won by 1 to 0.
In the 2014 World Cup, the teams faced each other again. In the opening of the World Cup, Marcelo scored in favor of the Croatians. But the Brazilian team turned around with two goals from Neymar and one from Oscar.
The last meeting was in a friendly on the eve of the 2018 World Cup. Brazil won 2-0, with goals from Neymar and Roberto Firmino.
---