Scorer of one of the goals in the victory of the Brazilian national team over South Korea yesterday (5), in the World Cup, Vinícius Júnior is experiencing a dispute with Nike, the supplier of sporting goods that sponsors him, off the pitch. The reason is related to the boot used by the athlete. The piece from the 'Mercurial' line that the player has been using is part of an old collection.
As found out by UOL Sport, this treatment considered unfair by Vini Jr has been one of the main reasons for the player to seek to break his contract with the brand — he has been sponsored by the company since he was 13 years old. The current bond runs until 2028, but the athlete has already called his lawyers to resolve the situation.
The nuisance has been going on for a few months now and Vinícius has stopped participating in some of the sponsor's events. Nike is the supplier of sports material for the Brazilian team, but the striker did not even appear in the advertisements referring to the shirts released by the brand before the World Cup.
Vini had a meteoric mediatic rise in this World Cup and was featured in several commercials, appearing to the Brazilian public even more than Neymar did during breaks between matches for the national team. In his social network, the player has a "highlight" for each brand that closed a partnership, but not for Nike. The action to organize partnerships in highlights was made after the litigation with the sporting goods giant, so Nike was never there.
It is in the face of this dispute between Vini Jr and Nike that other brands have been keeping an eye on the situation. Adidas and Puma have recently approached with values ​​above those agreed between the athlete and his current sponsor.
In the Brazilian national team, Nike is still the main sponsor among the athletes. Of the 26 squad for the current edition of the World Cup, the brand is represented in 10 of them. They are: Vini Jr, Richarlison, Rodrygo, Danilo, Marquinhos, Casemiro, Fred, Lucas Paquetá, Alisson and Éverton Ribeiro. adidas [9 jogadores] and Puma [7 atletas] complete the list.
Who will be World Cup champion? Vote!
1.82%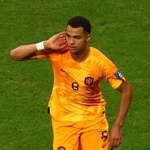 2.76%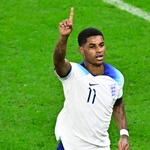 10.28%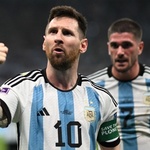 18.42%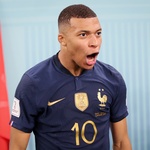 1.60%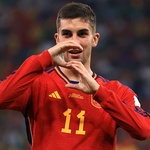 4.46%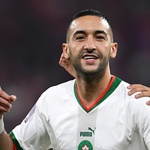 0.96%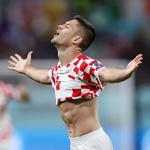 50.75%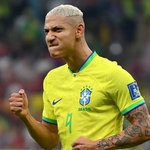 0.32%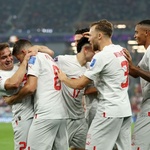 4.20%