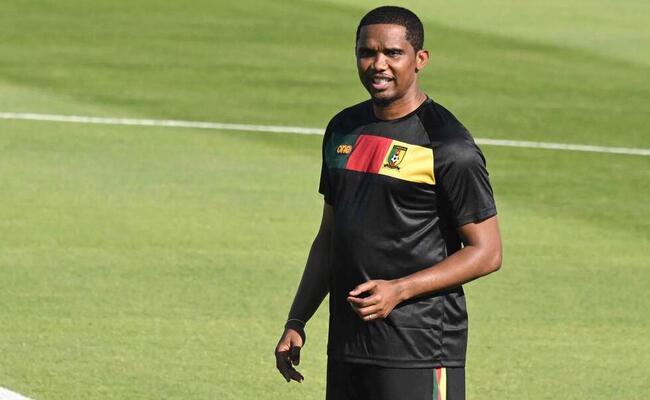 Sadouni SM, the youtuber who was attacked by former striker Samuel Eto'o on his way out of Estádio 974 after Brazil won 4-1 against South Korea, on Monday (5), in a match for the World Cup , reported on his Instagram that he filed a complaint at a police station against the president of the Cameroonian Football Federation, and revealed what he said to revolt him.
"I swear to God, I swear to Almighty God, he hit me, there is evidence. After an investigation, I will publish a video for you. There are witnesses to this, and Qatar will preserve my right to see you when we leave the police station, I am in a research center", wrote Sadouni in the publication.
The Algerian Football Federation filed an appeal with Fifa asking for a new game because it understands that it was harmed by the refereeing in the match – which ended with Cameroon's victory by 2-1.
"There was a scandalous arbitration that distorted the result of the game. The federation is determined to use all legal means at its disposal so that its rights are reestablished in a new game, with guarantees of honesty and impartiality of the arbitration", read the statement issued by the federation in short.
---