Posted on 8/15/2022 4:33 PM / Updated on 8/15/2022 4:33 PM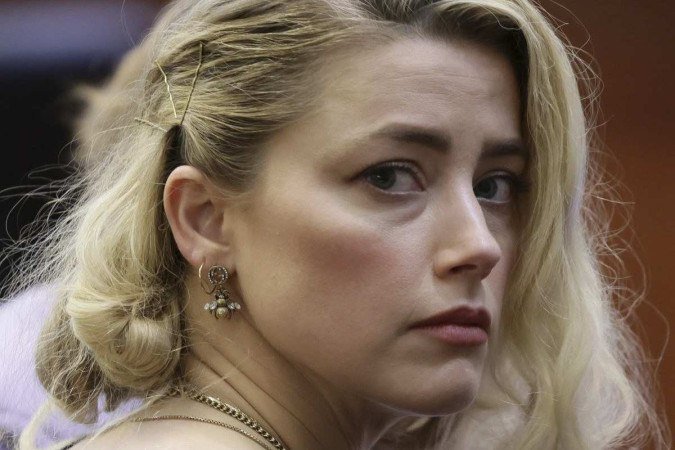 (credit: EVELYN HOCKSTEIN/AFP)
After appealing the jury's decision in the defamation lawsuit that she filed against her ex, Johnny Depp, Amber Heard announced that she had hired a new team of lawyers in the hope of getting a review of the case.
According to the website TMZthe actress hired the law firm Ballard Spahr, whose lawyers who will lead the artist's team became known after representing the newspaper New York Times in a defamation case filed by Sarah Palin earlier this year.
Amber's former attorney, Elaine Bredehoft, said in a statement that it was the perfect time to "pass the baton" from leading the case. "We welcome the opportunity to represent Ms. Heard on this appeal because it is an important case for the First Amendment implications for this country," said David Axelrod and Jay Ward Brown, new representatives for the actress.
"When it comes to protecting the fundamental right to free speech, we look at the jury's decision – to paraphrase a famous quote – not 'as the beginning of the end, but just the end of the beginning. A different court warrants different representation, particularly because so much new evidence is coming out now," Amber's spokesperson told Entertainment.
In June, a seven-person jury ruled that the actress intentionally and maliciously defamed Johnny Depp when she wrote her opinion piece on washington post 2018 and identified himself as a public figure representing domestic abuse.
After weeks of a bitter court battle that dominated the media, the court ruled on June 1 that Depp had been defamed and that Amber Heard should pay him $10.35 million. She also received a $2 million counterclaim from the actor over the allegation that his lawyer defamed her.