Wherever she goes, Brazilian model Jak Bueno impresses with her shocking resemblance to Israeli-American actress Natalie Portman. "They always say I look a lot like her. I do think I look alike," says the beauty, who has been featured in editorials for major international brands and has gained more and more space in the fashion market outside Brazil.
Coincidentally, both have worked for the French brand Dior. "She does campaigns for Dior and I've done several editorials for the brand as well. Is it a mere coincidence or why do we look alike?" jokes Jak Bueno, who wants to meet the actress in person. "I would love to one day," he declares.
Among the traits that make the Brazilian woman constantly compared to the star of Cisne Negro are her eye color, face shape, hair and skin tone.
See some photos of Jak:
Winner of an Oscar, a BAFTA, two Golden Globe Awards and a Screen Actors Guild Award, Natalie Portman has starred in relevant productions, including Star Wars: Episode 1 – The Phantom Menace, Star Wars: Episode 2 – Attack of the Clones and Star Wars: Episode 3 – Revenge of the Sith. The movie star also stood out in features such as Thor, No Strings Attached, Shadows of Goya and V for Vendetta.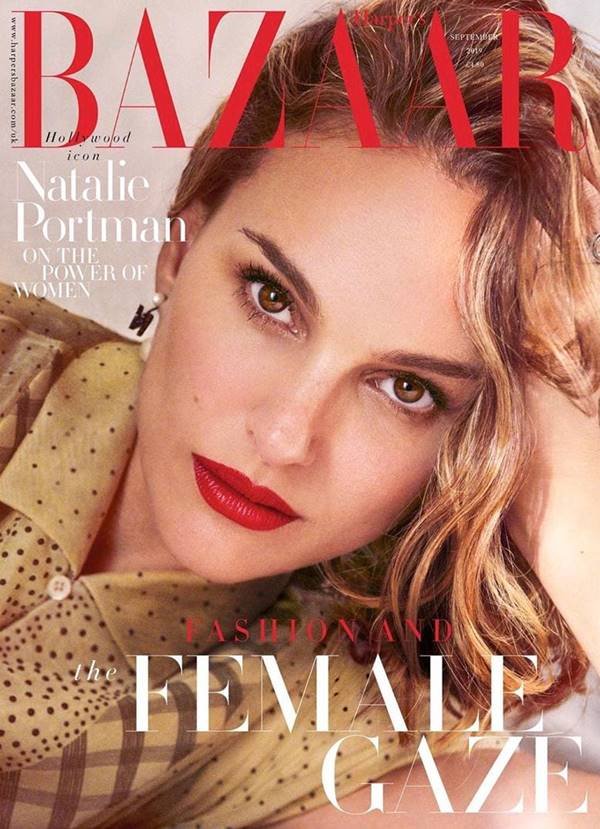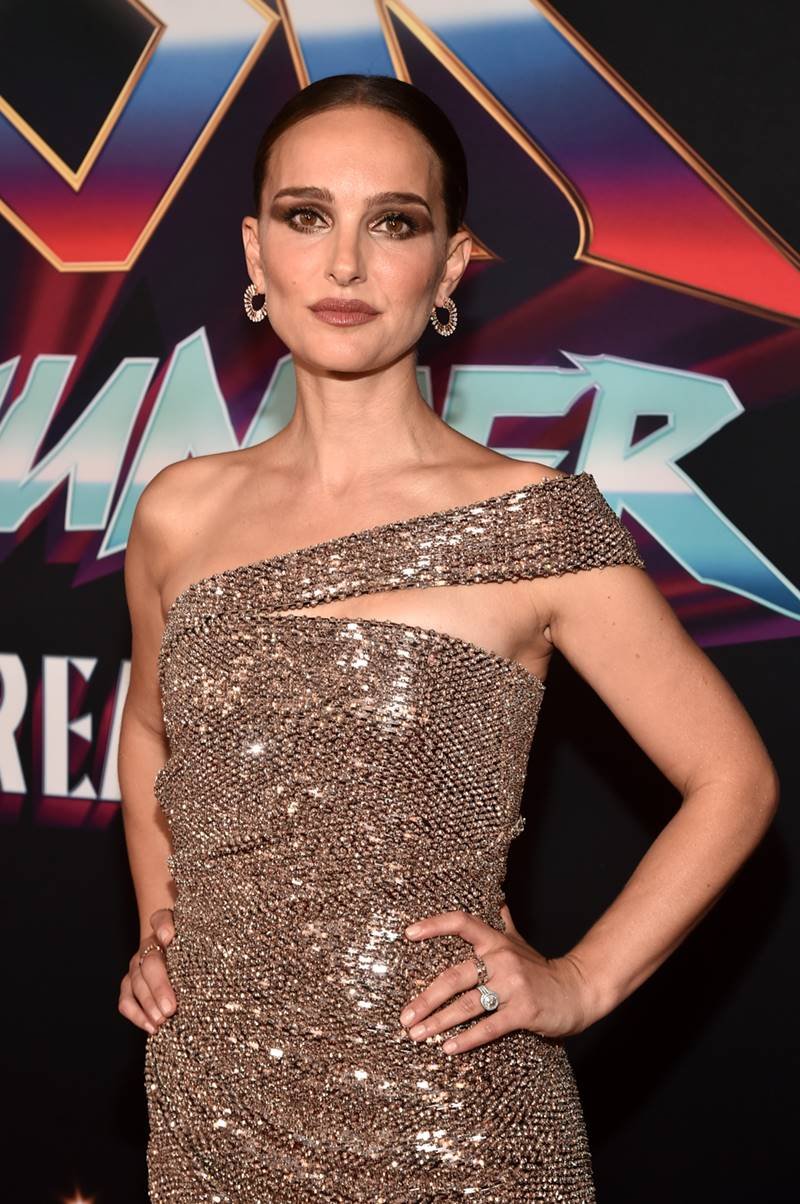 The Brazilian currently lives in London, England. She says that since becoming a model, she has faced many struggles. "I went through difficulties until here. I had to leave my family so I could start traveling the world. I moved from Minas Gerais to São Paulo and, soon after, straight to New York (USA). It was a little difficult. She couldn't speak English and had never lived outside Brazil. After a while, I learned to communicate and since then I never stopped traveling and living in different places in the world, "she shares.
And you?! Did they look similar?
To learn more, follow the column's profile on Instagram.