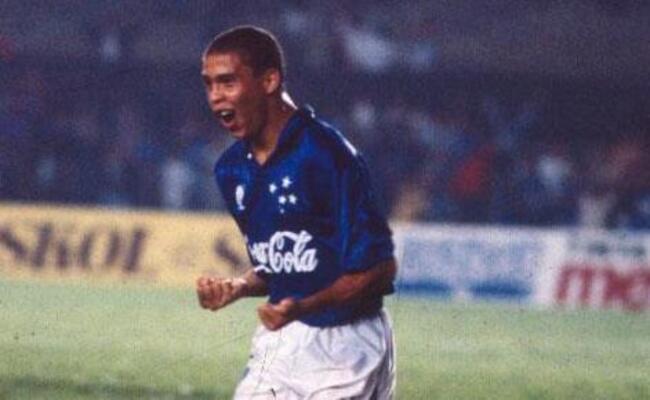 Owner of 90% of Sociedade Anônima de Futebol (SAF) in Cruzeiro and present at the World Cup in Qatar, Ronaldo scored his last official goal with the Celeste shirt against Patrocinense. Coincidentally, the rival opens the 2023 season, playing for the first round of the group stage of the Campeonato Mineiro.
He also scored against Botafogo, in a friendly at Mineirão on August 7, 1994, after serving the Brazilian national team in the 1994 World Cup and becoming world champion even without taking the field in any match. Counting friendlies, Fenômeno scored 56 goals in 58 matches for Cruzeiro and stayed at the club from 1993 to August 1994.
The game against Botafogo was considered a farewell to Ronaldo do Cruzeiro, who had just been sold to PSV Eindhoven, from the Netherlands. After being successful in world football – both for clubs and for the national team – and retiring, the now businessman became a majority partner of Raposa in December 2021 and saw the celestial team rise from Série B to Série A of the Brazilian Championship.
Cruzeiro and Patrocinense will face each other on January 21 (Saturday) or 22 (Sunday), 2023, at a time to be defined, at the Pedro Alves do Nascimento Stadium, in Patrocínio, a municipality located in the Triângulo Mineiro and Alto Paranaíba Region. The city is 390 kilometers from the capital BH.
---