How to stop Kylian Mbappe? That must be the question every coach asks himself before facing him. On Saturday (10), in the quarterfinals of the World Cup in Qatar, it's England's turn to try to annul the striker, and the English already have a plan for that.
Coach Gareth Southgate's bet revolves around Kyle Walker. The experienced Manchester City full-back is the commander's greatest asset when trying to stop the player who has already fired into the World Cup artillery with five goals.
According to a report published in the newspaper Sport, from Spain, England's strategy to stop Mbappé comes from weeks ago. Even before the 6-2 thrashing of Iran in the World Cup debut, Walker was already seen as 'the guy' to hold the PSG star.
The Manchester City player almost missed the World Cup due to a groin injury. He even underwent surgery in October, a month before the start of the World Cup, and was doubtful until the time of Gareth Southgate's call-up.
Walker was rested against Iran and the United States, and did not make his debut in the Qatar Cup until England's third game, against Wales, when he came off early in the second half. It was only in the round of 16, against Senegal, that he finally returned to play in a complete game.
"We cannot allow him to get injured because he is the only full-back in the world who can compete with Mbappé," said Gary Lineker, England's top scorer in World Cups, even before the thrashing of Iran.
Now, it's time to put the plan into play. England, by Kyle Walker, and France, by Mbappé, will duel next Saturday, at 4 pm (Brasília time), at the Al Bayt stadium, for the quarterfinals of the World Cup. Whoever advances, takes the winner of Morocco x Portugal and will already be just two games away from the world title.
Who will be World Cup champion? Vote!
1.80%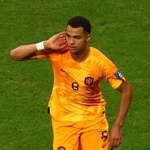 2.63%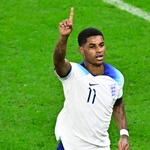 10.04%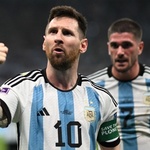 17.92%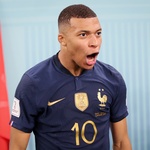 4.87%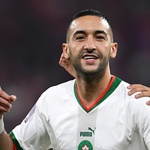 0.89%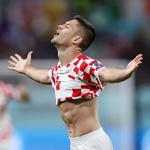 51.34%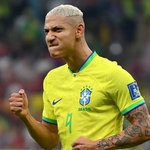 5.08%