The entire Hogwarts school has been transformed into adorable babies.
Mix the polyjuice potion and the transfiguration spell together and you'll have a bunch of super cute babies – or at least that's the expected result. Of course, this combination is not in the books written by JK Rowling, but it's easy to imagine some spell in Harry Potter that would give this result.
Harry Potter: Daniel Radcliffe had curious habit on set – and it involves a famous actress
While magic is not available in today's world, Muggles can use their gifts to transform their most beloved characters into human or even baby form. After all, we figured that Harry Potter characters wouldn't go wrong in their cutest form (okay, maybe Voldemort is off this list).
Created by user benmorinin (@benmornin) and using Midjourney artificial intelligence, the Instagram profile created a series dedicated to transforming pop culture's most beloved characters into children and babies. Of course, the most famous wizard in cinema could not be missing. See below:
Harry Potter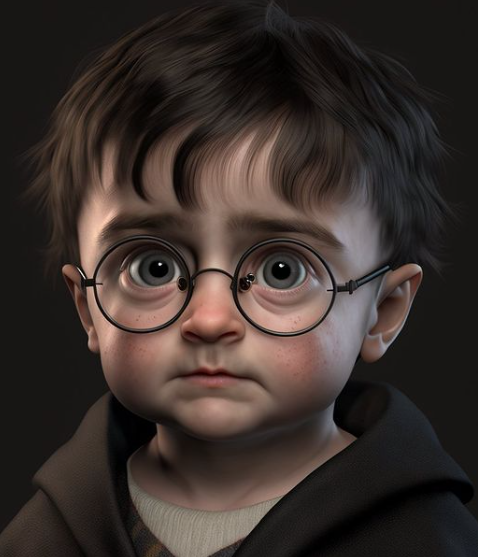 The most famous wizard in cinema and played by Daniel Radcliffe hid his mark in the shape of a lightning bolt behind his bangs.
Hermione Granger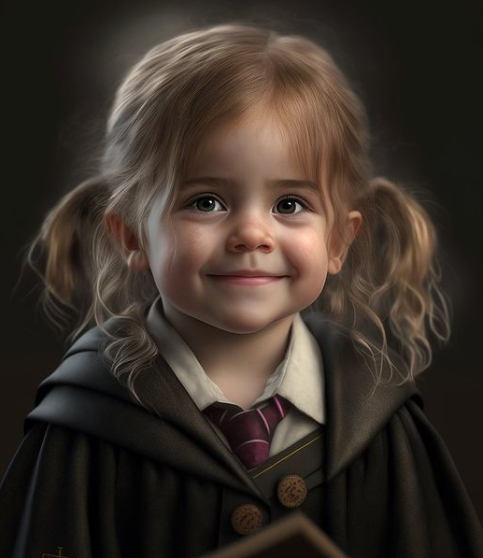 Played by Emma Watson, little Hermione never puts down a book, as shown in the image that looks like the little witch is reading a book – presumably for potion lessons.
Ron Weasley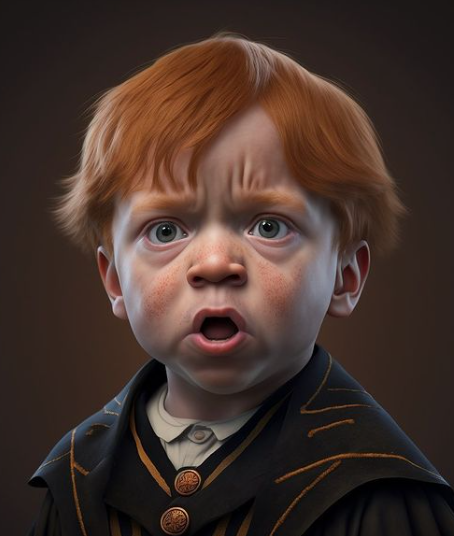 Ron Weasley (Rupert Grint), the clumsiest of the trio could also be the baby that gave Mrs Weasley the most trouble.
dobby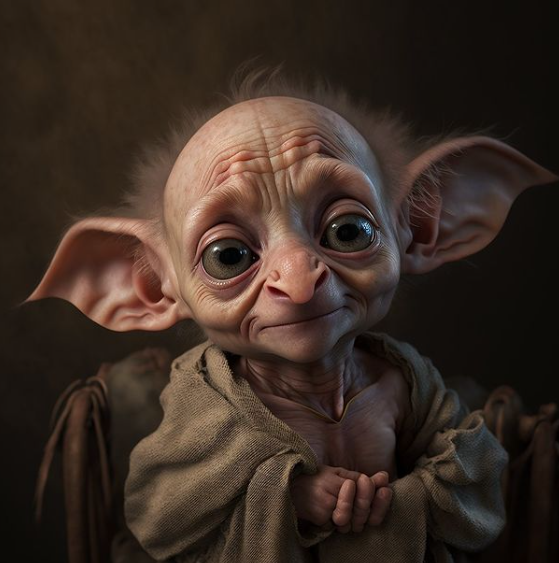 The most loyal elf to Harry Potter could not be left out of the list. With his pointy nose and giant ears, Dobby looks adorable.
Hedwig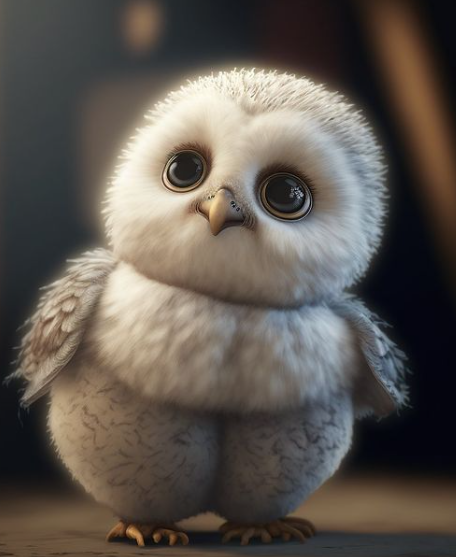 Even Edwiges was not left out. Always accompanying her wizard, the most famous owl in cinema also got her puppy (and super furry) version.
Neville Longbottom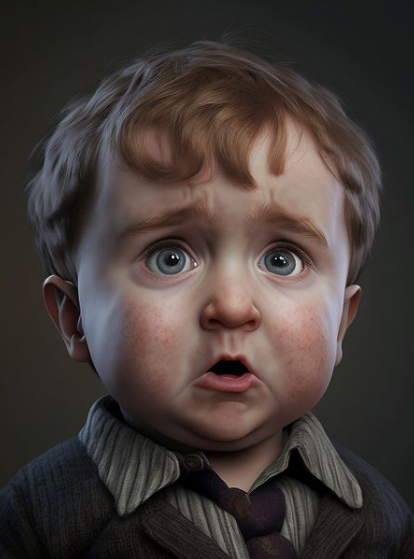 Can you imagine that the adorable baby played by Matthew Lewis would one day pick up the sword of Gryffindor and kill Nagini?
Professor Snape
The most demanding teacher at Hogwarts got his baby version. Who would have thought that he would one day do everything for Harry Potter? Alan Rickman left a legacy for all fans.
Bellatrix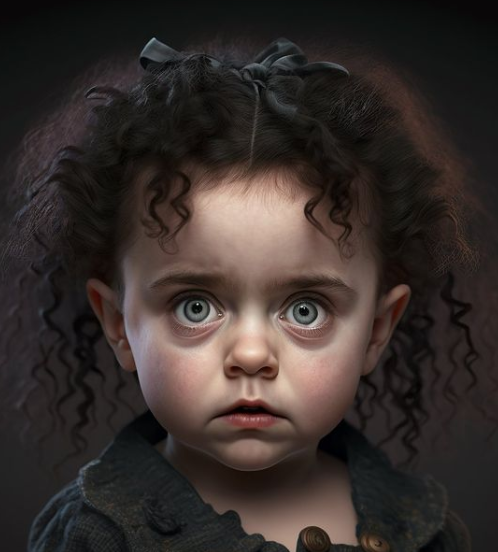 The craziest witch in all of England looks harmless at her cutest. Played by Helena Bonham Carter, the actress has recently been involved in controversy when defending Rowling.
voldermort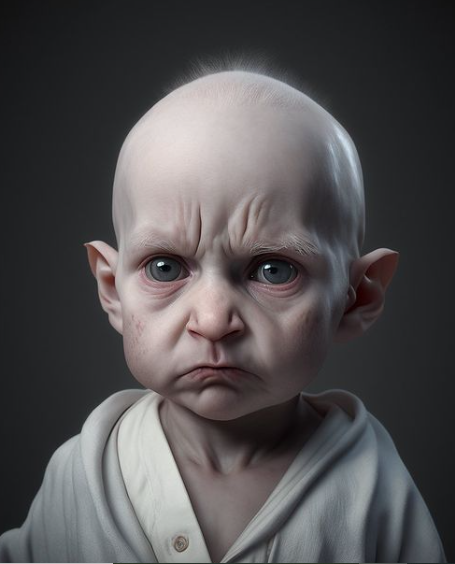 Anyone who thought Voldemort (Ralph Fiennes) would be off the list was wrong. The world's most feared wizard may be in his baby form, but it might not be advisable to get close to him.