Posted on 12/08/2022 6:47 PM / Updated on 12/08/2022 6:51 PM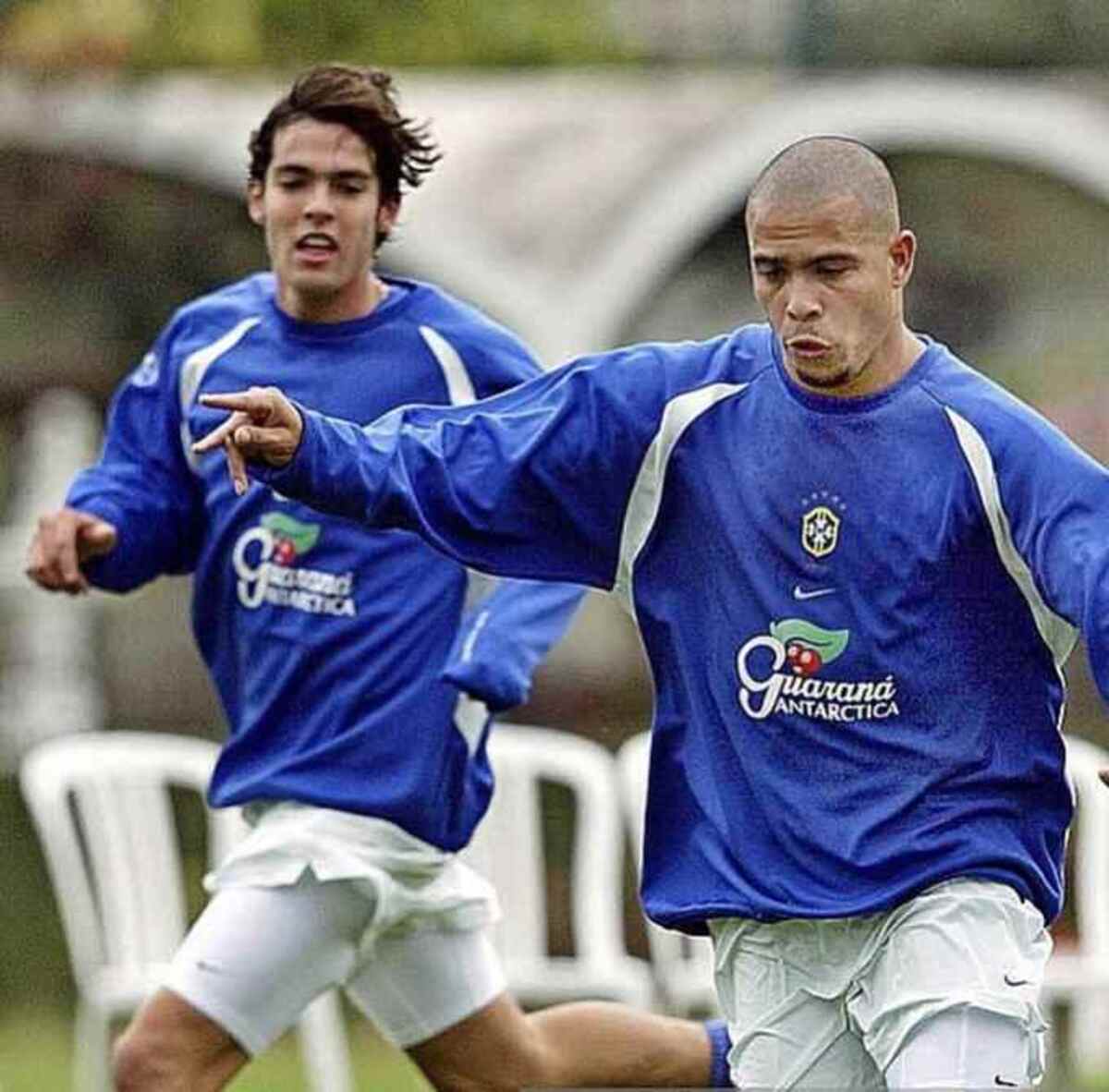 (credit: Reproduction/Twitter)
In an interview with the English TV program BelN Sports, former player Kaká criticized the Brazilian fans, arguing that Brazilian players are more valued outside the country. The former midfielder mentioned Ronaldo Fenômeno and striker Neymar. According to Kaká, while Ronaldo is seen as an idol in other countries, in Brazil "he's just another fat man walking down the street".
"It's strange to say this, but many people don't support Brazil. I know it's strange, but it happens sometimes. We Brazilians sometimes don't recognize our talents. If you see Ronaldo Fenômeno walking around here, you'll think ' wow', because he has something different. In Brazil, it's just another fat man walking down the street", shot the former player.
"Of course, many Brazilians love Ronaldo. We love Ronaldo. I love Ronaldo. But it's different. I see more respect for them abroad than here," added Kaká when he was questioned by presenter Richard Keys.
newsletter
Subscribe to the newsletter Brazilian mail🇧🇷 And stay well-informed about the main news of the day, early in the morning. Click here.
Correio Braziliense coverage
Want to stay on top of the main news from Brazil and the world? follow him Brazilian mail on the social networks. we are in twitter, on Facebook, Instagram, TikTok and YouTube. Follow!