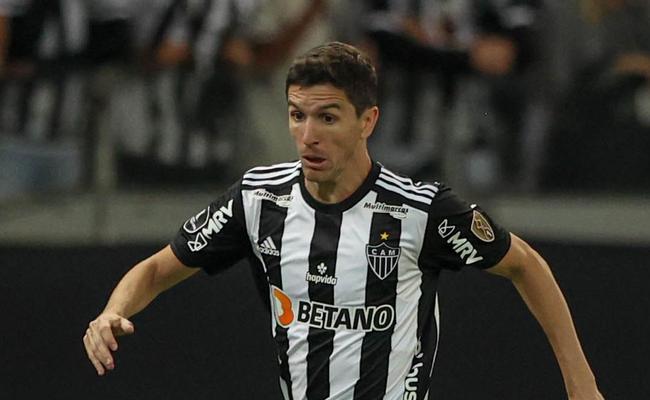 Reporter Germón Garca Grova, from TyC Sports, says that Nacho refused a proposal to renew the alvinegro club because he wants to return to the team where he was champion of the Copa Libertadores, in 2018.
Already César Luis Merlo, from the same vehicle, points out that River is confident that the deal will have a positive outcome. The player has a contract with Atlético until the end of 2023 and will be able to sign a pre-contract with another club in the middle of next year.
Superesportes consulted Rodrigo Caetano, football executive at Atltico, about the news published in Argentina. Briefly, he replied that he had nothing to say on the matter at the moment.
Hired by Galo in February last year, Nacho Fernández entered alvinegra history by participating in the victorious team that won the Triple Crown in 2021. Under Cuca's command, the Minas Gerais team won the Campeonato Mineiro, Copa do Brasil and Brazilian championship.
In 107 games with the black and white shirt, the midfielder scored 19 goals. In addition to the treble, Nacho also won the Supercopa do Brasil and the 2022 Campeonato Mineiro with Atlético.
---