During participation in the television program of England BeIN Sports, former midfielder Kaká explained that Brazilians' treatment of their football idols is not the best. He cites, among the main examples, Ronaldo Fenômeno and Neymar.
Sharing the round table with English commentators, two of them football idols, John Terry (ex-Chelsea) and Gary Neville (ex-United), Kaká analyzes that there is a difference in idolatry with Ronaldo, who would be seen as "fat" here , while there he is seen as an idol. In addition to saying that many times the fans themselves do not support the Brazilian team.
"It's strange to say this, but many people (Brazilians) don't support Brazil. I know it's strange, but it happens sometimes. We Brazilians sometimes don't. we recognize our talents. If you (foreigners) see Ronaldo Fenômeno walking by here, they'll think 'wow', because he has something different. In Brazil, it's just another fat man walking down the street", begins Kaká, also mentioning the current number 10 of PSG and the Brazilian national team.
"Right now, many people are talking about Neymar in a negative way", he adds, before being interrupted by one of the commentators, who mentions the political aspect as inferring in the relationship with Neymar. "It's weird, maybe it's something about politics too," he adds.
The program presenter, Richard Keys, is surprised by Kaká's statement, and points out that Ronaldo is the best player he has ever seen.
"In my ideal team, I start with Ronaldo. I build the team around him, don't you (Brazilians)? He's the best I've ever seen", says Richard.
"Of course, many Brazilians love Ronaldo. We love Ronaldo. I love Ronaldo. But it's different. I see more respect for them abroad than here. [no Brasil]", replies Kaka.
Who will be World Cup champion? Vote!
1.80%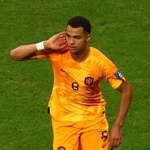 2.66%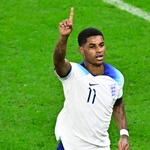 9.88%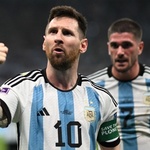 18.03%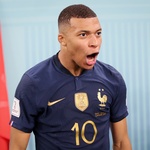 4.85%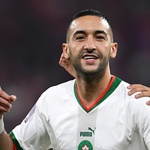 0.91%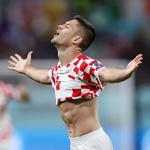 51.45%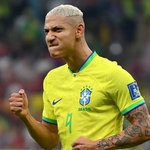 5.18%