Vini Jr. is one of the highlights of the Selection in the World Cup – Lucas Figueiredo/CBF
Vini Jr. is one of the highlights of the selection in the World CupLucas Figueiredo/CBF
Published 12/07/2022 17:36
Vini Jr. didn't just talk about football and the World Cup in the press conference this Wednesday (7). On the controversy of national team players who ate a "gold-plated steak" in a trendy restaurant in Qatar, during a break, the young striker, who also tried it, defended himself from the criticism that arose, especially on social networks.
"I believe that when I'm off I can do whatever I want. When I'm off I try to distract myself as much as possible, be with my friends, family, do what I think is best for me. I don't believe they should say what we have to do or not, but demanding what we do on the field", he said.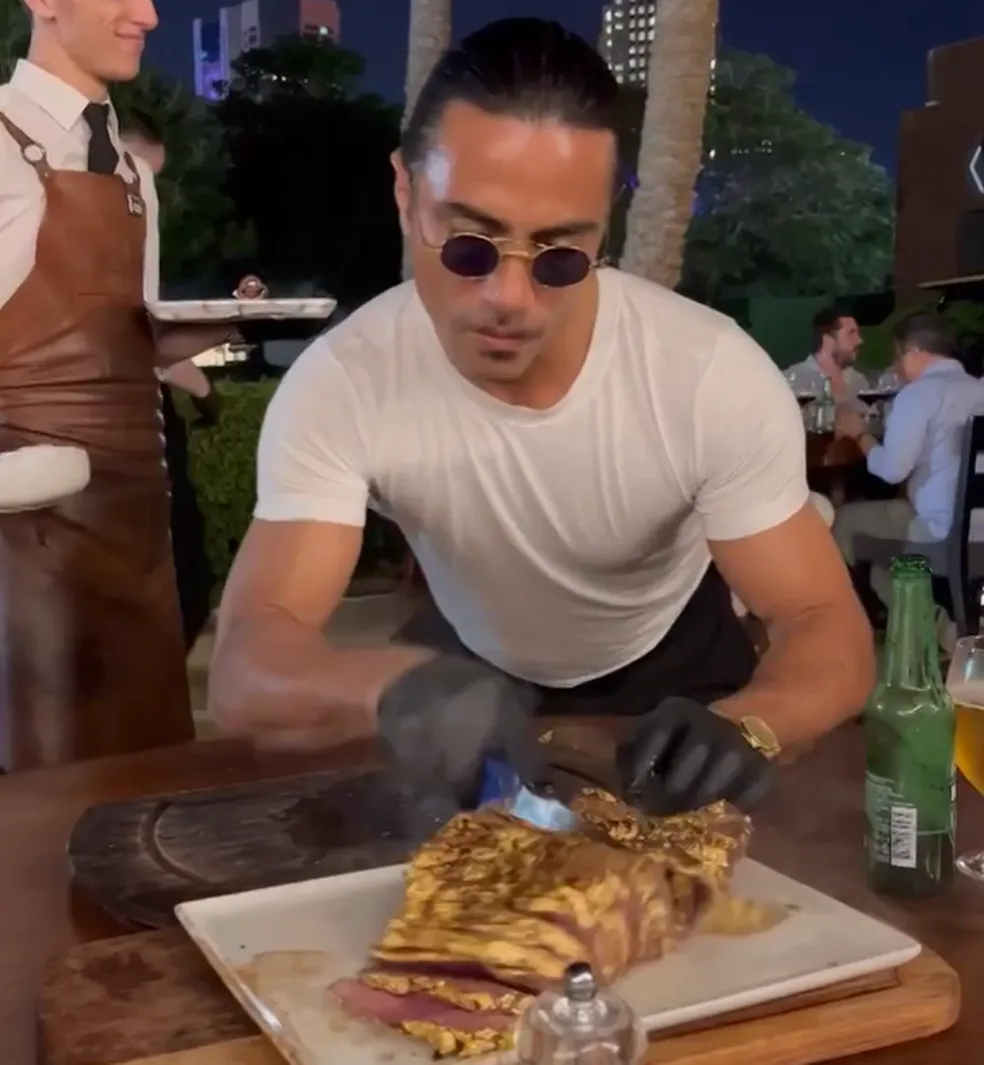 During the Brazilians' first break in Qatar, some players were invited by Ronaldo Fenômeno to dinner at a luxury restaurant. The chef at the Nusr-Et chain is called Salt Bae, known on the internet for videos in which he salts meat in a stylish way.
On site, players tried a cut of meat that is gold-plated. The video of the moment was posted on social networks and divided opinions last week, with many people criticizing the ostentation with food while people are starving. Others defended the group's option.
In recent days, Daniel Alves has joked about the situation and posted a video in which he imitates the chef who owns the restaurant salting the meat.