Free on the market after being fired from Spain after the elimination to Morocco in the World Cup in Qatar, Luis Enrique is already in the sights of two big clubs in Europe, according to the Spanish newspaper As: Atlético de Madrid, commanded by Diego Simeone, and Manchester United, which has Erik ten Hag as coach.
According to the publication, Atlético de Madrid has put Luis Enrique on the radar in case, in the middle of 2023, Diego Simeone decides not to fulfill the last year he has left on his contract – which seems increasingly viable.
Another possibility would be an eventual departure of Simeone in the face of a failure in the search for a new place for the Champions League or even for the Europa League. Already eliminated from the Champions League after finishing last in their group, Atlético are only fifth in the Spanish league in the current edition, behind Athletic Bilbao and Real Sociedad.
The club itself does not hide the appreciation it has for the now former coach of the Spanish national team. "I like him a lot personally and professionally. I think he has the talent to coach any team in our league. Of course he adds to everyone. For the media, for the players and for the clubs, as he offers performance", said Miguel Ángel Gil Marín , CEO of Atlético, the day after Spain's elimination in Qatar.
The other possibility highlighted by As is Manchester United, and, according to the newspaper, the interest of the Red Devils in Luis Enrique does not come from now. With Erik ten Hag constantly threatened while he is unable to find the ideal solution to the bad results of the English team, the Spanish coach is increasingly gaining space among the rumors of Manchester.
Currently, the club occupies only fifth place in the Premier League, 11 points behind leader Arsenal, and has not known what it is to win the English Championship for a decade – since 2012/13.
Who will be World Cup champion? Vote!
1.78%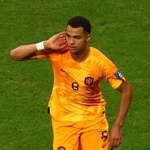 2.69%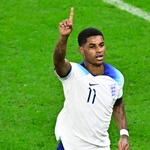 9.73%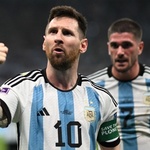 18.56%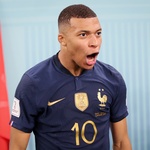 4.95%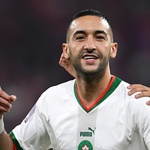 0.88%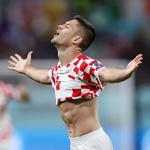 51.21%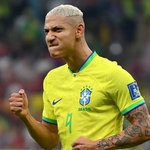 5.23%