Argentine coach Hernán Crespo, formerly of São Paulo, revealed which team he will support if Argentina falls in the knockout round of the World Cup in Qatar. The 47-year-old coach stressed that he hopes that the Albiceleste will win the third title of the tournament, but said that if Messi and company are eliminated, he will be one more in the huge crowd for the sixth because Brazil "is in his heart".
"I want Argentina to finally be able to become world champion again. But, if that doesn't happen, Brazil is in my heart. I want it to be six times champion", stated Crespo, in an interview with ESPN. The Argentine national team is two-time world champion, but has not lifted the cup since 1986.
Afterwards, the current commander of Al-Duhail, from Qatar, explained his identification with the Brazilians. "It was a spectacular nine months, where an entire nation [torcedores do São Paulo] it was very nice, very respectful with us [comissão técnica]", he added.
The Argentine coach was hired by Tricolor Paulista in February 2021 and stayed until October of the same year, when he left the team "by mutual agreement". He led São Paulo to win the Campeonato Paulista and broke an eight-year drought without titles.
Brazil and Argentina may face each other in the semifinals of the World Cup in Qatar. Before, both selections enter the field tomorrow (9), for the quarterfinals. The canary team faces Croatia, at 12h (Brasília time), while the Argentines face Holland, at 16h. If they win, they duel in the next phase on the 13th.
In this Cup, Crespo was already moved by Enzo Fernández's goal in the victory over Mexico. The 21-year-old midfielder was his offspring at the time he was loaned to Defensa y Justicia, the coach's former team.
see the statement
Who will be World Cup champion? Vote!
1.78%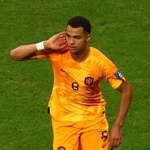 2.68%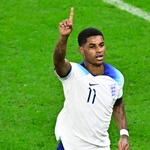 9.73%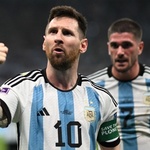 18.67%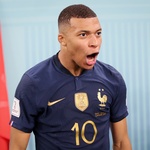 4.92%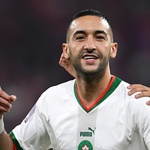 0.87%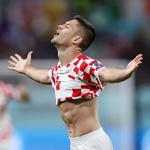 51.12%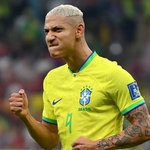 5.18%