With a perfectly sharp eye for what's in fashion, journalist Marta Marques Silva made a selection of some must-haves not just for the season, but practically for life – that there are investments that cannot be made every year. And they shouldn't. To beautify your closet or someone you care about.
birkin bag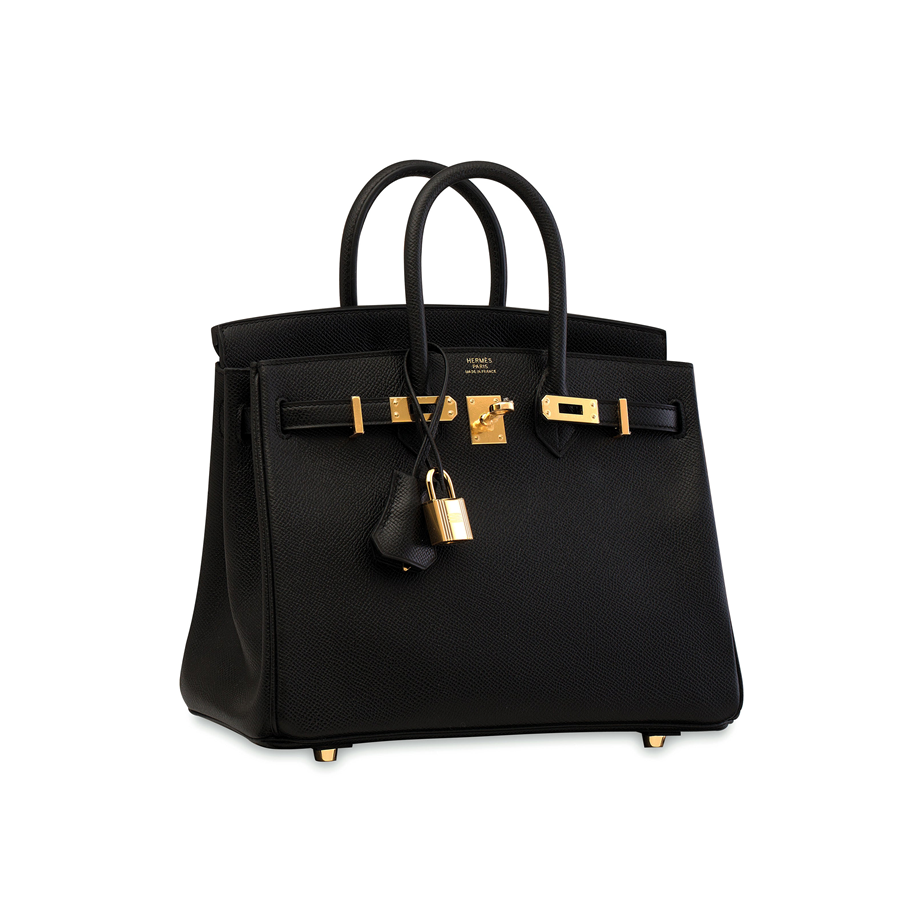 For over 30 years, Hermès created Jane Birkin's eponymous bag, which remains the most exclusive fashion accessory in the world. To buy a Birkin there is a process: you have to have a history of purchasing the French brand, an exploratory meeting with the team that assesses how committed you are to opening the purse strings and only then enter the long waiting list. There is, however, the possibility of buying these exclusive bags second-hand. at Farfetchprices vary between €8,100 and €90,500.
Cartier Love Bracelet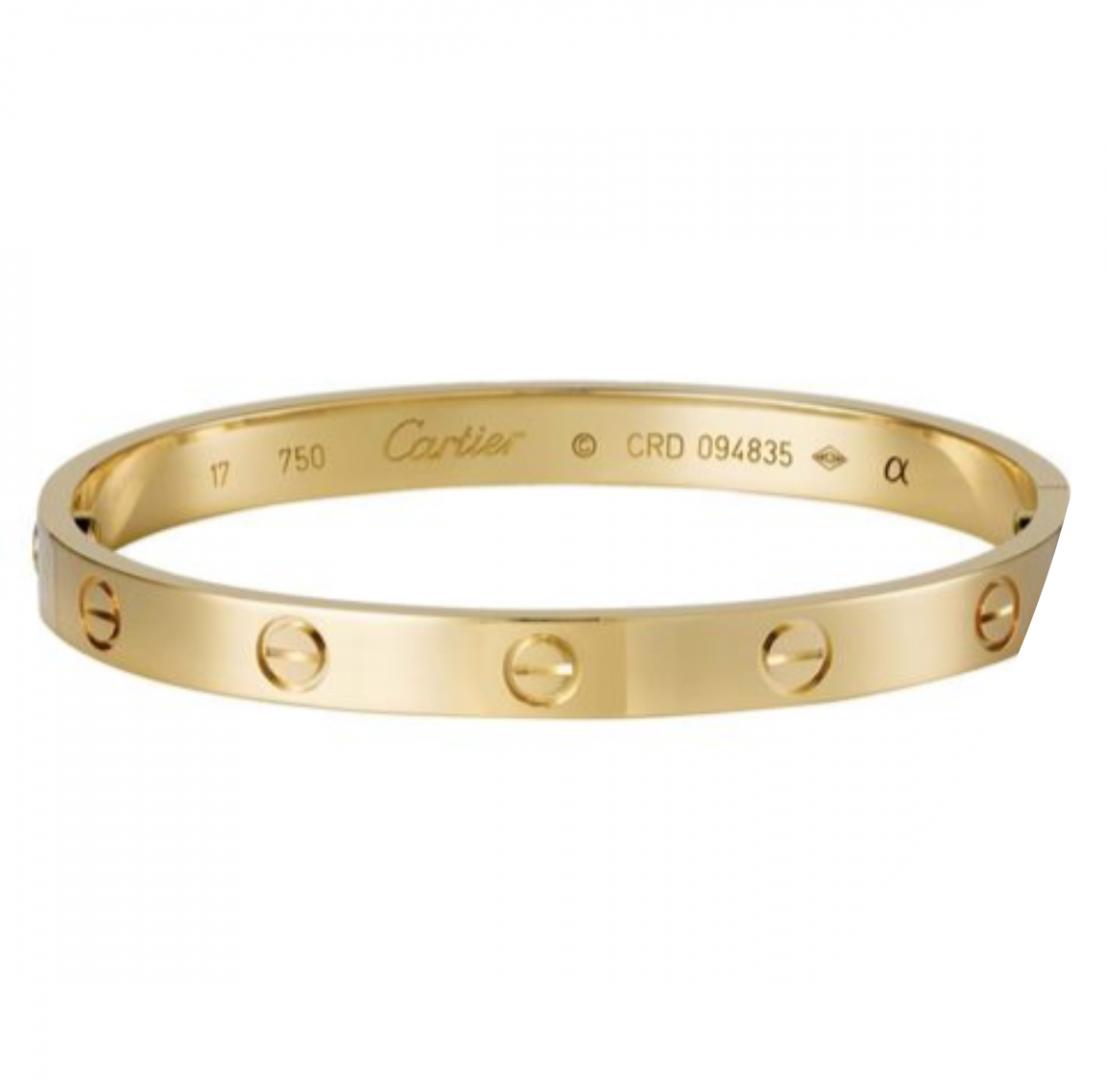 Created in the 1970s, it is one of the most iconic pieces of jewelry and also one of the most sought after – in 2016, the Cartier Love bracelet was the most Googled piece of jewelry worldwide. Designed as a unisex piece, with tiny gold screws, the piece challenged traditional notions of jewelery when it was officially launched. In contrast to the notion that the finest jewelry should only be kept and displayed on special occasions, the Cartier Love bracelet it's designed not to be taken out on a daily basis – attached to the wrist with its own gold screwdriver. It can even be personalized with an engraving if you want to make it even more exclusive.
Rolex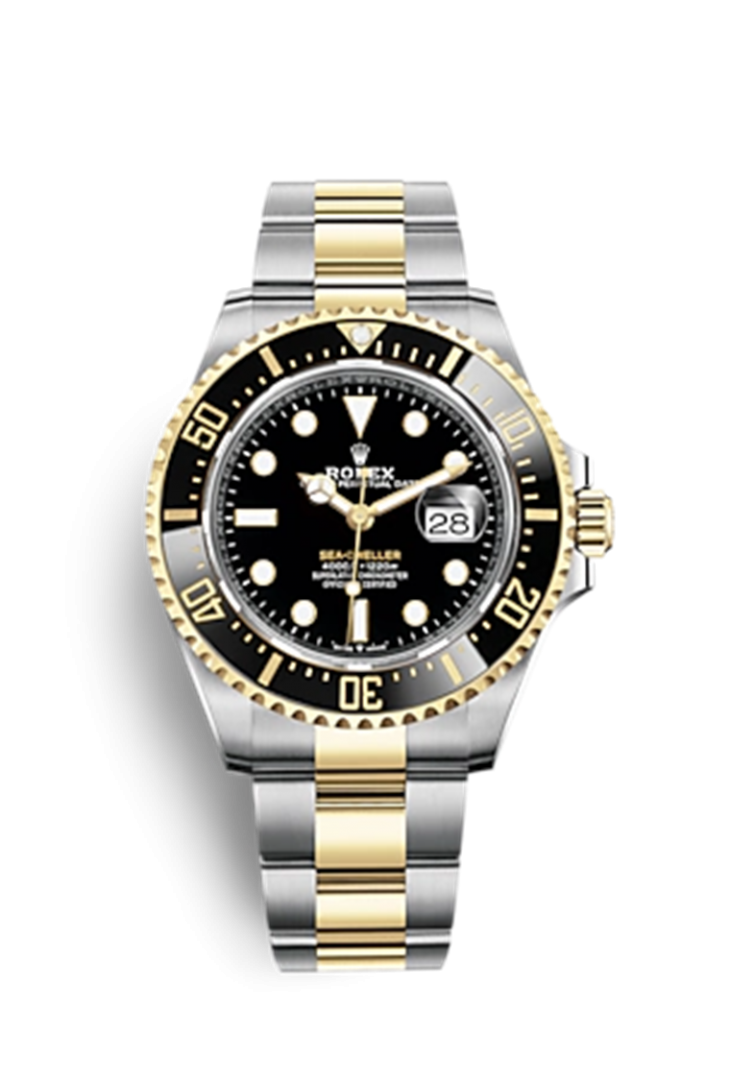 Few watches remain as desirable and sophisticated as a Rolex. The brand was founded in 1905 and became popular for the quality and longevity of its watches. Essentially handmade, Rolex also manufactures its own gold and platinum in its own foundry. There are those who buy it for its reliability, status or simply as an investment asset – among the 10 most expensive watches ever sold at auction, three belonged to the Swiss brand. The models will always depend a lot on the user's taste, so it's best to choose for yourself. The one in the picture is a 43mm Sea Dwellerdesigned specifically to withstand the pressure of the depths of the Ocean.
gucci slingback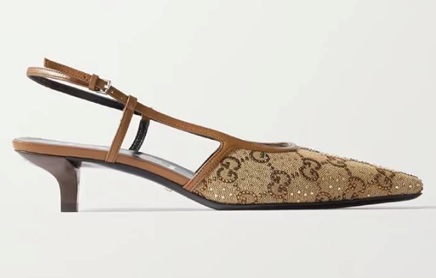 Named by fashion editors as the shoes of the moment, these gucci slingbacks accompany a formal model or simple jeans. On the feet of Dakota Johnson, Dua Lipa or Alexa Chung, they are on their way to becoming the hottest fashion accessory of 2022.
Balenciaga x Adidas sneakers // Triple S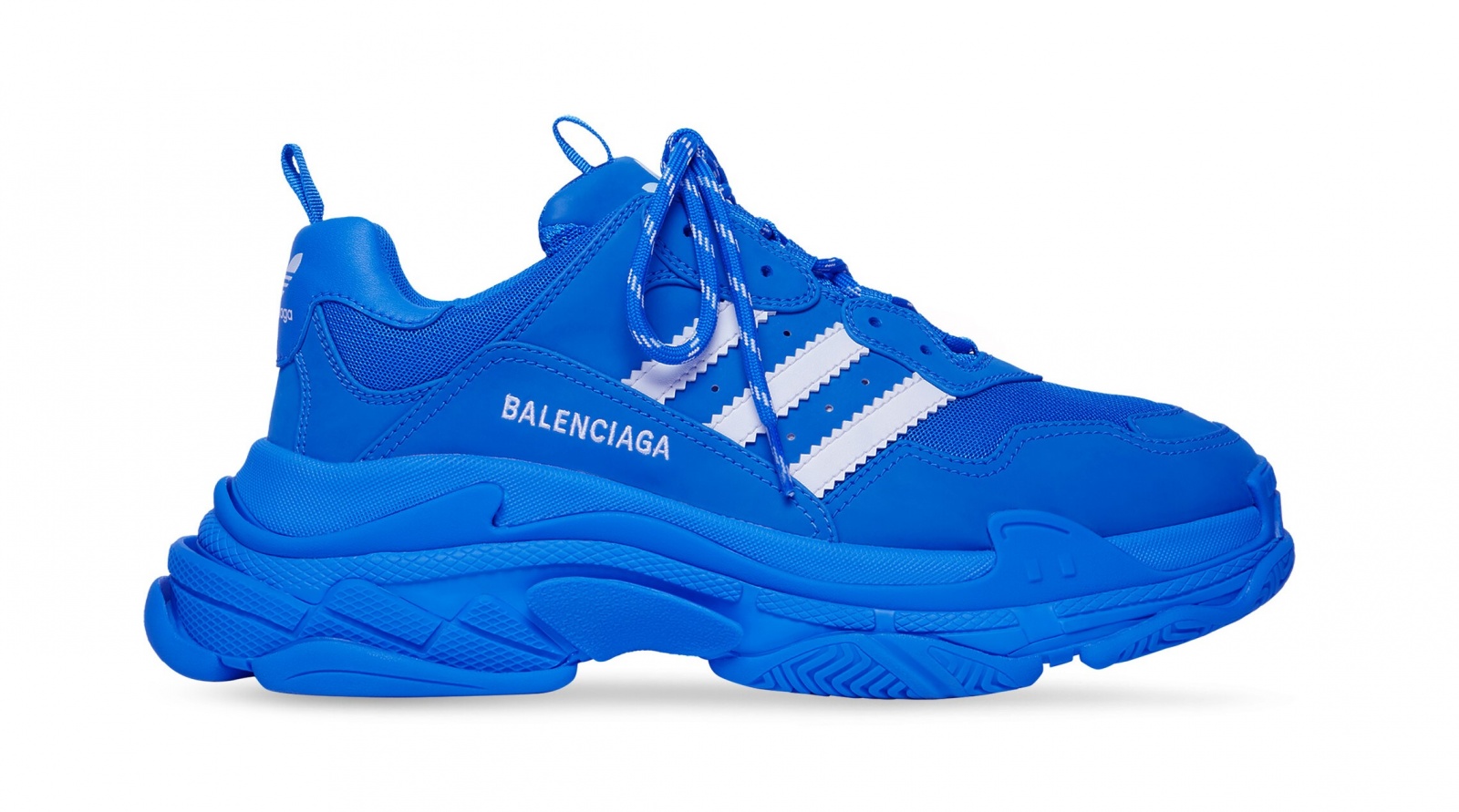 They are the most desired sneakers for men among farfetch customers🇧🇷 A successful partnership between Balenciaga and Adidas, which recreates one of the most iconic models of the French luxury brand. Available in a wide range of colors and materials, from sustainable sources.