In the last week, one bill from the city of San Francisco, in the United States, approved the use of police robots that could use lethal force and kill🇧🇷 Now, the project was put on hold after passing a vote by the region's Board of Supervisors🇧🇷
The initial decision had caused an uproar in San Francisco, with residents criticizing the approval of a robot police officer that could kill people who committed crimes. It is worth noting that death would be the last option in more extreme situations.
At the time of the controversy, one of the biggest demonstrations about the case was held at San Francisco City Hall, asking the police to reconsider the approval. Initially, the vote in favor had collected 8 out of 11 votes, however, in a new election, they decided to vote against the project — on that occasion, the result was 8 to 3.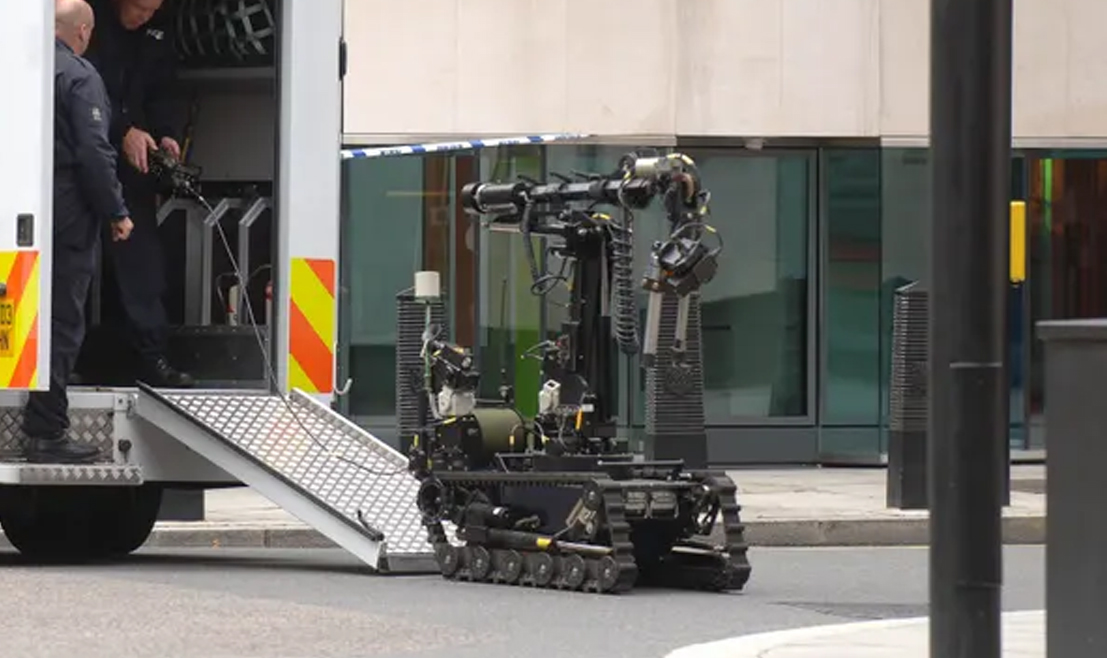 Image of a robot used to defuse bombs; In fact, these robots are already used by the police in different regions of the USA (Reproduction/The Guardian)Source: Reproduction/Martin Godwin/The Guardian
Killer robots? No!
"We stopped the use of killer robots in San Francisco today. The public outcry helped six supervisors fully appreciate the gravity of last week's vote and the numerous unanswered questions about the ethics and practical implications of allowing police to use machines to kill human beings," said supervisor Hillary Ronen, following the suspension. .
In an interview with BBC, activist Catherine Connolly of the Stop Killer Robots activist group said the decision could distance humans from the deaths. Despite the new decision against robots, this does not mean that the proposal has been completely discarded, as it can still be improved and approved.
At the time of the old approval, the San Francisco Police said the robots could use explosive charges to breach certified structures and, in more extreme cases, could claim the lives of criminals. In addition, the machines can incapacitate, disarm and disorient life-threatening suspects.