After a goalless draw in normal time, and 1-1 in extra time, Brazil lost to Croatia on penalties by 4-2 and was eliminated from the World Cup in the quarterfinals. The defeat drove presenter Neto to madness. The Corinthians idol was revolted by the fact that Tite had put Neymar as the last kicker – the striker never took the kick – and cursed the national team coach during the program "Os Donos da Bola", on TV Band.
Clearly irritated by the situation, Neto assessed that the elimination lies with Tite, saying that the coach did not deserve to be in charge of the selection.
"It's over! Tite, son of a bitch! Disgraceful. I said it was Neymar to beat. It's Tite's fault. Neymar failed to take the penalty. The greatest penalty taker in the world. You shameless! You he doesn't deserve to be there. You should let Neymar take the penalty. If Neymar scores the goal, there would still be a chance for Alisson to take it, and then for Marquinhos to do it. You donkey! Donkey!", Neto shot.
With his voice failing at some points during his outburst, Neto continued to criticize Tite, saying that the coach 'destroyed the country', testing the suffering of the Brazilian people. The presenter even said that this was the 'easiest' World Cup.
"You idiot! Destroy the country! A suffering country, where people pay R$300 for a shirt. You took your family. You don't think about the people, the people on the street. You idiot! You lost your World Cup easier. Just think: first penalty, leave Neymar.
This is the fourth time in the last five World Cups that Brazil has fallen in the quarterfinals (it was also like this in 2006, 2010 and 2018). In addition, the five eliminations since the 2002 title were against European teams (France, Holland, Germany, Belgium and Croatia).
Classified, Croatia awaits the winner of the confrontation between Holland and Argentina, today, at 16:00 (Brasília time), to meet the opponent in the semifinal of the World Cup.
Who was the best player in Brazil in the match against Croatia?
14.44%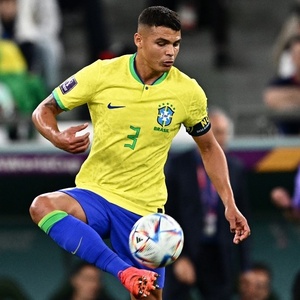 42.22%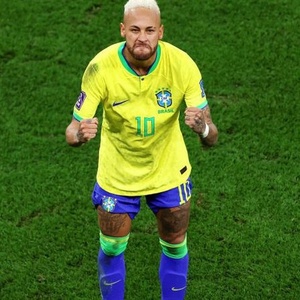 5.56%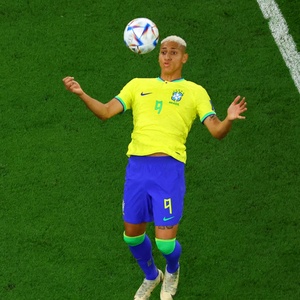 5.56%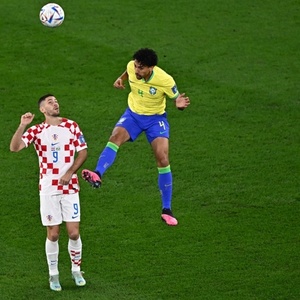 24.44%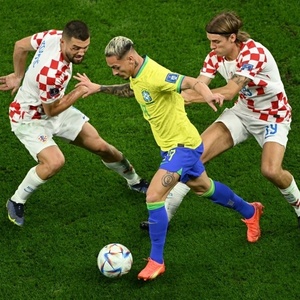 7.78%