Spanish striker Iván Alejo, from Cádiz, took to social media to tease Brazil after their elimination at the 2022 World Cup. He made a post with monkey emojis (see below) and then deleted it.
"As you saw, I deleted a tweet because I realized that an interpretation was made that was not what I wanted to convey", said the Spaniard, changing the monkey emojis and maintaining the mockery in relation to the selection's dances in the Qatar Cup.
Alejo is a rival of Vinicius Júnior, one of the main players in Brazil and a frequent presence in field dances.
In November, after a game between Real Madrid and Cádiz, he pinned the Brazilian. "We showed that we can compete on any field and against any team, despite the result. It's a shame that great rival players are not up to par in their behaviour," the 27-year-old Spaniard tweeted. Alejo added to the publication a photo of the moment Real's number 20 shirt was yellowed after a mix-up.
Recently, in Spain, Vinicius Júnior was the target of racist offenses uttered by Pedro Bravo, president of the Association of Spanish Agents. In a TV program, he told the player to "dance in the sambodrome in Brazil and stop doing monkey tricks". The racist statement came after Vini Júnior celebrated goals for the merengue club by dancing.
What is the most beautiful stadium in the World Cup?
3.14%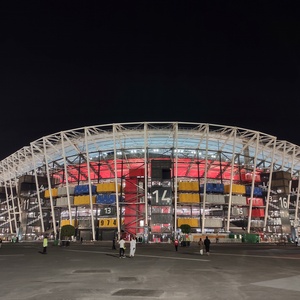 1.18%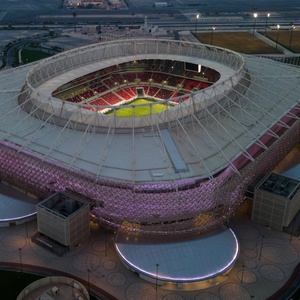 14.93%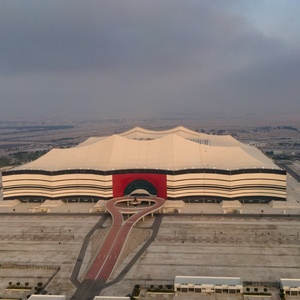 40.67%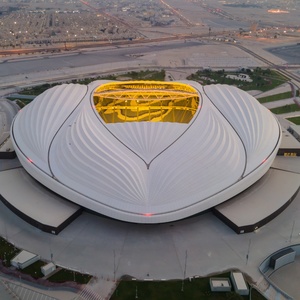 10.02%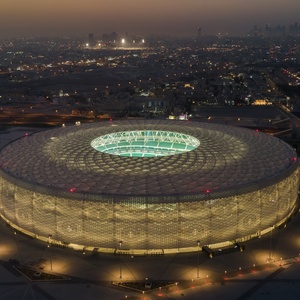 0.59%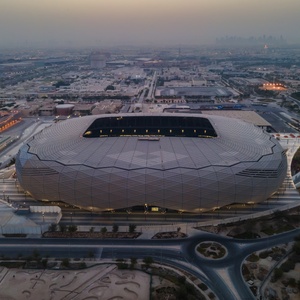 10.61%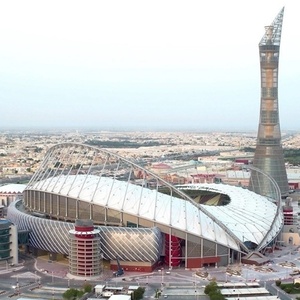 18.86%