The influencer Felipe Neto cursed the Brazilian team for being eliminated by Croatia in the quarterfinals of the World Cup in Qatar, and Belle Silva, wife of the defender and captain Thiago, did not like it and responded to the post.
Felipe Neto criticized Brazil for conceding the equalizing goal, at the end of extra time, in a counter-attack, which took the dispute for a place in the semifinals to penalties. Belle demanded respect and sent the influencer "to look for his class".
"How can these motherfuckers score a counter-attack goal, winning the game with 3 minutes left in overtime?", wrote Felipe Neto on Twitter.
"These "fdps" are the same ones that made you scream with joy 5 games ago and that helped you when you were in shit in Paris, remember? Go find your class!", replied Belle.
"I can't even get pissed off and curse the team that comes to a player's wife to publicly attack me. 200 million people are angry cursing, but I'm the problem", replied the influencer.
"With more than 3,000 comments, why did only mine bother you? The Internet is like that, say what you want, hear what you want, that goes for everyone", continued Belle.
Who should take over the Brazilian national team after Tite's departure?
32.98%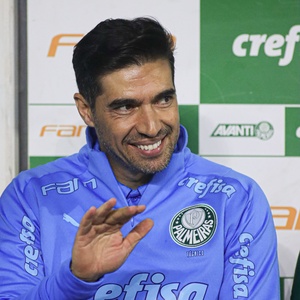 2.45%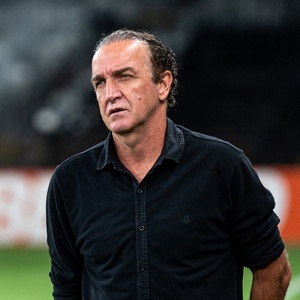 5.87%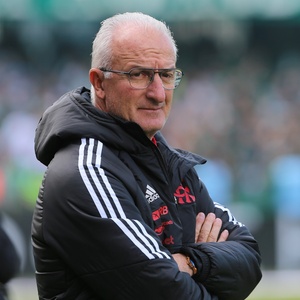 5.51%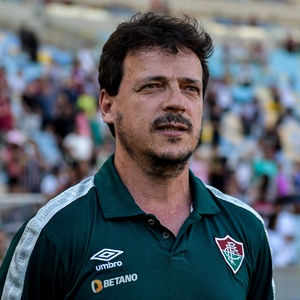 8.13%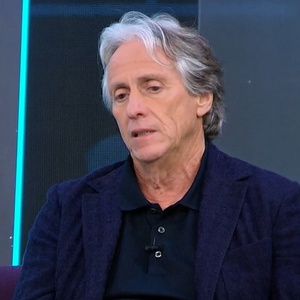 1.70%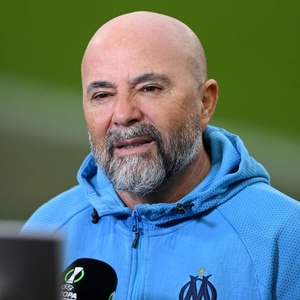 1.92%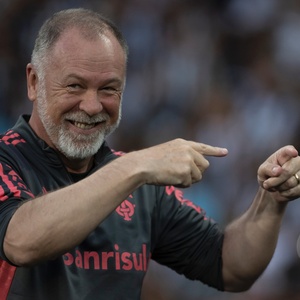 30.74%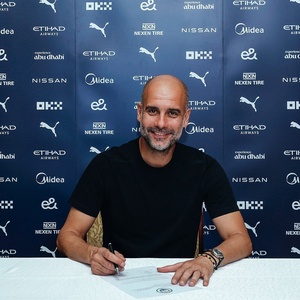 4.25%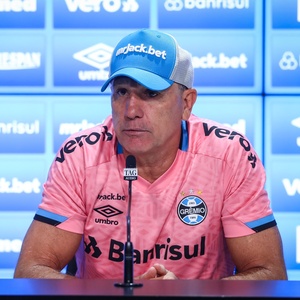 5.36%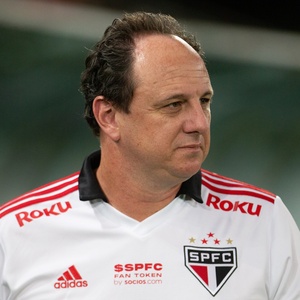 1.09%