One of the most important representatives of soccer players and Neymar's former manager, Wagner Ribeiro made a controversial publication on his Instagram account after Brazil's elimination in the quarterfinals of the World Cup – and was hit by PSG's number 10 and of the Brazilian team.
Ribeiro published a photo of Tite and harshly criticized the coach of the Brazilian national team, saying that he was never a football coach and that he deceived the fans the whole time he was in the Brazilian national team.
"This gentleman was never a football coach. He spent years deceiving the people, losing two World Cups. He only serves to be the speaker of the graduating class", wrote Wagner Ribeiro.
In the comments, Neymar, who was managed by Wagner Ribeiro in the days of Santos and Barcelona, ​​defended the commander of the Brazilian team. Briefly, the attacker asked Wagner Ribeiro not to talk nonsense.
"Don't talk shit, Wagner," wrote the striker.
The Brazilian team tied with Croatia without goals in normal time, opened the scoring at the end of the first half of extra time, but could not maintain the result, seeing the Croatians score in the second half. On penalties, better for the European team, which won by 4 to 2.
Classified to the semifinals, the Croatian team awaits the winner of the Netherlands x Argentina to meet the next opponent in the competition.
Who should take over the Brazilian national team after Tite's departure?
33.17%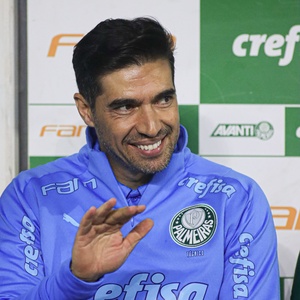 2.47%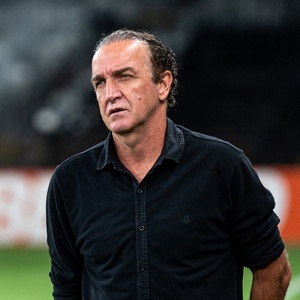 5.90%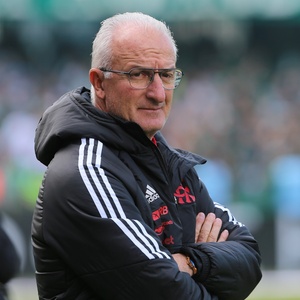 5.50%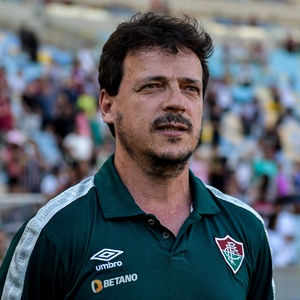 8.05%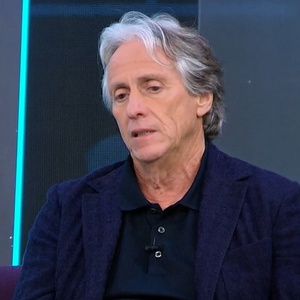 1.72%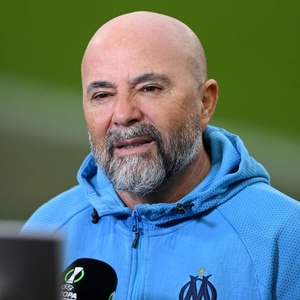 1.90%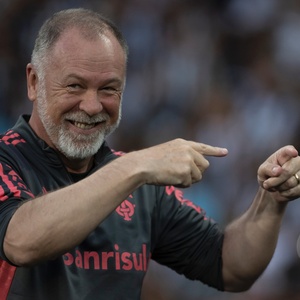 30.52%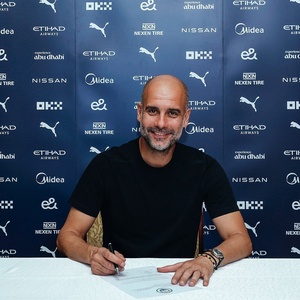 4.27%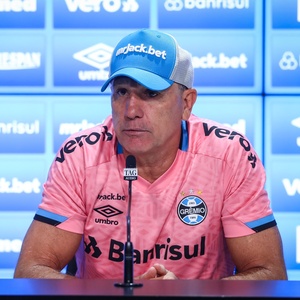 5.37%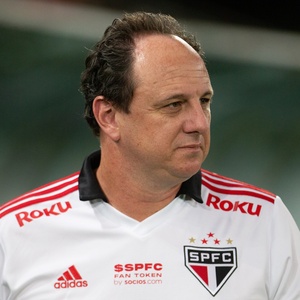 1.12%