Brazil to Croatia elimination memes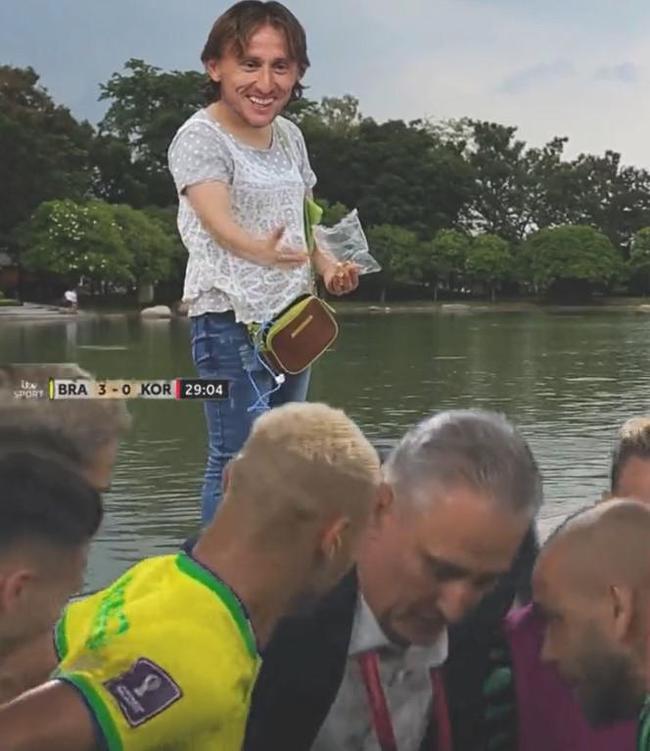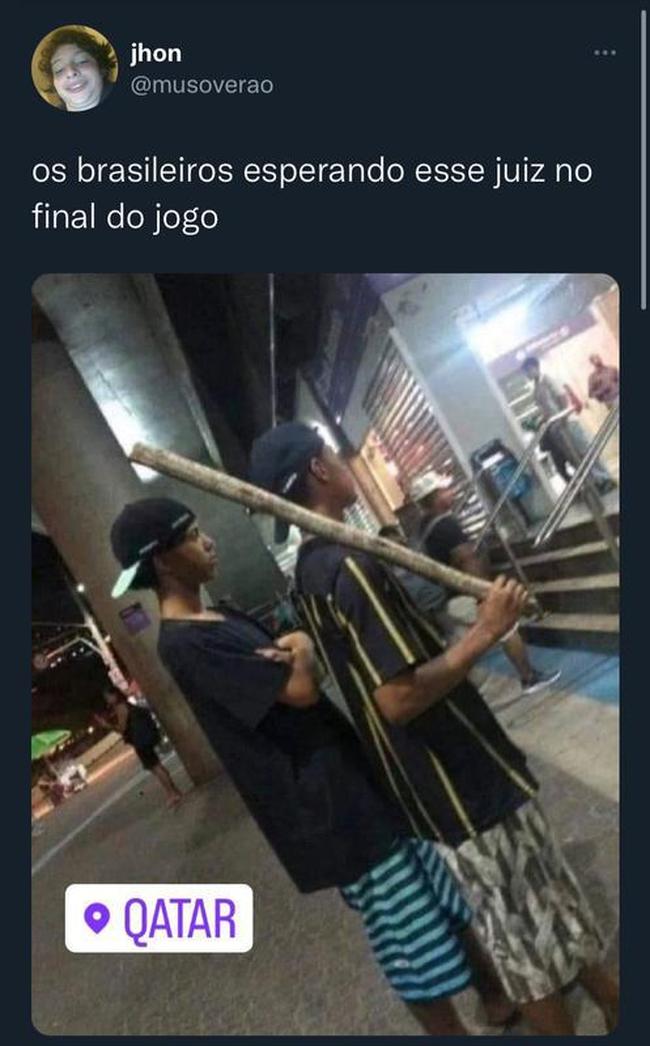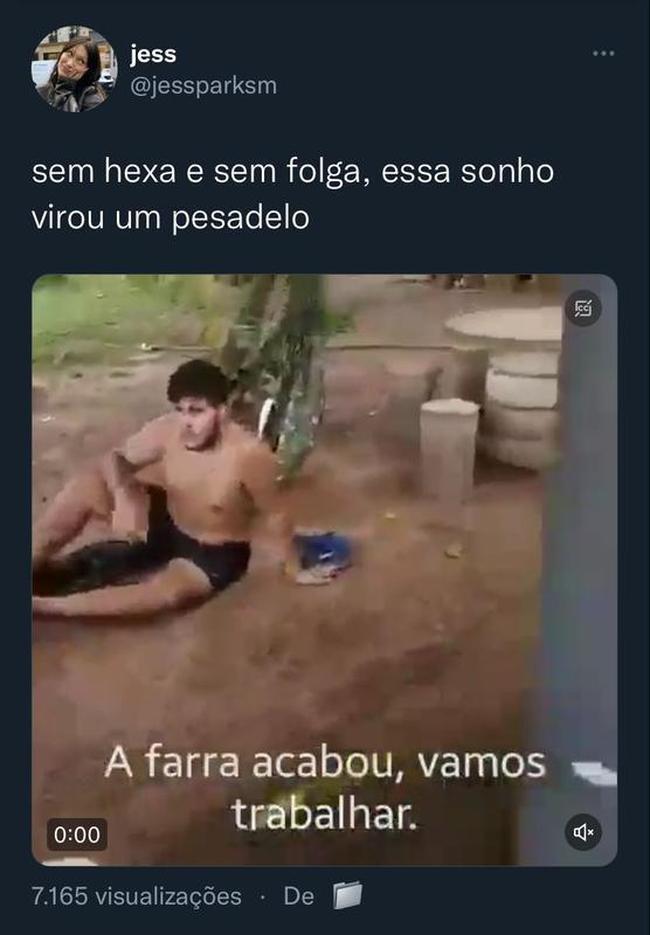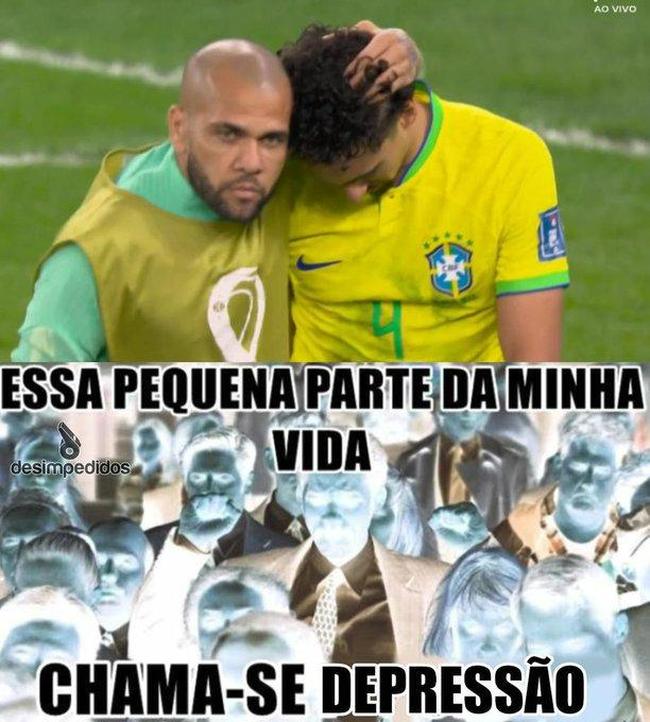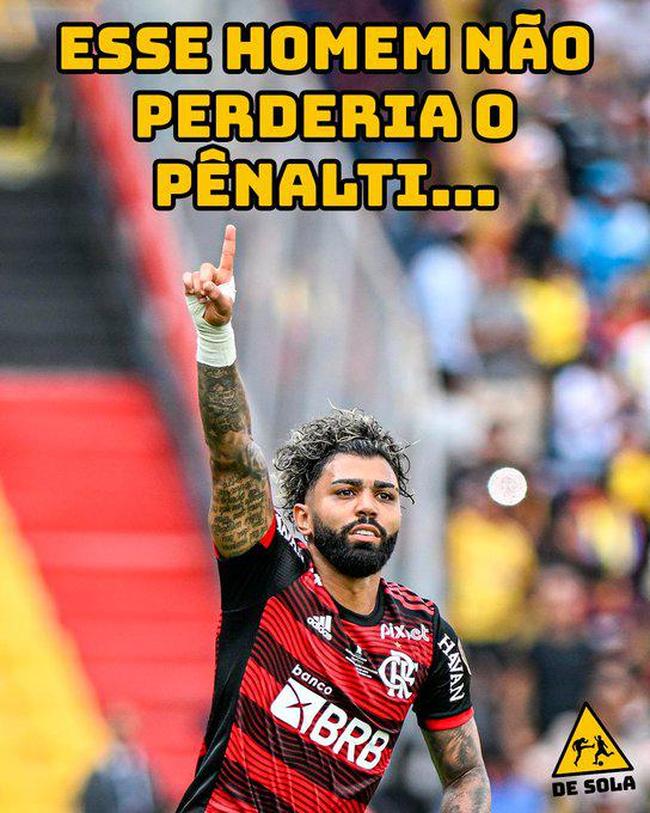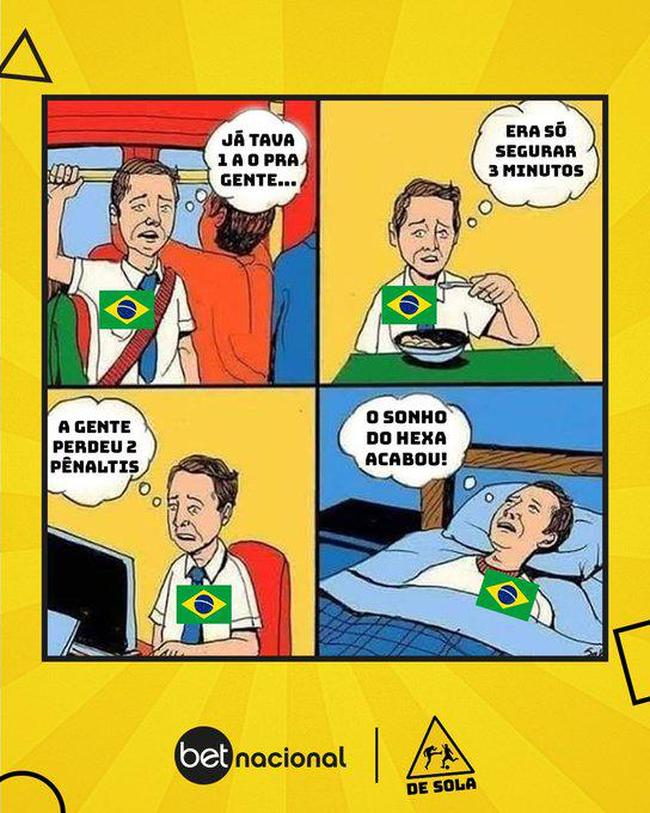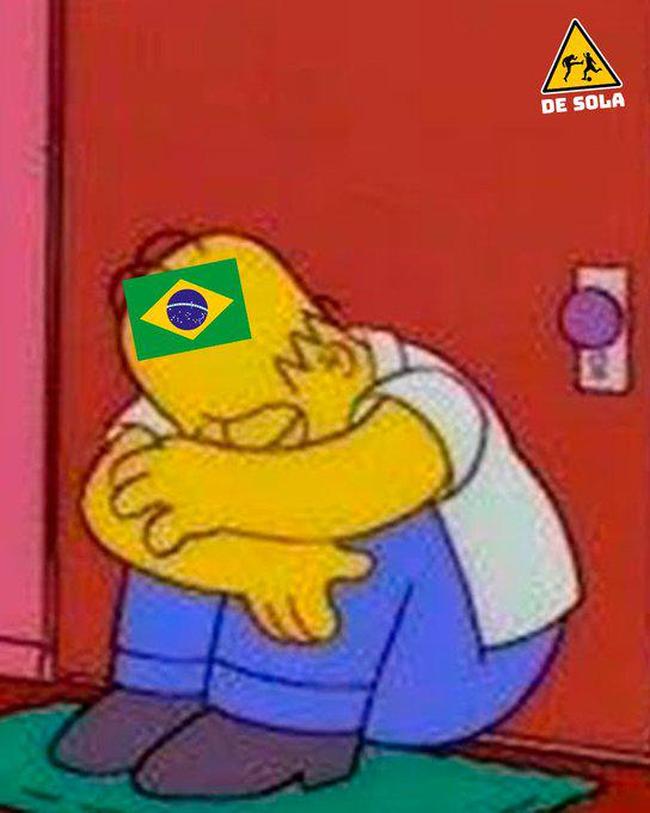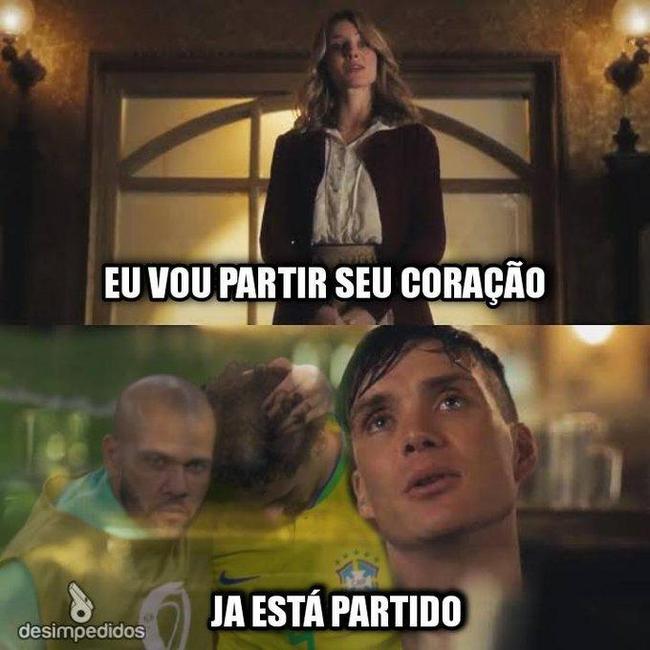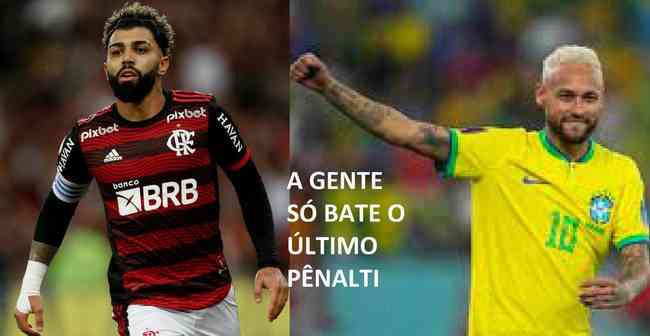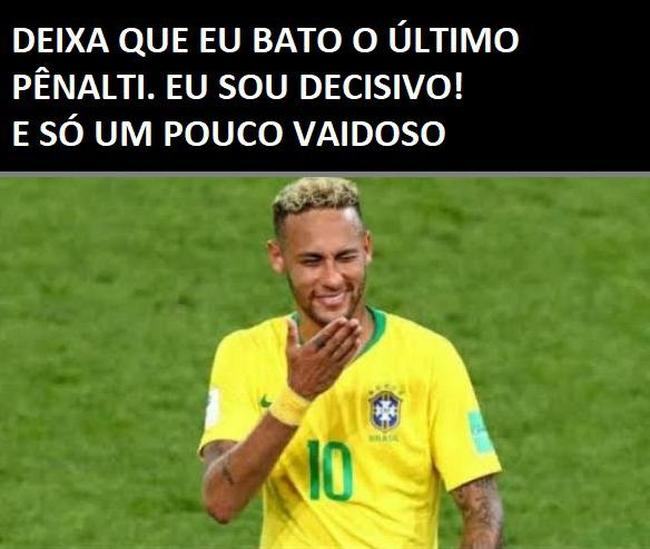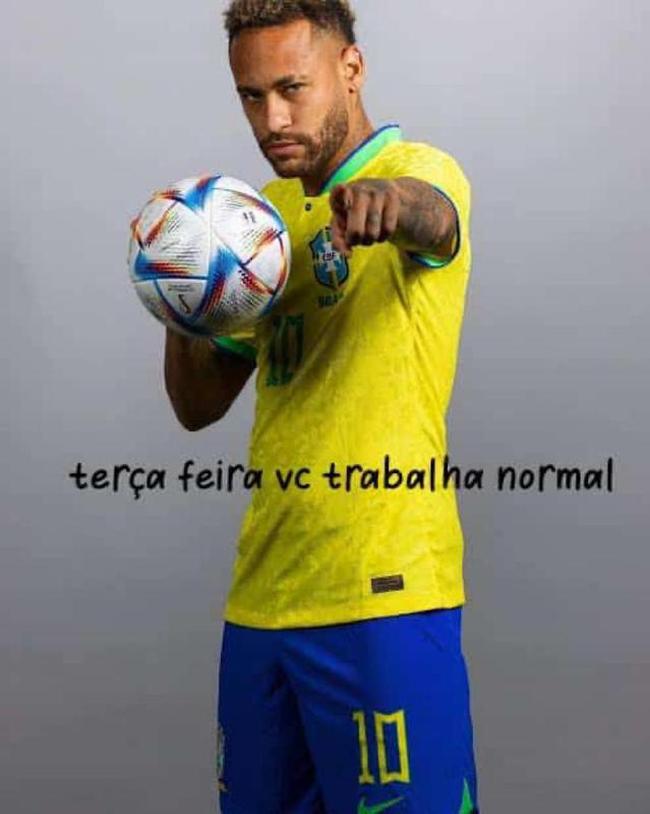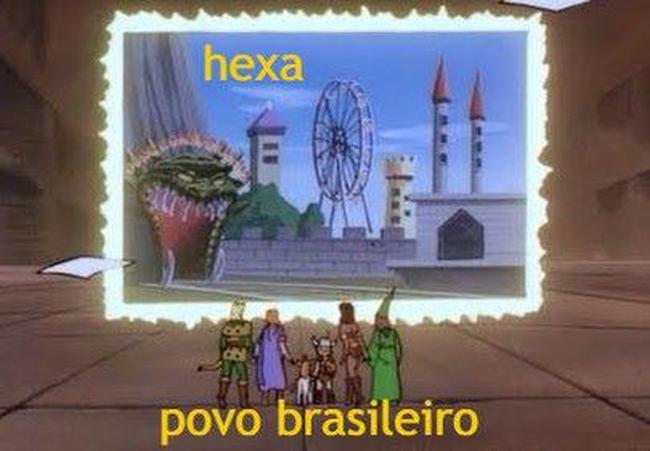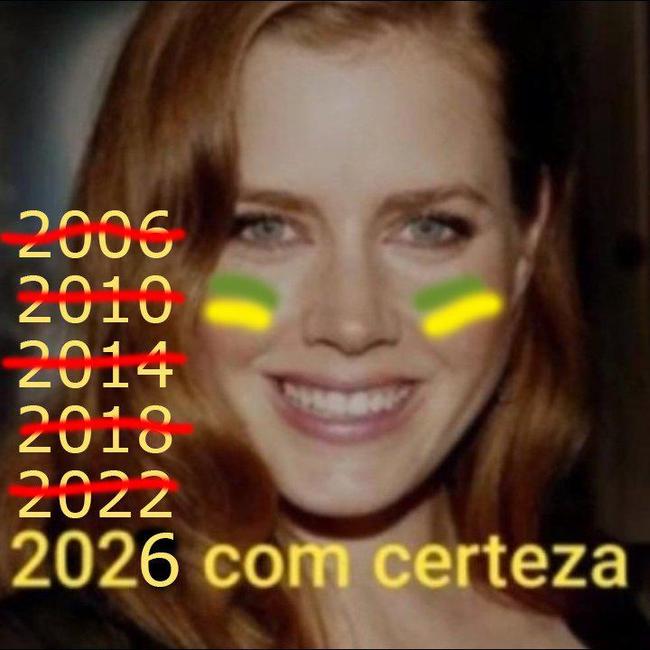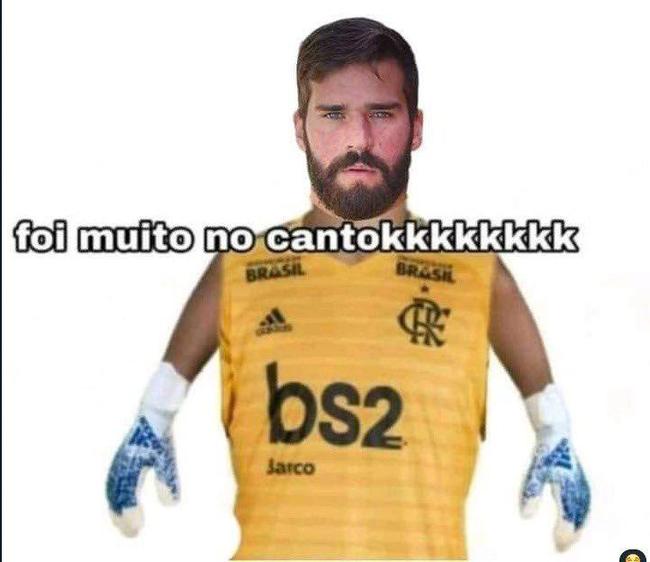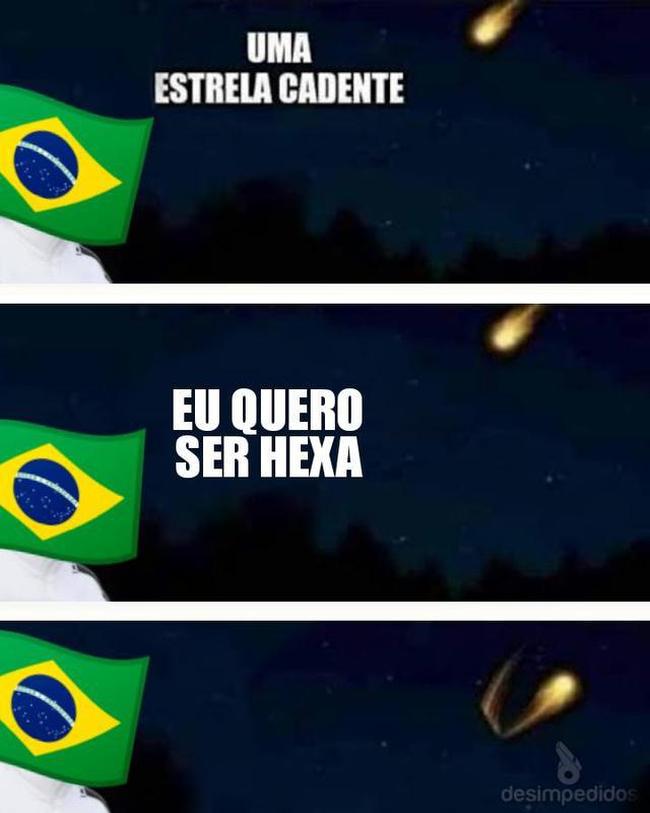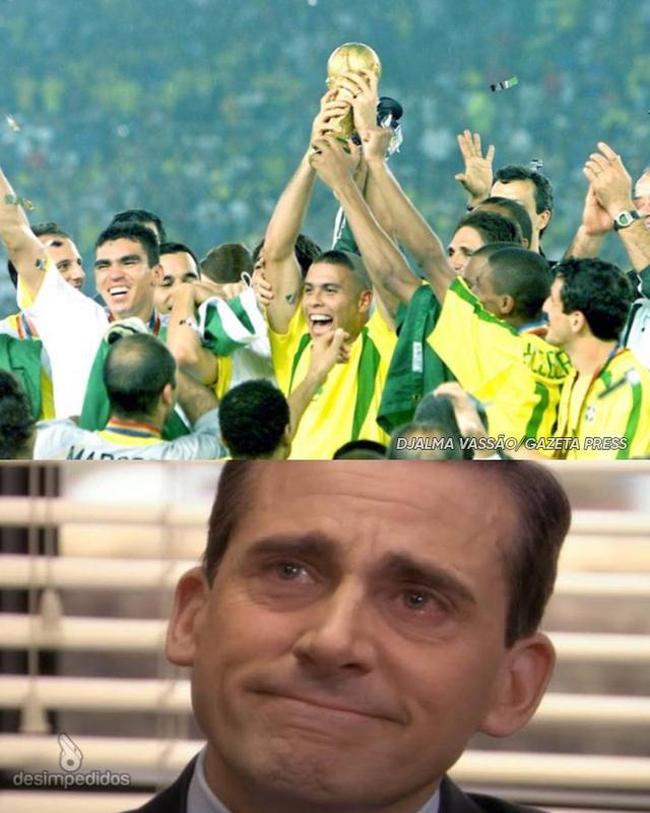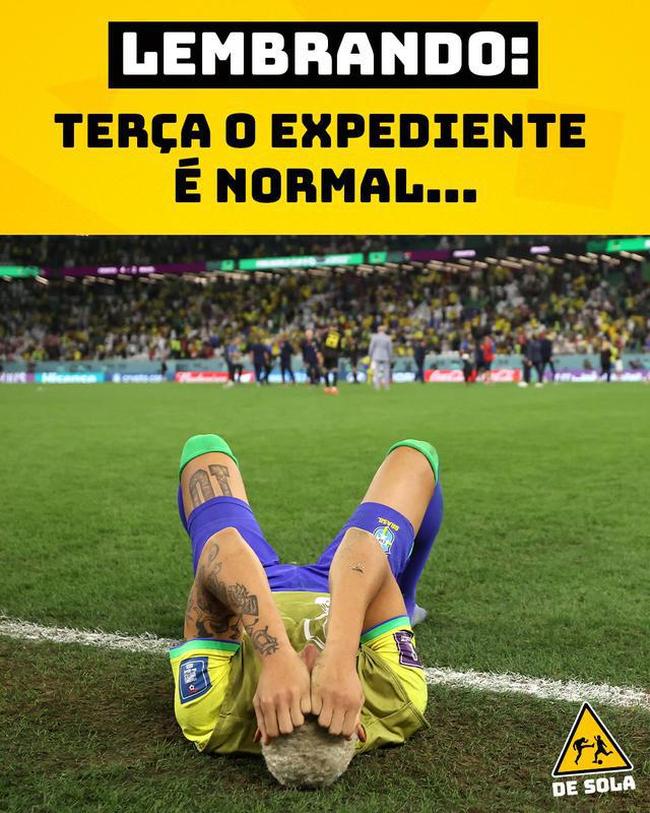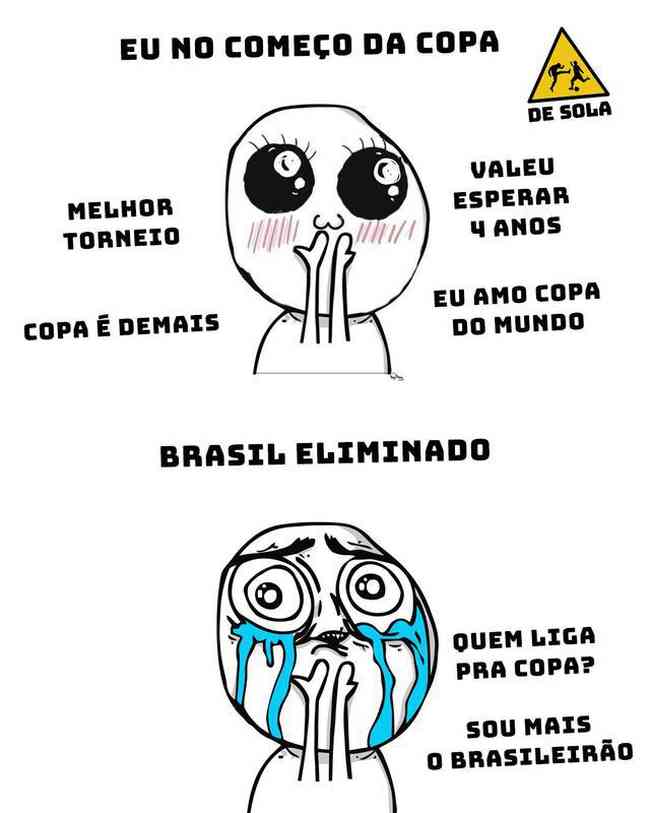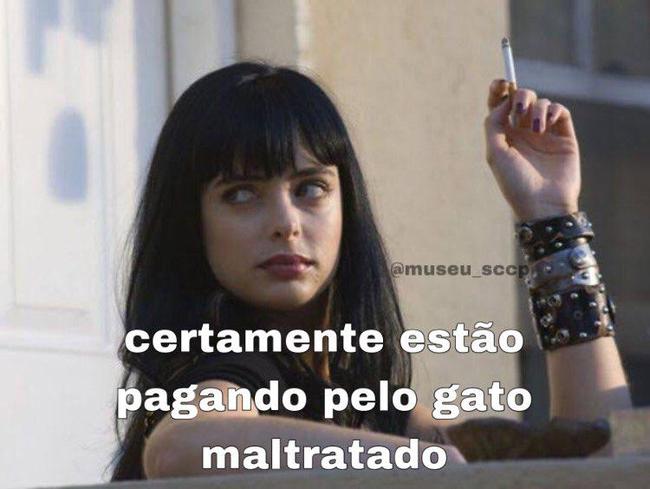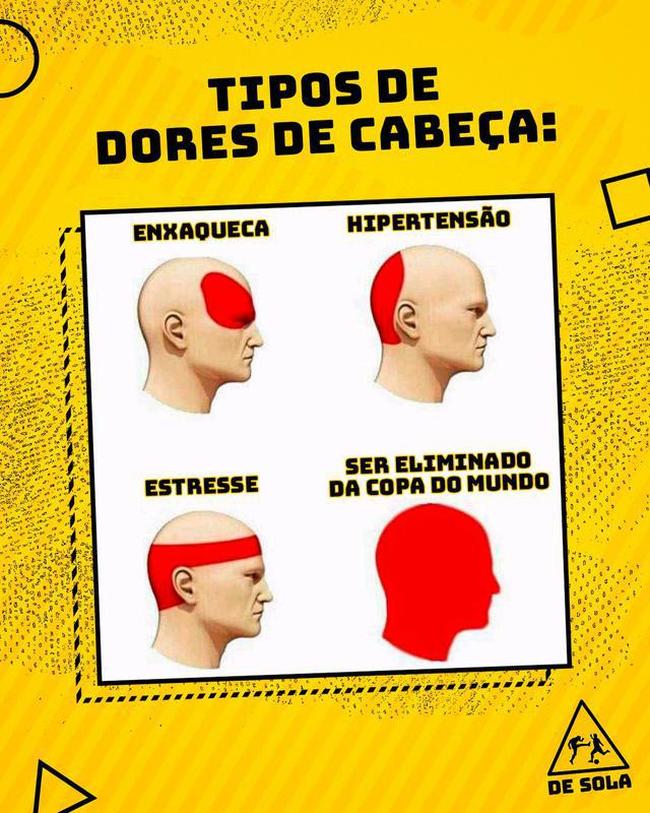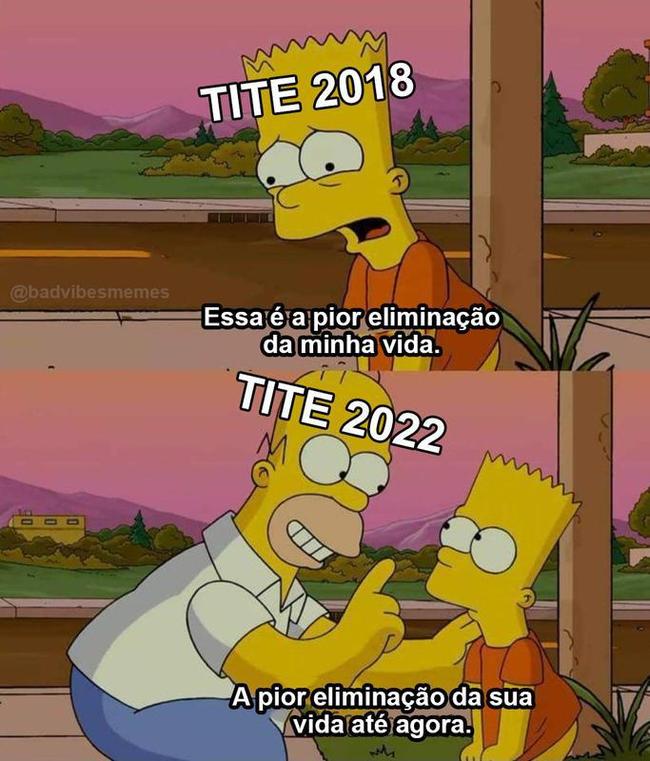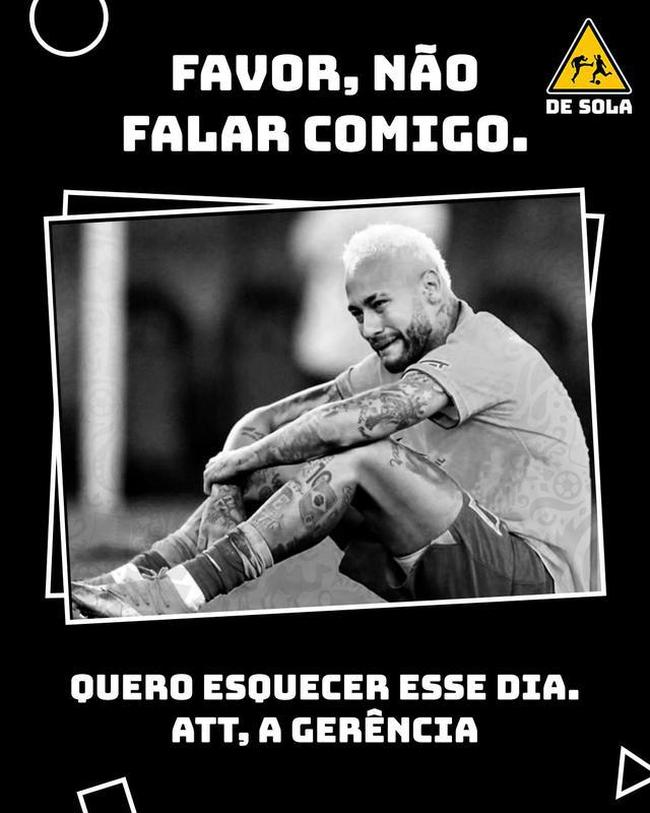 After Brazil's elimination to Croatia on penalties, this Friday afternoon (9), the Brazilians, in addition to lamenting, made memes with the non-coming of the sixth world championship.
Foreign fans also mocked the Brazilians. Terms such as "BRASIL SIL SIL", "Bora Brasil" and "Menino Ney" were trending on Twitter's Trending Topics during the match.
Brazil took the lead with a goal by Neymar already in extra time, in the 16th minute of the first half. Afterwards, Croatia drew with Petkovic, with an 11 in the second half, thus leading to penalties.
The Croatian team won 4-2 on penalties and advanced to the semifinals to face Argentina. The duel will be next Tuesday (13), at 4 pm.
---