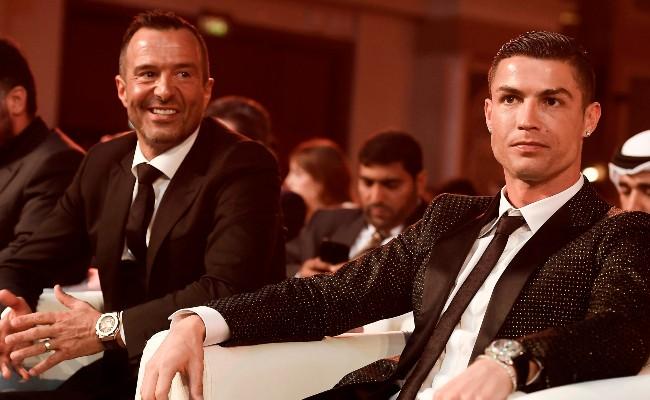 According to the Spanish newspaper El Mundo, Cristiano Ronaldo gave an ultimatum to his former manager, the Portuguese Jorge Mendes. The Al-Nassr star would have asked the agent "get Chelsea, or Bayern (Munich) or we break up".
At the time, Ronaldo was dissatisfied at Manchester United and wanted to breathe new air. However, the clubs that the striker would like to play for showed no interest in having the player.
According to the Spanish newspaper, Jorge Mendes contacted Bayern and Chelsea. At first, the teams were interested in signing Cristiano Ronaldo. However, the athlete's advanced age and the fact that the Portuguese player did not show up for the start of the pre-season at Manchester United meant that the teams turned down the five times best player in the world.
Ronaldo's break with his former manager happened shortly before the World Cup, after the striker's controversial interview with journalist Piers Morgan, which led to the termination of his contract with United. After leaving the English club, the star went to Al-Nassr, from Saudi Arabia.
---