After much speculation, James Gunn confirms the new DC Universe has been mapped out and reveals the franchise's first film.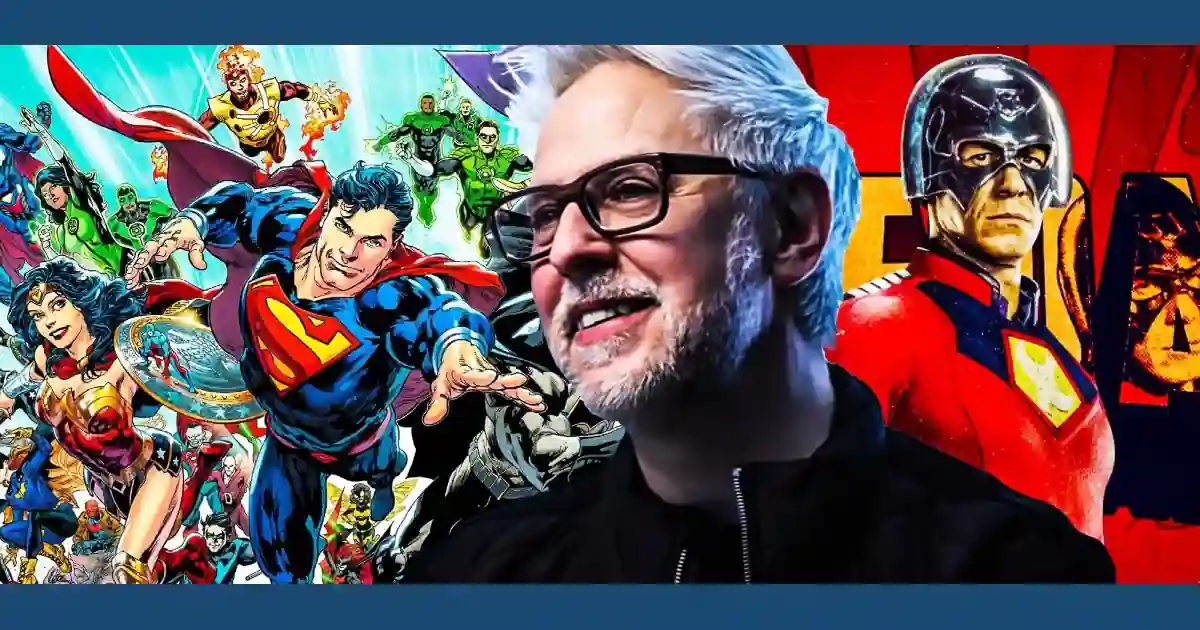 Image: Playback | Disclosure
Gunn is working on a 10-year plan for the DC Universe, having previously directed The Suicide Squad and supervised the series Peacemaker. Not much has been released about his plans, but he has finally released some upcoming details.
Gunn previously revealed that he and Safran have a "DC roster ready to go" and will be able to share details "early in the new year," which should happen by the end of January. This news follows an extended period of uncertainty for the DCU, which has been disorganized regarding upcoming projects and current storylines.
Gunn's announcement also accompanied the revelation that Henry Cavill will no longer be Superman, as a younger version of the character will be introduced. This will include a new film of the hero, which will start the new DC Universe and is being written by Gunn himself. A director has not yet been hired.
Gunn and Safran were hired by the CEO of Warner Bros. discovery, David Zaslav, to bring order to the DCU. The news that Cavill will not return to play Superman means that his cameo in black adam will have no consequences for the franchise.
The new film slate, to be revealed shortly, will presumably detail Gunn's 10-year plan, starting with a feature about a young Superman. This movie list is an attempt by the DCU to reach the MCU's level of popularity and coherence.
Currently, as noted by Screen Rant, there are four upcoming films from the former DCEU slated for 2023: Shazam 2, The Flash, Blue Beetle and aquaman 2. It's currently unknown if these stories will be factored into Gunn's plans, but it seems unlikely to happen.
Projects like Wonder Woman 3, The Man of Steel 2 and future batman have been canceled since the restructuring of the dc studiosindicating that many of the original plans, and possibly characters, for the franchise were scrapped by Warner Bros. discovery.
Given the recast of Henry Cavill's role, it's possible that existing heroes such as Batman from ben affleck and Wonder Woman Gal Gadot, can also be discarded. Gunn has previously spoken about Superman's importance to the DC Universe going forward.
While the Superman movie is the only project currently confirmed, there are many other important characters that will demand attention as well. Gunn has been talking on social media about characters who haven't yet been introduced but may appear in future projects.
However, the heart of the story will certainly remain the Superman, Batman and Wonder Woman trio. Given that the new Superman will be younger, the story might choose to focus on younger versions of all these characters. Fans will have to wait a little longer for more specific information.
But what about you, what do you think of all this? Leave your opinions in the comments below!
Follow the DC Legacy and learn all about DCnautas productions.
Listen to LegadoCast:
4 Comments on the Subject