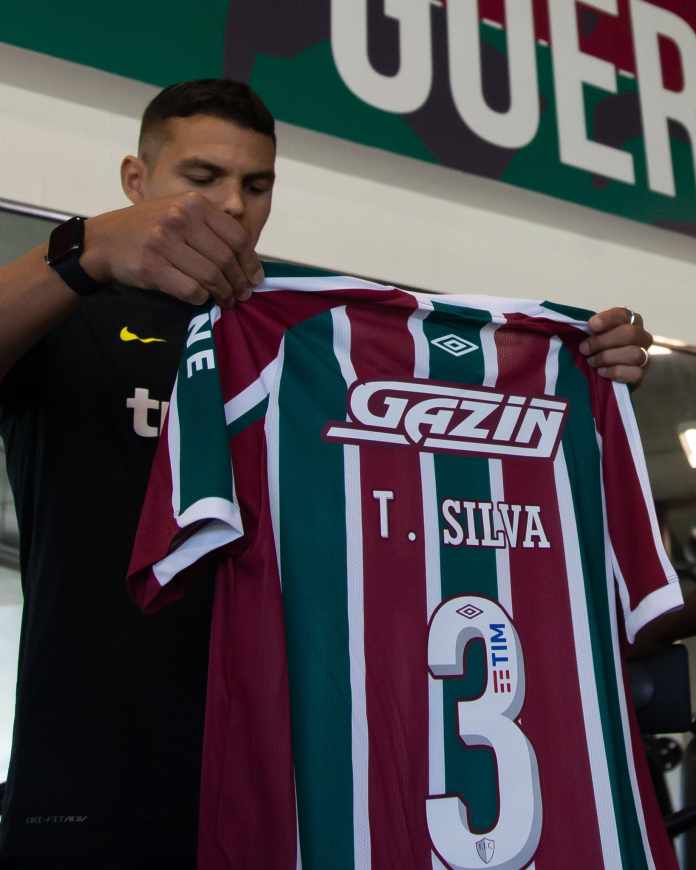 Difficult, unlikely, but not impossible. Although the dream of having the defender Thiago Silva in the middle of the year remains firm in Fluminense's board, especially in the mind of Mário Bittencourt, the negotiation is again becoming increasingly unlikely.
THE NETFLU found that in conversation between common friends, Fred and other people related to Fluminense, the player made it clear many times that he is happy at Chelsea (ING) and that it would not be surprising if he stayed another year in England. This time, a player's refusal to the Laranjeiras club would not take anyone by surprise.
Monster has a contract with Chelsea until June 30. That is, you can already sign a pre-contract with any association from the beginning of this season. Fluminense continues, in this context, trying to convince the experienced defender to return to the club where he won the 2007 Copa do Brasil and was runner-up in the 2008 Libertadores.
Thiago Silva is currently 38 years old and captained the Brazilian national team in the last two World Cups. He arrived at Fluminense in 2006, appointed by then coach Ivo Wortmann. He played 146 games, starting 145, and scored 14 goals. His last game took place in the 2008 Brasileirão, in the 1-1 draw at Maracanã against Ipatinga. More than 50,000 people watched the defender's farewell with the tricolor shirt.