Having the latest technologies in your hands before they hit the stores can be a dream job, but the demands are many. This is what Apple makes clear when announcing a vacancy for a "Cellular Field Design Engineer" in the city of São Paulo. The job requires the candidate to have about three years of experience in the area and in-depth knowledge of different cell phone protocols on their resume.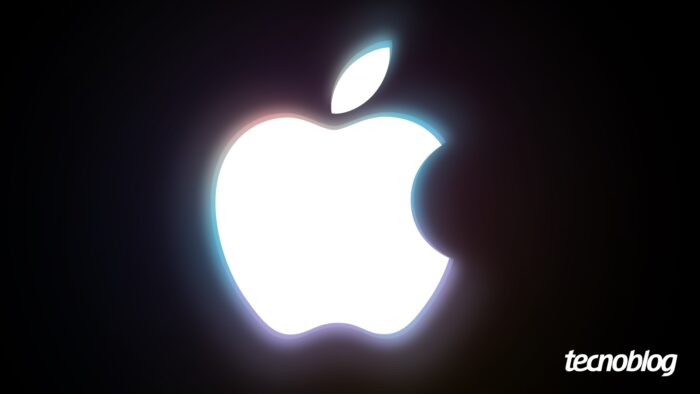 The apple presents the vacancy asking if the person wants to impact the lives of millions of users by helping to develop extraordinary products. Next, the company explains better what the job is about:
You will be responsible for evaluating the latest iPhone, iPad and Apple Watch hardware systems, in the field, from initial prototype to final products, across different networking and wireless technologies, including creation/evolution of performance metrics, post -processing and analysis of field device records.
It may seem like it's a simple day-to-day experience of using gadgets in their early stages and giving your opinion, however, the process is much bigger than that. It is not enough just to know how to use a company smartphone or tablet, for example. The professional would need to analyze performance to deliver concise product reports.
Unfortunately, the salary was not disclosed.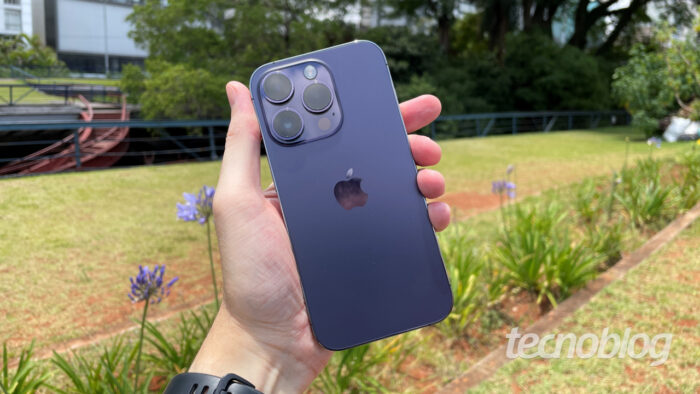 Apple requires technical qualifications
Not just anyone can take over the position in the company. For this vacancy, it is necessary to have at least three years of experience with "end to end" testing of cellular technologies. This includes preparation, field testing, as well as debugging and analysis.
It is also important to have in-depth knowledge of smartphone protocols from LTE PHY/MAC to higher layers. Also, more "smooth" parts (pay attention to those quotes) like having experience in "controlling a functional area of ​​application or product with clear communication between multiple levels of organization" are required.
Having a degree in electrical engineering, computer engineering, computer science or similar is a must. If the candidate has a master's degree, he is ahead of competitors.
Finally, writing and speaking skills are on the list. For those who enjoy it, 50% of their time at Apple will be traveling.
Oh! Of course, the person must be ambitious and hardworking.
Amid the wave of layoffs, apple held on (for now)
While competitors like Microsoft and Google announced thousands of cuts in their staff, Apple managed to hold on.
One of the reasons for this may be caution, something famous in the company. The company doesn't always play with technologies and trends in the industry, curbing its investments and hiring. This lack of aggressiveness may have helped many professionals keep their jobs.
Also, one of the other reasons why the brand didn't do a mass layoff was its lack of interest in such a metaverse. Unlike Meta, Apple did not invest a lot of money in the technology and its idea.
It is clear that the economic crisis is there, which may force the company led by Tim Cook to lay off employees, but for now, it is still unscathed from this situation.