Those who play Fortnite on iOS and MacOS will have bad news from the next January 30th. Epic Games announced that it is about to further limit the game downloaded from the store on these devices, stopped for more than two years at version 13.40. In addition to no longer being able to spend V-Bucks, the game's premium currency, the user will also have to be over 18 to be able to play.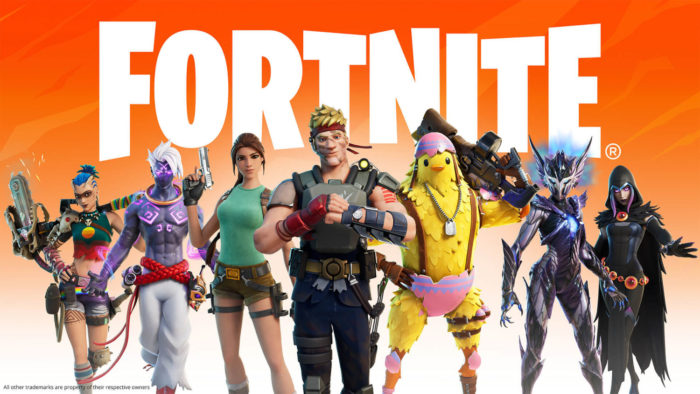 The news was announced through the official Fortnite updates account on Twitter, where the company reported that all games downloaded from the App Store and Google Play will be affected by the change.
The change will happen because, since August 2020, the stores in question have removed Fortnite from their catalogue. Therefore, players who still use the application downloaded by them, even managing to run the game, do not receive any kind of support or updates released by the company.
Although this was already harmful for users using the version, the restrictions now promise to be even greater, directly influencing something they already had access to, as is the case with V-Bucks.
For those unfamiliar, V-Buck is Fortnite's official premium currency, which allows the user to purchase cosmetic items and battle passes. While it can also be purchased, it is possible to acquire it for free in a few ways.
It is worth remembering that, currently, Epic provides the Fortnite app for Android directly on its official website, but that it is also possible to purchase the game through NVIDIA's GeForce NOW streaming service.
Users must be over 18 years old
In addition to preventing V-Bucks from being spent in-game, the change implemented by Epic will also require the user to be over 18 to play Fortnite.
According to the company, this will happen because they want all versions of their game to use Epic's current set of online services, which includes control, purchase patterns, and parental verification features.
Currently, however, as it is no longer possible to update the application on these platforms, their users end up not having access to these services. Which led the company to choose to restrict the age of the game in this version.
With information: The Verge, 9to5Mac and Engadget