Switching smartphones is not always easy. Thinking about it, the Google must create a new instance of Fast Pair to quickly set up a new phone, as well as connecting a Bluetooth headset or Wear OS watch. The expectation is that the solution will be presented to users with the launch of Galaxy S23.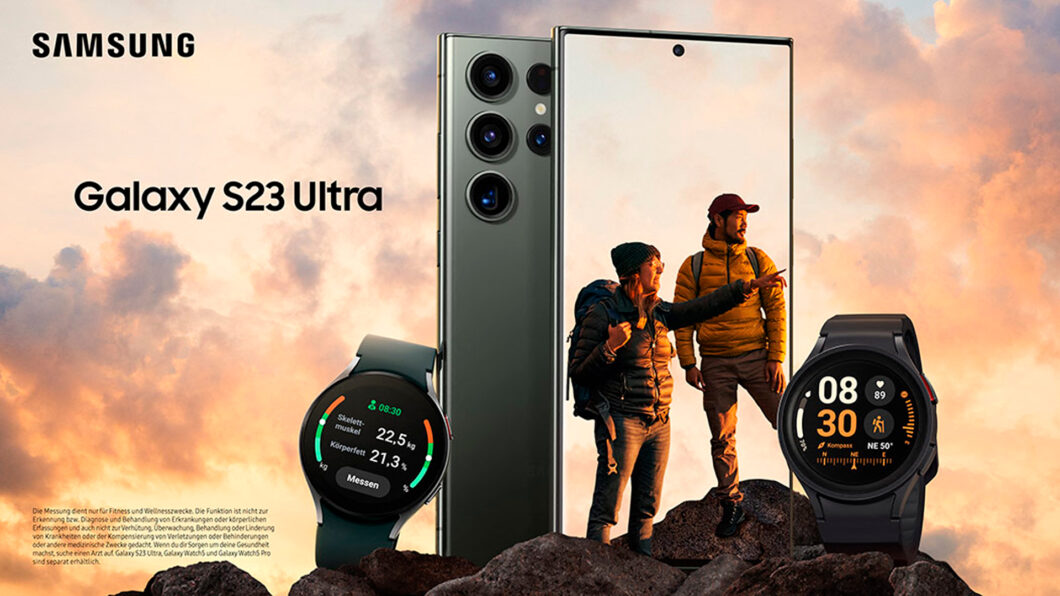 The information was revealed by 9to5Google this Tuesday (24th), which unraveled the APK responsible for Fast Pair operation.
As pointed out by the analysis, Google is thinking of expanding the service's functions to configure new Android phones. This way, users will be able to forward their files, apps and other information with less stress.
Fast Pair expansion tends to speed up the transfer. According to the website, if the cell phone detects a device ready to be configured nearby, quick pairing will be triggered.
Afterwards, the user will receive a prompt to install a specific application to perform the migration, such as Samsung Smart Switch.
Fast Pair can speed up activation of new phones
Of course, Fast Pair does not replace existing alternatives for migrating. This option, however, will make you lose less time to start changing cell phones, as cell phones will automatically connect by proximity.
Then just install the transfer app to take data from one Android phone to another and start sending information.
The solution would be similar to migrating from one iPhone to another. For example, if I have an Apple cell phone and I buy another one, when I turn on the new device, iOS detects the recently acquired cell phone by approximation.
After pairing, user can start data transfer to new iPhone in few steps.
Galaxy S23 may be the first to receive the feature
For now, users cannot take advantage of the news. Nor is it confirmed whether the resource will be released in the future, as the clues were extracted from within an APK analyzed by the specialized website.
But the 9to5Google found some information within the file, such as the quote "Set up Galaxy S23 Ultra", suggesting that the next Samsung phones will be the first to receive the novelty.
Samsung will announce the Galaxy S23, S23+ and S23 Ultra on February 1, 2023.
With information: 9to5Google