With the help of social media, red carpets and movie promotional tours, celebrities strive to create a certain image that emphasizes the most positive aspects of their personality. We all have flaws, although they rarely show their flaws, and that's okay. However, sometimes celebrity issues are revealed that go far beyond a simple flaw.
In recent years, at the height of the digital age, there have been many actors who have exposed the masks through messages, recordings, videos and photographs that they did not intend to show, but which have become known.
Here we will tell you about some actors that have been exposed by messages or recordings. In these cases, scandals of sexism, violence or racism have arisen to give examples.
Actors exposed by records or messages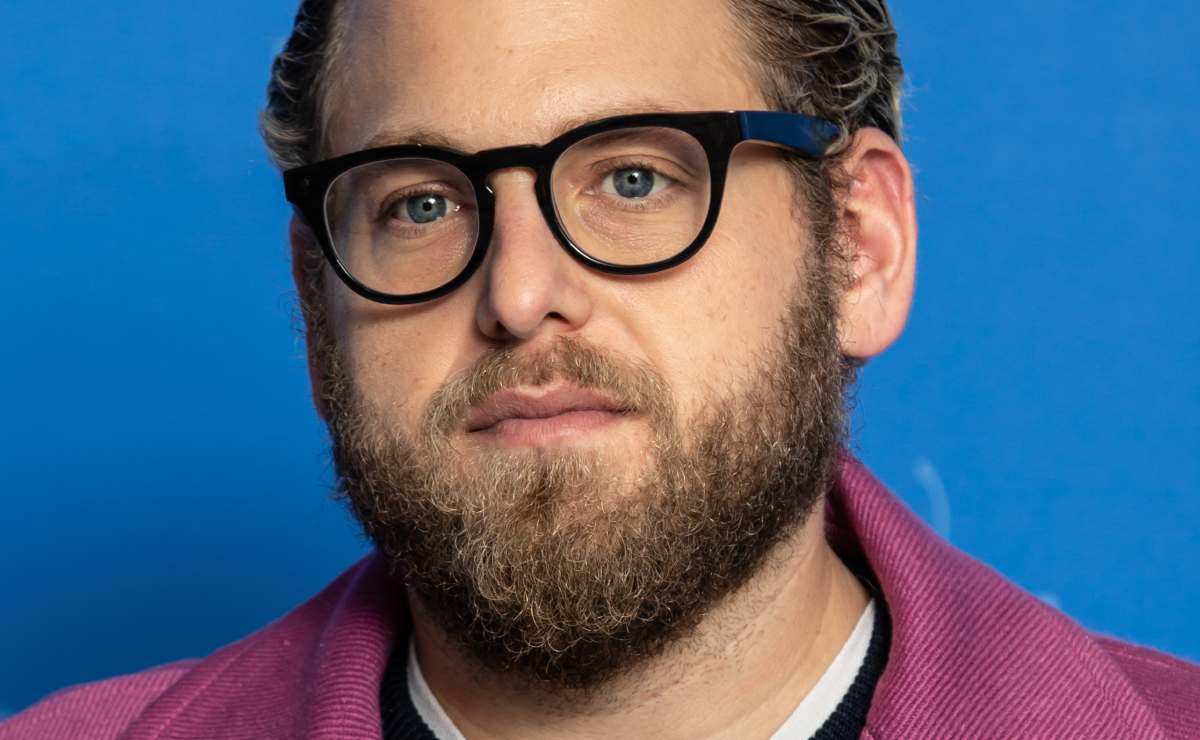 1. Jonah Hill
After his role in Superbads, actor Jonah Hill gradually built a very successful career. But recently he has been seen at the center of controversy.
According to the Daily Mirror newspaper, his ex-girlfriend Sarah Brady shared on her Instagram account a series of screenshots showing her conversations with him.
In the messages, the actor asked her to give a number of "restrictions" that he had in order for the relationship to continue, including that she must not "model", "have inappropriate friendships with men" and "post photos of her in a bathing suit". Here we will talk about this in more detail and explain why it was about violence.
Following the reports, actress Alexa Nicholas accused Hill of sexual harassment.
2. Mel Gibson
In 2010, famed actor and director Mel Gibson was charged with "petty assault" following a fight in January of that year involving his then girlfriend, Russian pianist Oksana Grigorieva.
However, the matter did not stop there, in 2012 records were released in which the actor insulted his ex-partner during a fight in 2010.
The actor criticized his former partner for the manner of dressing and derogatory attitude towards her. In the recording, the Oscar winner insults her several times and says that it will be her fault if she is raped. He also admits that he hit her because "she deserved it".
Just a few years ago, another Gibson recording was released after he was arrested for drunk driving. He allowed anti-Semitic insults to those who detained him, as well as misogynistic comments about the officer.
3. Alec Baldwin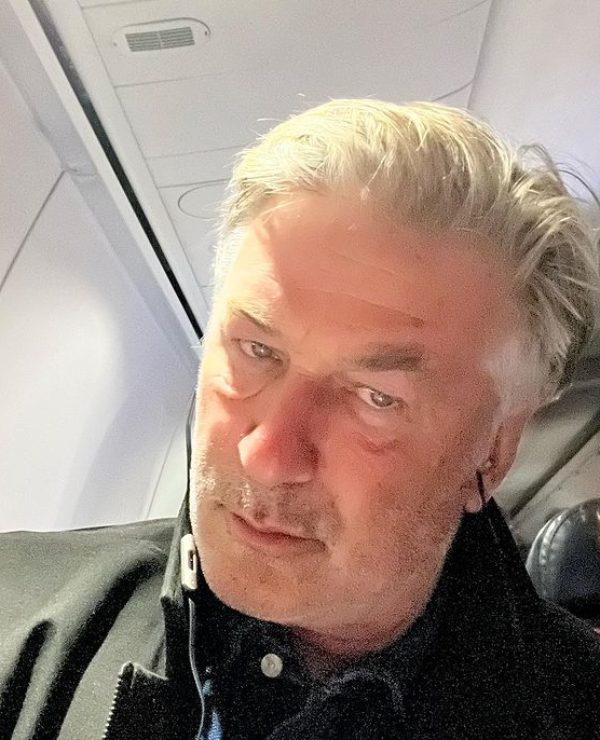 In 2007, the actor and comedian made headlines after he insulted his own 11-year-old daughter on a recording.
All this became known thanks to the appearance of his daughter Ireland Baldwin, who at that time, only 11 years old, spoke about the relationship that she had with her father and a message surfaced that Balvin had abandoned her daughter, for which he accused her of humiliation, called her "piggy" and told her: "you have neither brains nor decency, like a man."
4. Armie Hammer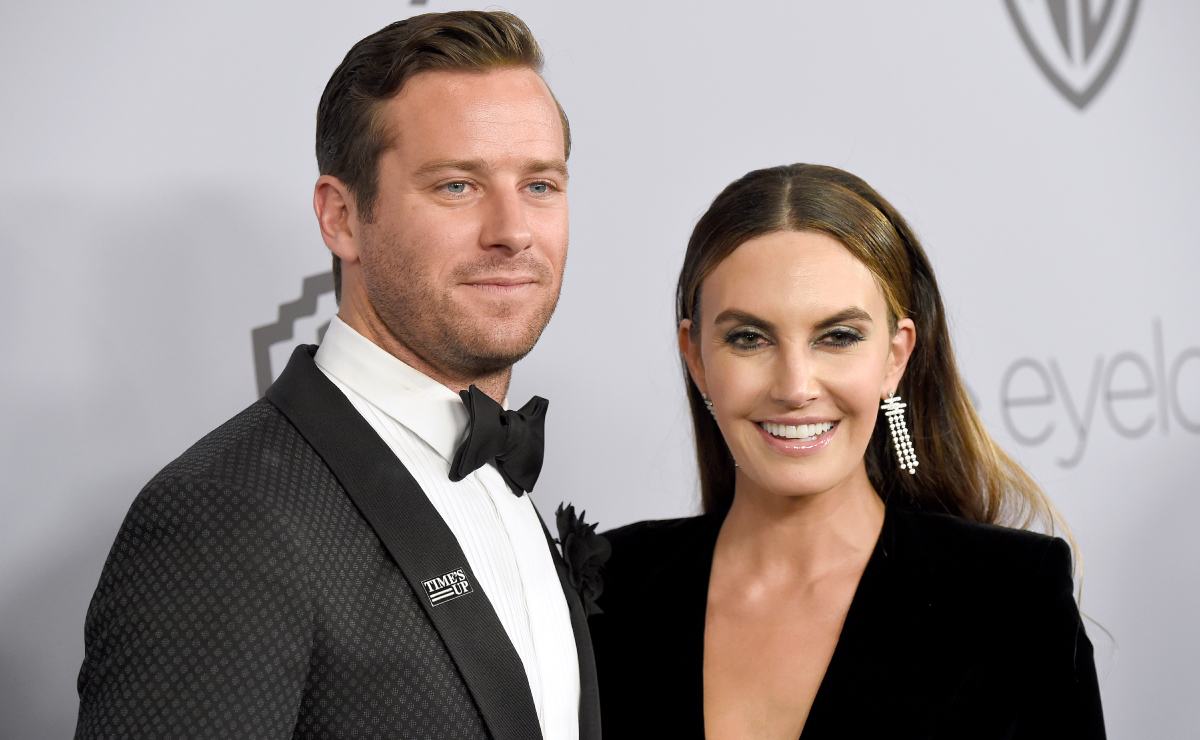 Armie Hammer, a 37-year-old American actor, rose to prominence in 2010 with The Social Network, where he gave birth to the Winklevoss twins, and later featured in several films such as The Lone Ranger, CIPOL Agent. and "Call Me by Your Name (2017)".
But in 2021, her career took a nosedive after several women posted text messages in which Hammer detailed fantasies of rape, violent non-consensual sexual encounters, and cannibalism.
Later, the woman accused the actor of rape.
5. Johnny Depp
During the highly publicized trial in which Johnny Depp and Amber Heard went head-to-head and where the jury finally ruled in his favor, information surfaced against both actors.
Among which were the publicized graphic messages Depp had with his friend Paul Bettany about Amber Heard, where he "jokes" with the idea of ​​killing her, burning her corpse and having a relationship with him.
However, this was not the only message the actor sent, but there were other messages from other friends in which he apparently wished the actress dead, and there was even one in which he listed all the substances he had used before flying with his then wife.
Read more:
Zoey 101 actress accuses John Hill of harassment and assault
'Hunger Games' actress denounces violence during filming
Paris Hilton condemns sexual abuse she suffered as a teenager