Sexually Transmitted Infections (STIs) Spain has seen a steady rise in cases over the past two decades, with the most worrisome diseases such as gonorrhea and syphilis rising by 67% over the past year, according to Spanish Society for Infectious Diseases and Clinical Microbiology (SEIMC).
In addition, during the summer, these figures continued to rise, reaching an increase of almost 60% since the beginning of June. This phenomenon, which especially affects young people and adolescents, is of concern to health professionals, who emphasize the lack of public awareness and the need for a coordinated response from the authorities and the health system.
Reflection of human behavior
Dr. Jordi Casabona, spokesman for SEIMC, emphasizes that STIs are a direct reflection of human behavior. The common belief is that these infections are mild and can be easily treated with antibiotics, which has led to a lack of social anxiety on the part of patients and a lack of interest from both industry and health policy.
Influencing factors
In addition to risk behavior and misperceptions of risk, medical care plays an important role in this problem. According to José María Molero, a member of the group, the lack of early detection of STIs and the absence of a clear protocol for their treatment add to the lack of coordination in the health care system and disparities in care in the autonomous community. Diseases of the Spanish Society of Family and Community Medicine (SemFYC).
Irene Fuertes de la Vega, Coordinator of the STI and HIV Research Group of the Spanish Association of Dermatologists (AED), emphasizes the importance of education and information, as much of the problem is that the population is not aware of the existence of these infections.
Not a new phenomenon
According to the Institute of Health Carlos III, by August 6, there was an increase in cases of gonorrhea by 57% (from 6471 to 11222) and by 67% of cases of syphilis (from 3000 to 4473) compared with the same period. previous year. This trend is especially pronounced in the summer months: in just two months, the increase in the incidence of gonorrhea was 54.8%, and syphilis – 59.2%.
Dr. Casabona explains that this increase in the summer is logical, since at this time of the year people communicate more and have more sexual contact, which increases the likelihood of transmission of these diseases.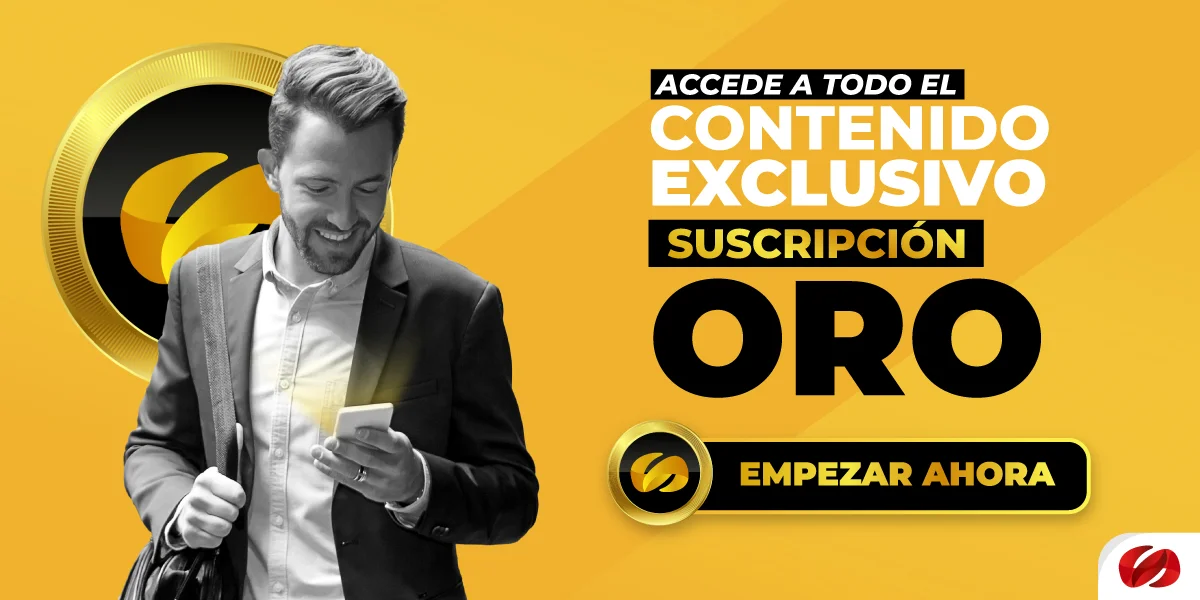 However, it is important to note that this phenomenon is not new, as the upward trend in the incidence of STIs has continued since 2005, according to the National Center for Epidemiology. This year, the rate of gonococcal infection was 2.91 cases per 100,000 inhabitants, syphilis – 3.39. In 2021, these figures rose sharply, reaching 32.41 and 13.97, respectively.
Caring for teenagers and young people
HIV has attracted attention, but other STIs have become the "great forgotten". The World Health Organization (WHO) estimates that more than a million people are infected with STIs every day, many without symptoms. In addition, there are about 375 million new cases of the four most common STIs: syphilis, gonorrhea, chlamydia and trichomoniasis.
In general, these infections affect young adult men more, but each STI has its own pattern. For example, syphilis and gonorrhea are more strongly associated with the population of men who have sex with men (MSM) who also have a history of HIV infection. On the other hand, chlamydia is more common in young heterosexual couples.
Teenagers and young people who have had sex at the age of 13 are at the highest risk. In 2021, 39.1% of chlamydia cases, 23% of gonorrhea cases, and 12% of syphilis cases were concentrated in people aged 15-24 years. At this age, sexual contact is more frequent, the use of substances such as alcohol and drugs is more common, and the perception of risk is minimal, especially since these infections are seen as belonging to another time.
The Importance of Sex Education
Irene Fuertes de la Vega calls the lack of sex education a worrying issue. While most STIs are treatable, they can cause serious consequences such as cancer, fertility problems, or even fetal death in pregnant women.
Dr. Molero acknowledges that individual accountability is critical, but also stresses the importance of healthcare professionals doing more to diagnose early and respond to any suspicions. In addition, he calls on the authorities to invest more resources in educational and information campaigns.