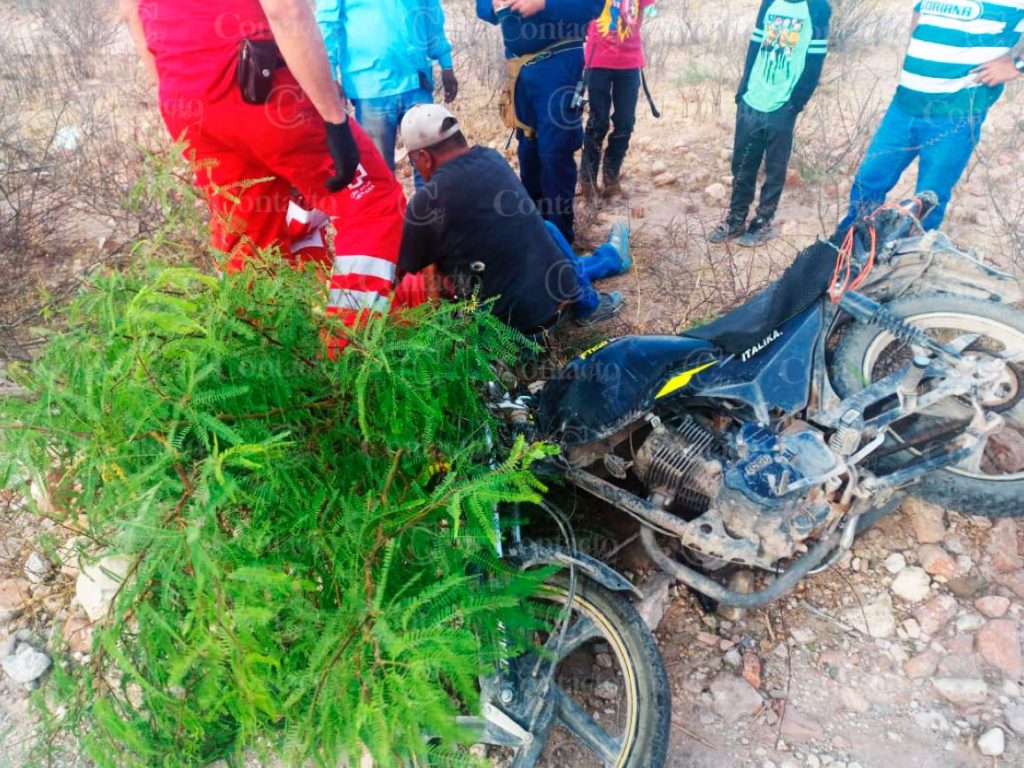 Gomez Palacio, Mr.
This weekend, five months after a traffic accident that occurred in February 2023, an 18-year-old young man died; the victim was discharged, but his health deteriorated again and he died.
The fatal victim is Ismael Rodríguez Tallabas, who during his lifetime had a house in the Las Carmelitas area of ​​the Gomez Palacio municipality.
According to the information collected, on February 18 last year, a boy riding an Italika motorcycle was hit by a truck near the Lagartijas tract, in the countryside of the aforementioned border.
He was rushed to Clinic No. 51 of the Mexican Institute of Social Security, where he was hospitalized for two months, after which he was discharged, but with various consequences to be treated at home.
Unfortunately, on July 25, his health deteriorated due to pneumonia, which, combined with other medical factors, caused his death on Sunday in the same hospital.
The investigation of the case continues in the hands of an agent of the public ministry.