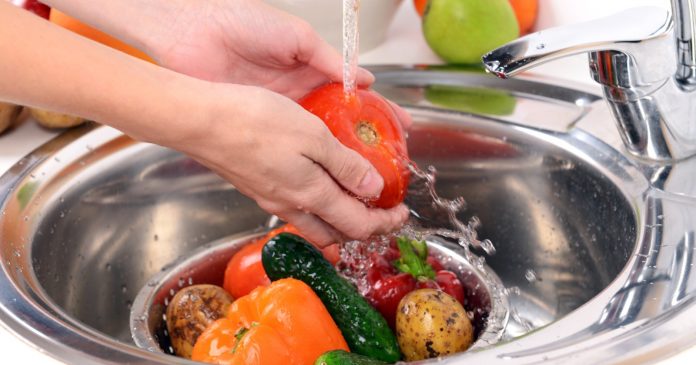 Colima.- The Minister of Health of the Government of Colima confirmed that during the hot and rainy season, the risk of getting sick with acute diarrheal diseases increases to 40%, which mainly affects children under five years of age and adults. over 60 years old.
The state agency, headed by Martha Janet Espinosa Mejia, said that during this time the number of gastrointestinal diseases caused by viruses, bacteria and parasites that affect the stomach and intestines increases by up to 30%.
He added that diarrhea is most common at this time, although there are also cases of discomfort such as heartburn, acidity, constipation and reflux due to contaminated food, which, when exposed to high temperatures, accelerates the processes of decomposition.
In the same way, he said that after the rains, one should use safe water, wash one's hands often, do not defecate in any body of water, eat safe food: it must be boiled, boiled and cleaned, and also cleaned. it in a safe way and avoid flood waters or polluted water bodies.
In addition, he recalled the importance of proper preparation, cooling and covering of foodstuffs, mainly fish and shellfish; use different utensils for raw and cooked foods; eat well cooked food; check the expiration date of foodstuffs and do not leave them outdoors.
He noted that most gastroenteritis and, as a result, diarrhea are caused by viruses, so self-medication and, above all, the use of antibiotics should be avoided.