Showing off your naked body on a digital platform in exchange for payment has become a way to generate economic income for millions of people around the world.
Women and men have paid dearly for their modesty and gone beyond it by creating adult content through the OnlyFans platform.
The so-called "blue page" was founded in 2016 by British businessman Tim Stockley, but it was during the pandemic that this platform literally "exploded", as many XXX films had to stop filming and actors and actresses resorted to this alternative." confident" in continuing to earn money from home.
Subsequently, many TV and entertainment personalities, influencers, athletes and mostly unknown people started joining the platform for billing purposes.
According to the company's own data, in 2023 it will have 1.5 million content creators and more than 150 million registered users.
The main difference between Onlyfans and other platforms such as YouTube or Instagram is that all types of subscription content are allowed, even the most explicit ones.
This freedom and the possibility of monetizing videos, photos and audio with texts (three available formats) have managed to seduce many porn stars, as well as amateurs.
In 2022 alone, intra-portal/app transactions totaled $5.6 billion. This resulted in a 17% increase from the $4.8 billion recorded in 2021.
OnlyFans retained more than $1 billion and received no more or less than $404 million before taxes in terms of profits.
How does OnlyFans work?
OnlyFans is a subscription-based social network. Users sell or buy content that appears behind a paywall, with access prices ranging from $4.99 to $49.
There are creators who charge a monthly fee, although they also offer discounts if you subscribe to their channels for a longer period. Other available options are to pay for specific content, accept tips, or launch fundraising campaigns.
The price is set by the creator who uploads the content. Of the revenue generated from the content, the creator takes 80% and OnlyFans takes 20% as a commission. More than 100 creators have earned more than $1 million through OnlyFans, according to the London-based company.
To log into OnlyFans, simply register on the platform with a name, email address and password. This takes you to a wall similar to that of Facebook or Twitter where you can search for accounts that are generating content. Of course, to gain access to any publication, including free ones, you need to add your bank card information.
A user who pays for certain content will keep those videos and photos in their account forever. On the other hand, if you pay for a subscription to a paid account, you will only be able to see that content for as long as you pay for the subscription.
Highest paid on OnlyFans in 2023
1. Blac Chyna: $20 million a month.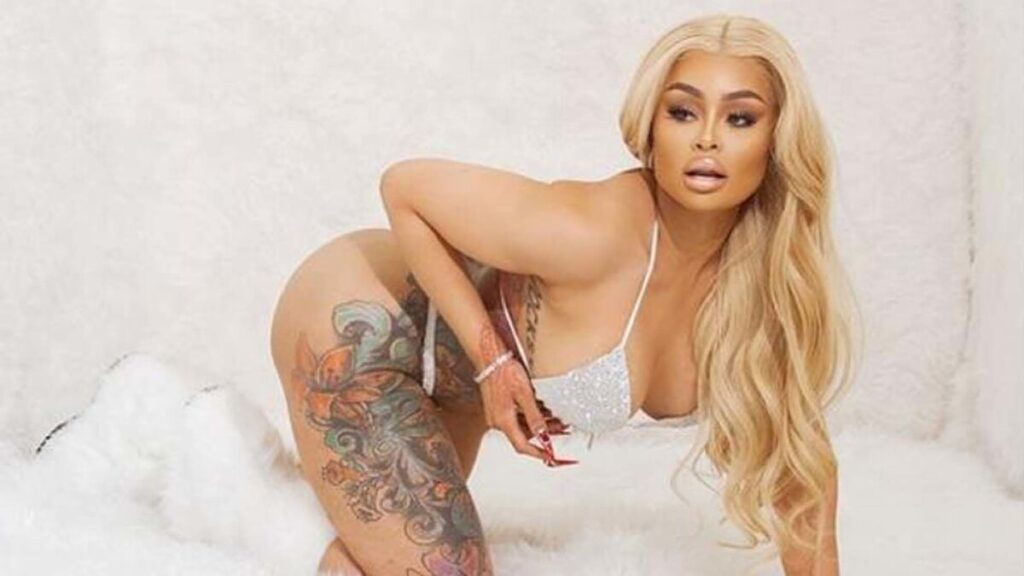 2. Bella Thorne: $11 million per month.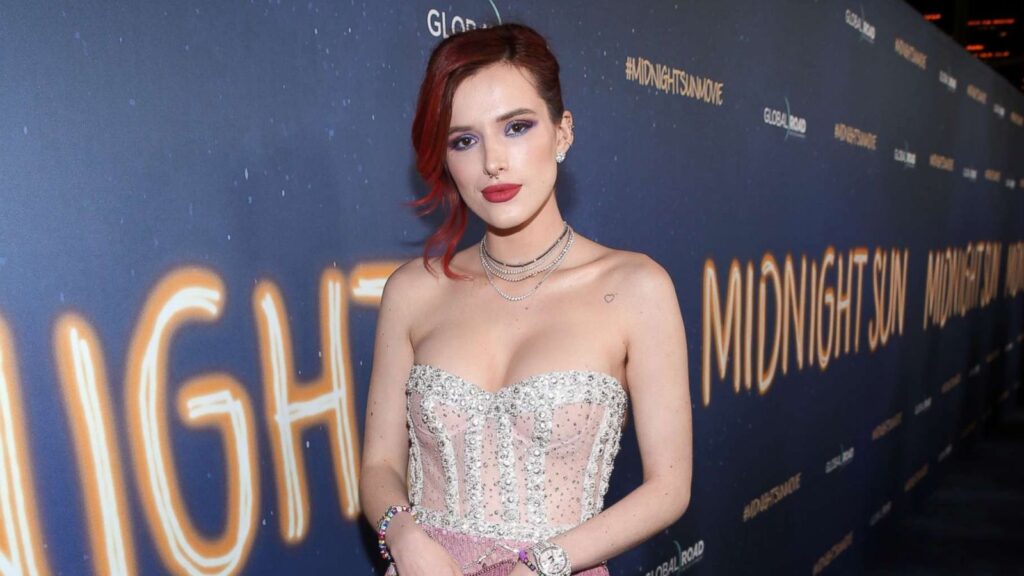 3. Cardi B: $9.43 million per month.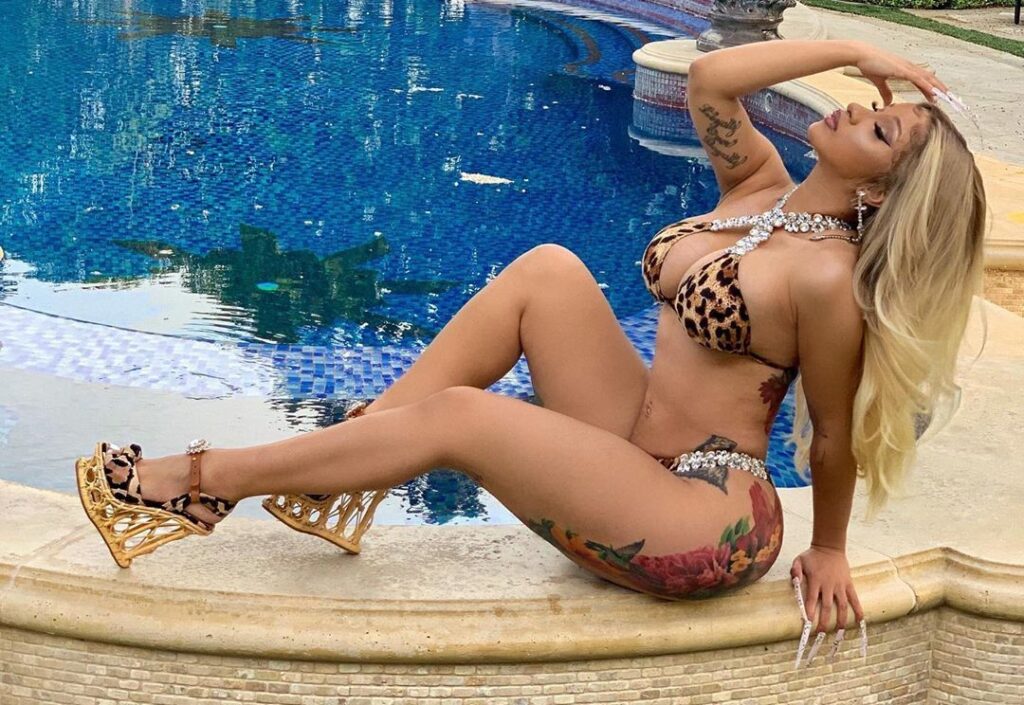 4. Tyga: $7.69 million per month.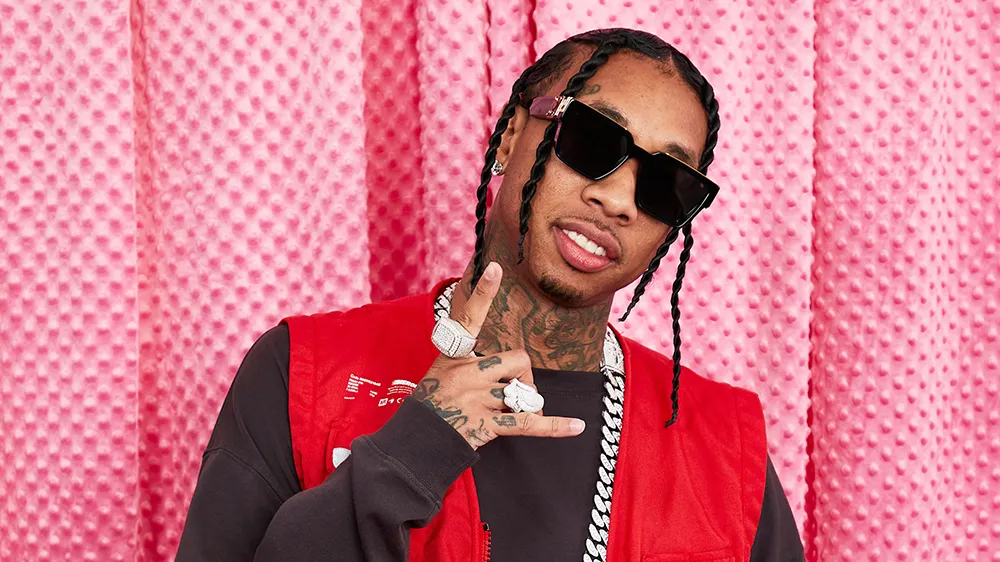 5. Mia Khalifa: $6.42 million per month.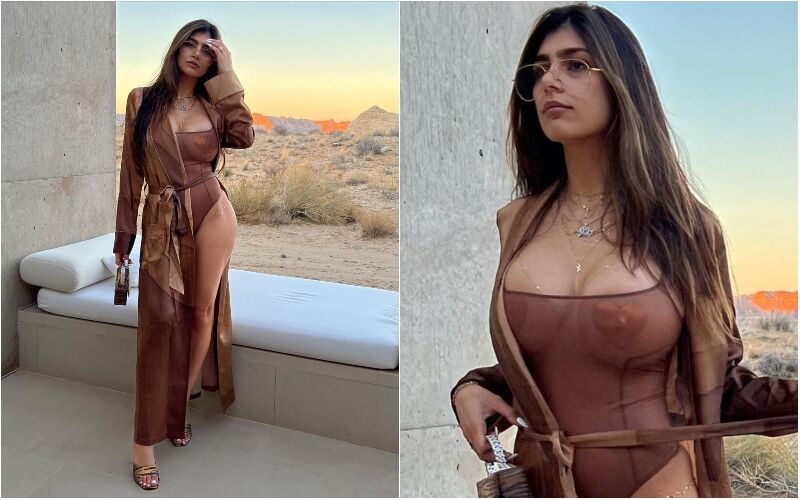 6. Bhad Bhabie: $4.5 million per month.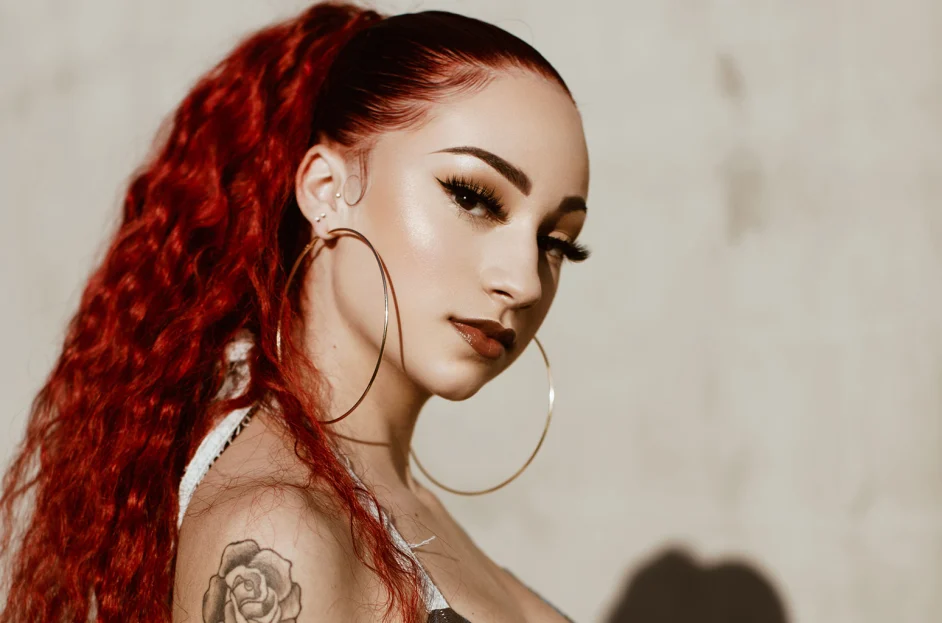 7. Erica Mena: $4.49 million per month.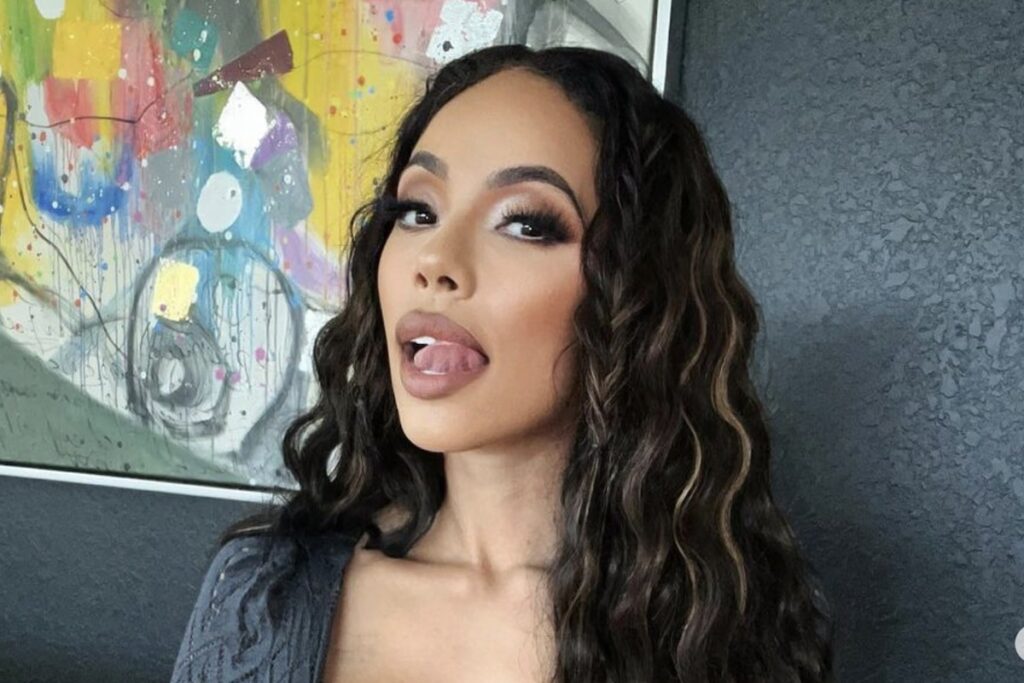 8. Gem101: $2.3 million per month.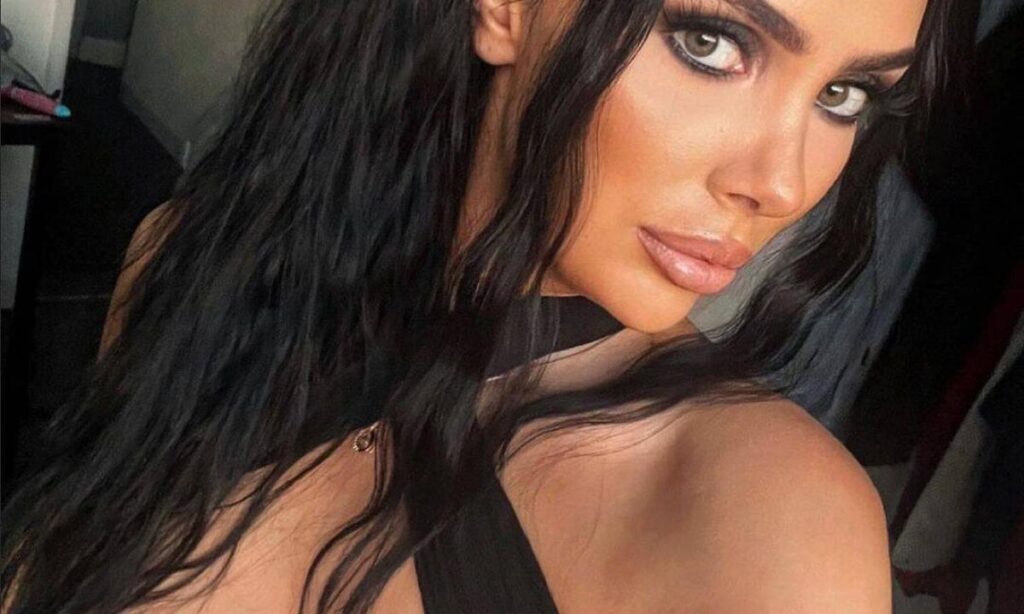 As you can see, the numbers are absolutely incredible. These OnlyFans stars earn more than the President of the US government, Messi himself or Mbappe at Paris Saint-Germain.
Countries that create the most videos on OnlyFans
1. USA
2. England
3. Canada
4. Australia
5. Germany
6. France
7. Italy
8. Spain
9. Brazil
10. Japan