As a result of an ongoing family planning and reproductive health campaign by the Institute of Health of the State of Mexico (ISEM), 23,910 scalpelless vasectomies have been performed on Mexicans who choose to use this permanent method of contraception without a scalpel during the current government's existence.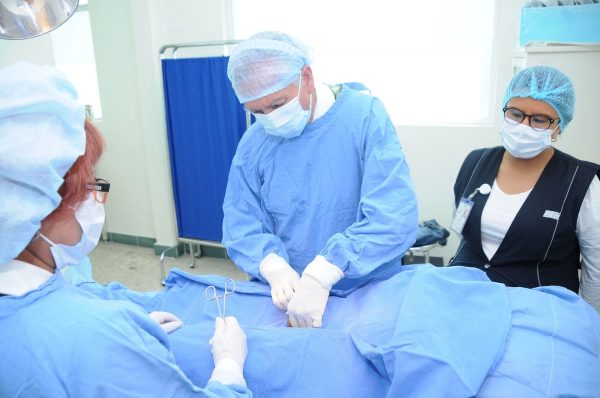 The unit, led by Francisco Fernandez Clamont, explained that these surgeries are part of the medical services provided by the Institute throughout the state and were performed in the medical units of ISEM's 19 medical jurisdictions, which treat men who no longer want to have more daughters or sons, and request this definitive method of family planning contraception through consultations and health days.
The ISEM Director General also noted the coordinated work in the ISEM Health Jurisdictions, as in 2020 and 2021 the institution received the National Center for Gender Equality and Reproductive Health (CNEGySR) recognition and the first national place in these procedures, having performed more than 2251 in 2020 and 2021, reaching more than 4774 operations respectively.
He explained that 3,411 scalpelless vasectomy procedures have been performed this year alone, and explained that it is a non-invasive procedure lasting about 20 minutes that promotes women's health by preventing unwanted pregnancies and encourages responsible parenthood, allowing for a fulfilling sex life.
Vasectomy is offered at ISEM as part of family planning services and is a permanent method of contraception. It is recommended to take a bath with the front of the scrotum shaved, wearing comfortable clothes and tight underwear, rest for 48 hours, in addition to being accompanied by a family member or friend,
The advantage of this final planning method for men is that it is a very simple and safe procedure, it does not affect the couple's sex life, does not harm the health, and falsely claims to cause erectile dysfunction or decreased sex drive.
Comments
Comments