With links to over 400 films and reviews by 60 people – from Robert De Niro to Martin Scorsese, Gal Gadot, Oprah Winfrey or Alfonso Cuarón– documentary 100 years of Warner Bros. this is history "leadership and family"According to its director, Leslie Iwerks.
This documentary with four one-hour episodes is available on HBO Max. as part of the centenary of the company, which arose between Ohio and Pennsylvania through the hands of four brothers: Henry, Albert, Sam and Jack Warner, who made their first film in 1918, and in 1923 bought a small plot of land in Hollywood to create Warner Bros.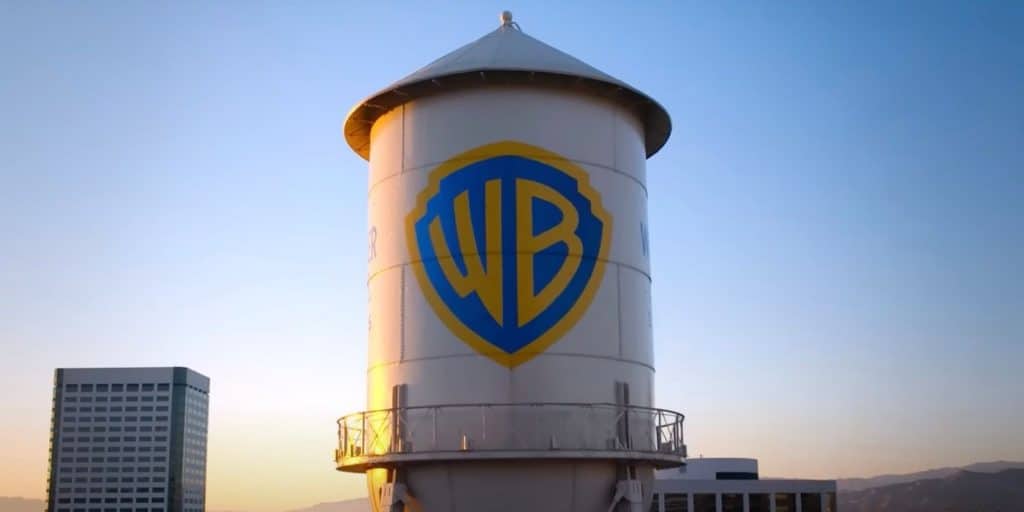 "This family history became a fragmented leadership and a source of great conflicts that stretched over a hundred years", emphasizes its director Leslie Iwerks. A year and a half of work to dive into the Warner archives and decide what films should be in the documentary and what kind of feedback they need.
"It's such a big company with so many films, with so many actors, with so many stories, that the approach was to pick the ones that made the biggest impact, the films that made a difference. Not only in the industry, but in the world, who are these players that have come out of nowhere and become huge?. With these questions, the selection began.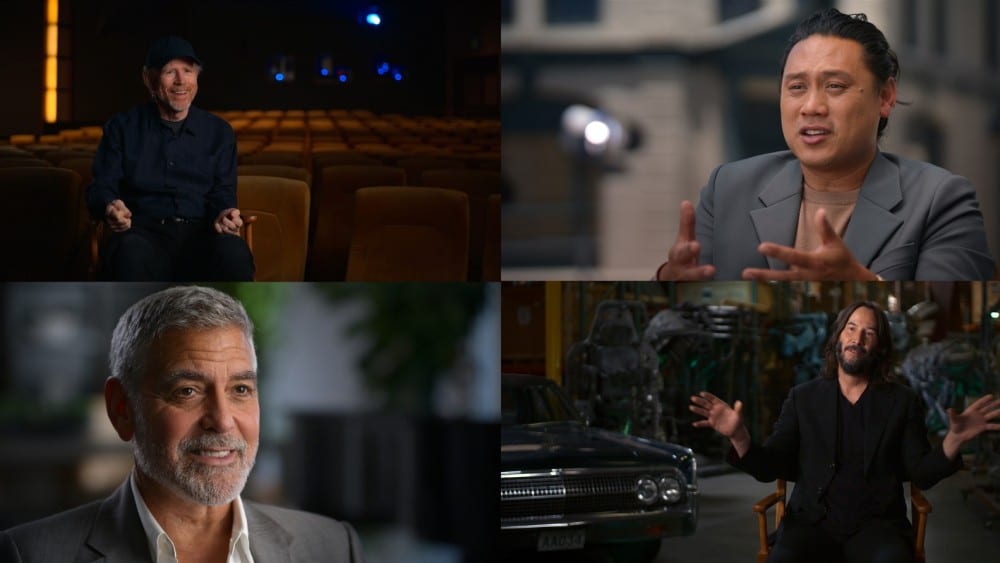 Among the interviews she did for the film, the director fondly recalls an interview with Clint Eastwood, the great icon of cinema, who, however, was heavily criticized in his early years, during Dirty Harry because his films were too violent. "I don't care what people think." It was Eastwood's response that "there are directors who make a movie just because they want to make it, and no matter what happens, they're going to make the best movie they can."regardless of acceptance or not by the public.
Or Warren Beatty, with whom she dined for six hours. "He told one story after another"like the fact that Bonnie and Clyde "buried by Jack Warner" because he was not morally convinced due to excessive violence. But it was released and was a success. "This was the beginning of a new era of cinema, a new era of young Hollywood", which was joined by Disney, and then the rest of the studio. One of the many changes that the education system has undergone over these hundred years. The changes reflected in the documentary are divided into four parts: Dream things are made of, Clint, Kubrick and Kryptonite, heroes, villains and friends And Magic world and big bang.
And after analyzing the history of cinema through this documentary series, Iwerks is convinced that theaters will continue to exist and that films will continue to be made, even as they adapt to technological change, streaming platforms, and challenges such as the current strike of Hollywood writers and actors and actresses.
Platforms force you to generate a lot of content and the hardest things to create are products like Ted Lasso or The Amazing Mrs Maisel that last for several seasons. That's why studios are willing to take more risks on TV shows than on movies, he explains. "I think Warner Bros. wants to keep making films that are a little more powerful, that have a little more impact, and not just all the sequels to the sagas.". Give as an example Elviswhich demonstrated the importance of the theatrical experience.