shone Muriel's weddingV Sixth Sense and in recent years in horror films such as hereditary. Toni Collette is one of those iconic actresses who deserve more than what they already have. With a desire to turn back to comedy, he returns with a new film that has been shown in theaters but is now living a new life through Netflix. Near mafia momwhere she is accompanied by the iconic and flamboyant Monica Bellucci, and who It has become one of the most viewed films on the popular platform.
Toni Collette plays Christine Balbano Jordan, a woman in family crisis, a teenage son going off to college, leaving an empty nest and forced into a boring job in pharmaceutical marketing. In the middle of this chaos a call from a stranger named Bianca (played by Italian actress Monica Bellucci) violates all of her orders: her Italian grandfather has passed away, and her presence is expected at the funeral.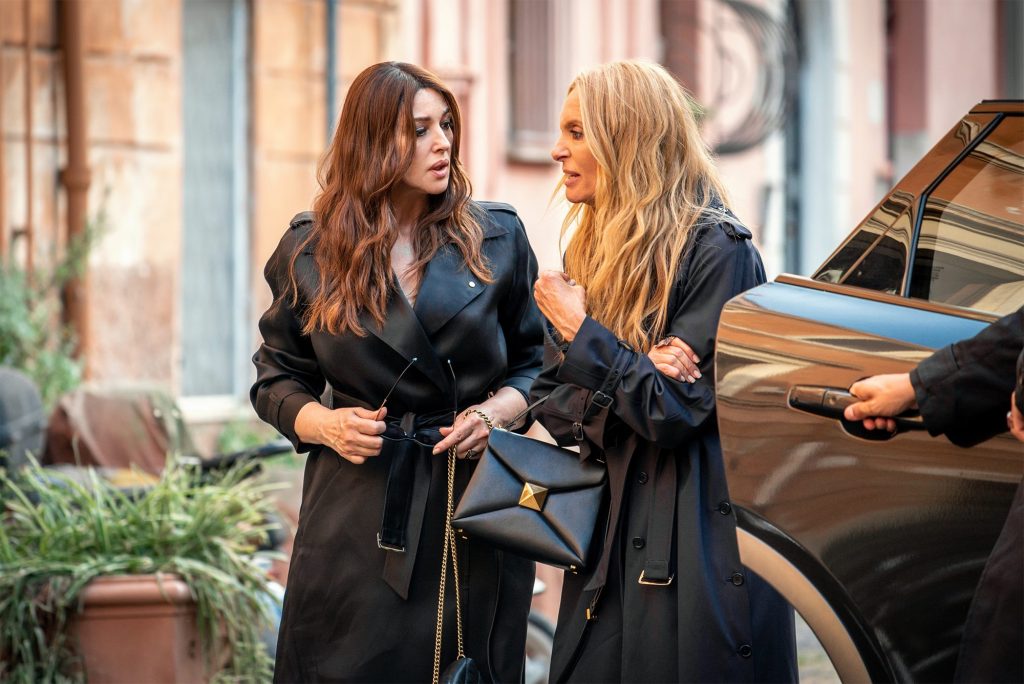 Although Kristin has never been involved with this man, she decides to leave her comfortable but boring life in California and fly to Rome in hopes of finding herself. Arriving in the capital of Italy, Christine discovers that her grandfather was not the typical Italian grandfather she imagined. It is revealed that she was a mafia boss, and that at the behest of her late grandfather, she was chosen to take over his business.
Though Kristin is initially reluctant, she realizes that being a mob boss has her perks: respect, an amazing wardrobe, Bianca's protection, and most importantly, a break from endless Zoom calls.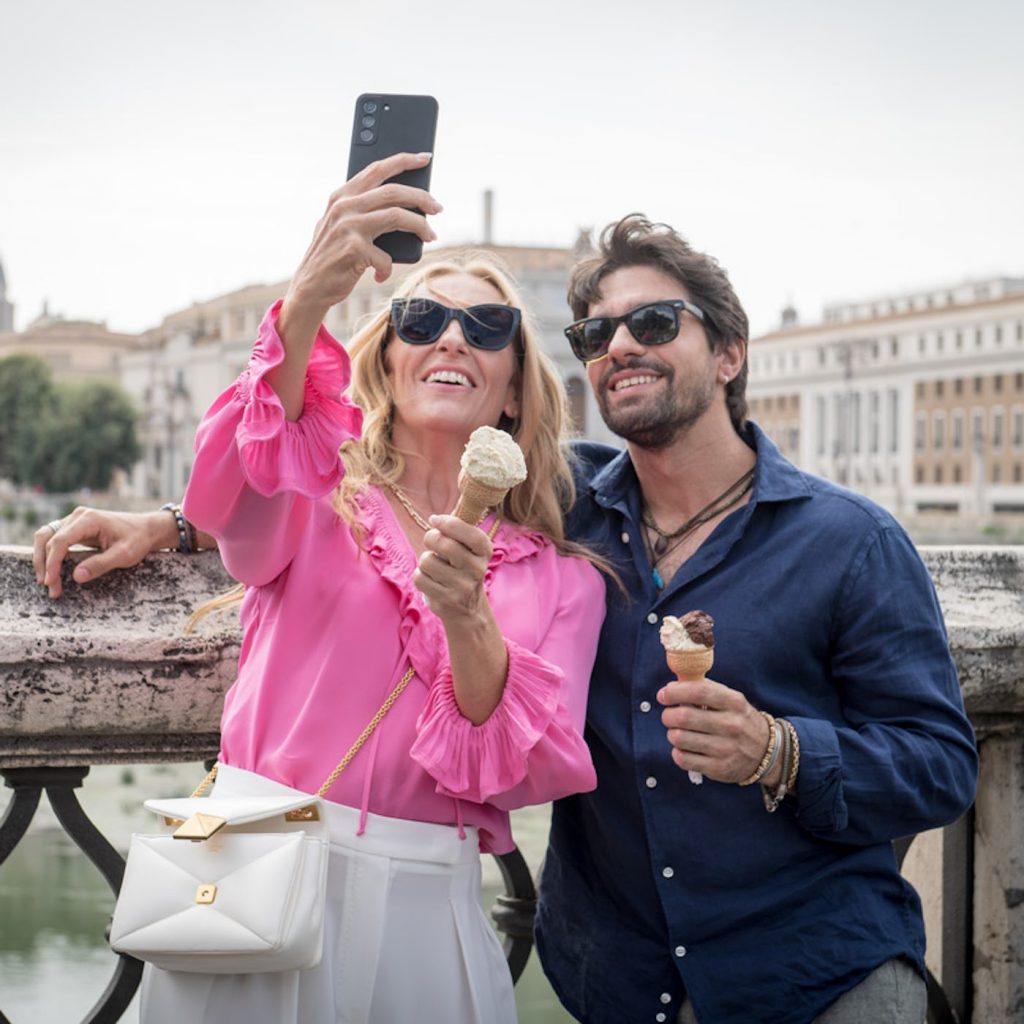 Feature film directed by Catherine Hardwicke.Twilight), pays homage, but in a comedy version, to classic mafia films such as Godfather And Good guysbut this time with a feminist twist. There is even a reference to the legendary Vito Corleone, Marlon Brando's character and his famous orange peel trick.
Toni Collette spoke about her participation in the film. "I was struck by the originality of the script. It made me laugh, it was extremely grounded and had a subtle feminist undertone that was by no means dogmatic.". mafia mom is a review of mafia stories, the purpose of which is to laugh. A film full of humor and action scenes that is worth a good distraction.