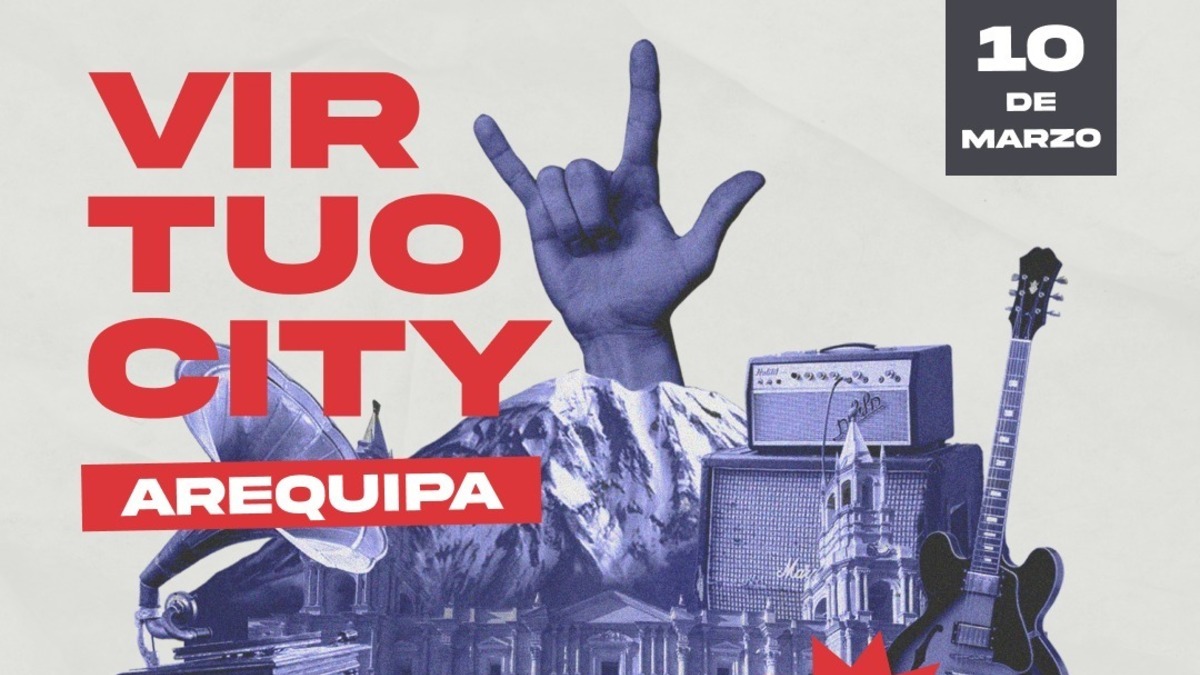 An inherent characteristic of progressive rock, is the skill for the execution of its instruments, on the part of the musicians who shelter themselves in the shadow of said genre, in fact, there is such a close relationship between virtuosity and progressivism (and all its variants) that it seems unlikely that novices or empiricists would dare to venture into its waters.
As if the degree of difficulty involved in playing the instruments was not enough, an element that is essential in progressive rock, it is also the igneous passion that his acolytes profess at the moment of interpretation, combining these aspects in a single genre is, to say the least, impressive.
This weekend, precisely, Arequipa will receive three referential exponents of progressivism: the renowned guitarist Kike Yompian, who stands out as an experienced academic musician and teacher of several generations of national guitarists for approximately 20 years; the notable guitarist Vali Cáceres, who also, to date, has become one of the most notorious Peruvian musicians nationally and internationally, having shared the stage with artists such as Alberto Plaza, Noel Schajris, Gianmarco Zignago, Jean Pierre Magnet, and even with stars like Beyoncé and Bon Jovi, currently, he also works as a teacher at the music school of the University of Applied Sciences (UPC) in Lima.
Likewise, the progmetal band Stringlight will be present, a Peruvian promise of the instrumental and hard facet of progressivism, who In just a few years they have garnered innumerable awards, coming to share the scene with bands like Jinjer, Caligula's Horse or Monuments.
Arequipa gangs
As local representatives and as a guest band, Caralgen will participate, currently the only and singular formation that professes progressive rock fusion in the city, and that space and audience have been opening up both in Arequipa and nationally.
The meeting will take place this Friday, March 15, at the Teatro Umbral, located at Calle San Francisco No. 204, interior 110, Cercado de Arequipa, starting at 7:00 pm. and it is an unavoidable date for every music lover and musician from Arequipa.
Tickets can be purchased at the Teatro Umbral box office, as well as by calling 980786629.
Also follow us on our social networks:
Find us on Facebook, TwitterInstagram and YouTube.