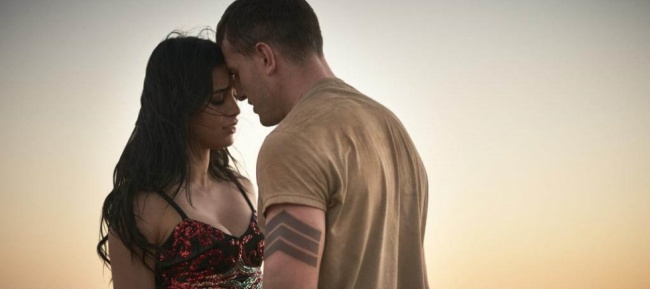 Sony Pictures Classics presents the official trailer and poster for 'Carmen', modern reinterpretation of the famous dramatic opera in four acts by Georges Bizet, Ludovic Halvy and Henri Meilhac based on the novel of the same title by Prosper Mérime first published in 1845.
Paul Mescal, Melissa Barrera and Rossy de Palma head the cast of this the directorial debut of the French Benjamin Millepied, former principal dancer of the New York Ballet who, among other things, was in charge of choreographing the 'Black Swan' by Darren Aronofsky, a film in which he also met his sentimental partner, actress Natalie Portman.
Millepied himself signs along with Alexander Dinelaris Jr. ('Birdman or (The Unexpected Virtue of Ignorance)') and Loic Barrre ('Alphonse President') the script for this production by Chapter 2 and Goalpost Pictures, whose technical team includes the names of Jrg Widmer ('Pineapple', 'hidden life') as cinematographer or Nicholas Britell ('The Beale Street Blues', succession) as composer, who for the occasion has composed a completely new score, as well as a total of nine original songs with the help of Julieta Venegas and Taura Stinson.
After its presentation last year at the Toronto festival, this new 'Carmen' will arrive in a couple of cinemas in Los Angeles and New York on April 21 to later expand to the rest of the country in subsequent weeks, without us knowing at the moment when or how to arrive in Spain.
click here to watch it on YouTube.
You can find this and other videos on our Dailymotion channel,
or in the section Movie trailers and videos from the web.