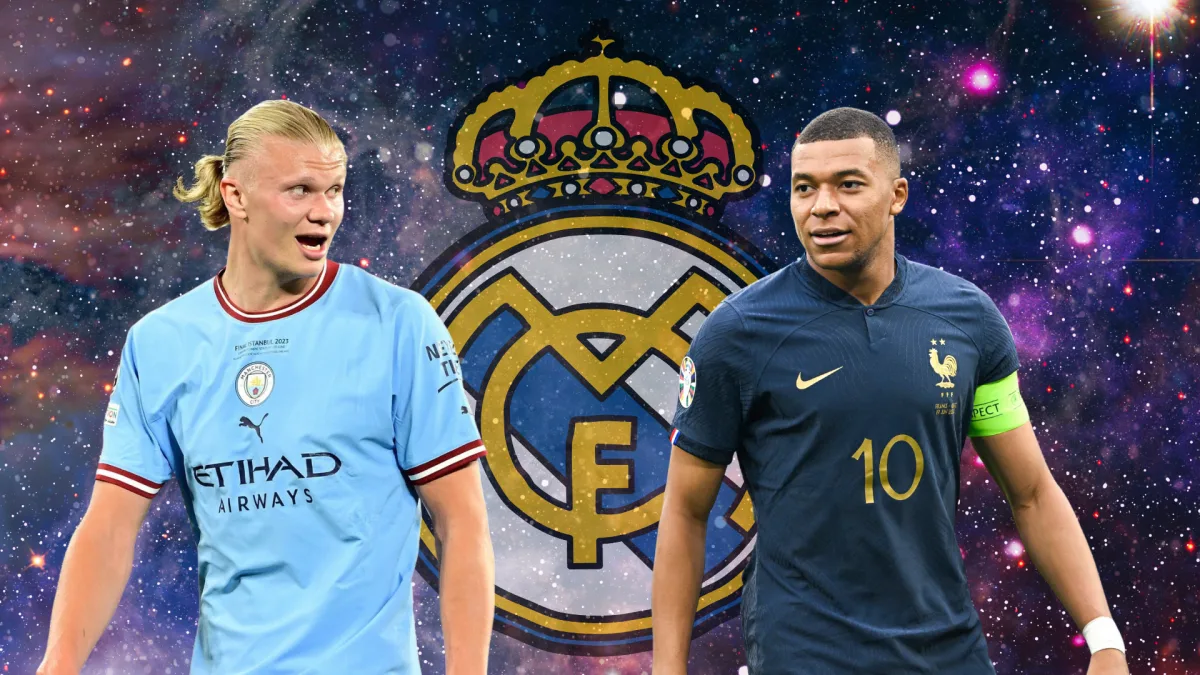 Real Madrid have set their sights on bringing back the magic of their legendary 2003 Galacticos squad, aiming to assemble a new generation of football stars including Kylian Mbappé, Jude Bellingham, Erling Haaland and Vinicius Jr.
Real Madrid's plans should take shape over the next three years and they believe that the recent transfer gamble from Saudi Arabia will not affect this.
We are told that Haaland is under Real Madrid's guns, but according to a source, the team will be waiting for the right moment to attack.
They believe that when Pep Guardiola leaves Manchester City it could be the perfect opportunity to make an offer. We understand that Haaland will come as a long-term replacement for Karim Benzema, who left the team for Al Ittihad Pro League.
Rafaela Pimenta, Erling's agent, is already in contact with President Florentino Perez, where negotiations are underway about the Norwegian's future.
But the young man will be only part of the setup. Perez's vision for the club is centered on recreating the magic of the Galacticos, as well as bringing in Mbappe, whose contract expires in 2024. The Paris Saint-Germain player can play alongside Vinicius Jr and the Premier League juggernaut as part of an attacking trio.
Emirates, ally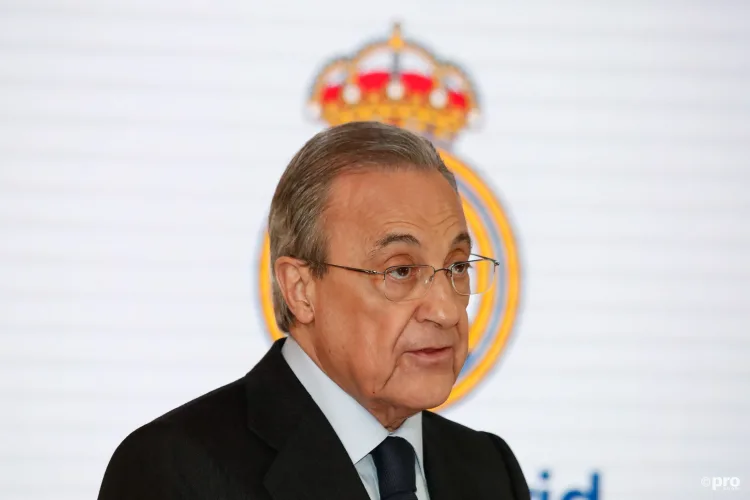 Real Madrid backs Emirates and the Middle East airline recently extended its contract with the club until 2026.
The club will earn €210m over the next three years thanks to a renewed sponsorship deal and this will surely improve their chances of finding the top talent they are targeting.
The club has brought Borussia Dortmund's Jude Bellingham into that window and the Englishman will not be the last of the star names the club intends to sign, with his ambitious project set to expand over the course of three years.